Microsoft is believed to be working on a less powerful version of its next-generation Xbox console, code named as "Lockhart" according to leaked documents. The newly leaked documents of Microsoft, shared by a security researcher named as TitleOS on Twitter, shared screenshots from the XDK/GDK release notes for June 2020 that mention "Lockhart" and multiple "Project Scarlett consoles."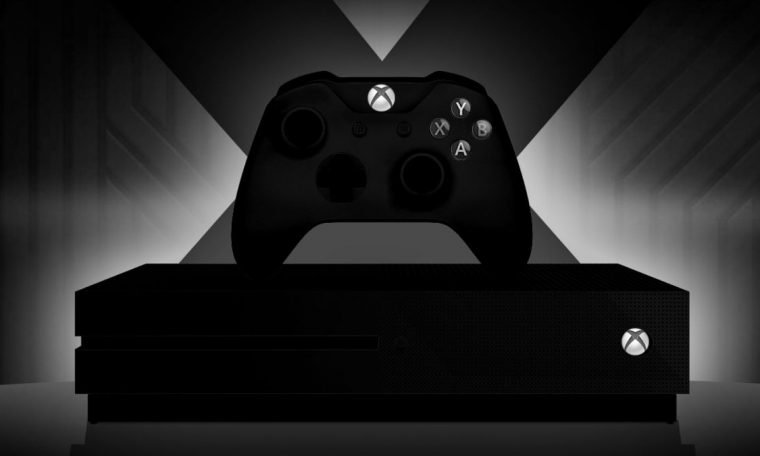 Those who aren't aware, Lockhart is said to be a cheaper and less powerful version of Xbox Series X. And the Project Scarlett was the name Microsoft originally used to reveal its Xbox Series X console before it was officially named. According to Rumors the two next-gen consoles under the broader Project Scarlett plans are: Anaconda and Lockhart. "Anaconda" which is the code name for the Xbox Series X. Microsoft has etched an anaconda snake into Xbox Series X mainboard, but the company has never discussed its Lockhart plans publicly.
The Leaks
Lockhart will likely to be named as "Xbox Series S" which explains why Microsoft trademarked the "Xbox Series" branding. In fact, Microsoft has not revealed any details related to Lockhart aka Xbox Series S which is rumored to a cheaper version of Xbox Series X. As from the business strategy point of view, the Lockhart aka Xbox Series S makes a lot of sense and will be key to Microsoft's pricing strategy for the next generation of consoles.
With the Xbox Series X rumored to be cost over $550, The company needs a cheaper console to tap in new and freshly gamers into the Xbox ecosystem. While details about the Series S are still limited.
RAM and Teraflops
As The Verge reports that the console will come with 7.5GB of usable RAM and around 4 teraflops of GPU performance. On the other hand, the Xbox Series X will have 13.5GB of usable RAM, and runs at 12 teraflops of GPU performance. Lockhart/The Xbox Series S console will reportedly support gaming at 1080p and 1440p in comparison to the Xbox Series X which supports 4K resolution gaming. However, the less expensive Xbox Lockhart is rumoured to be run on the same CPU as the Xbox Series X, and at the same clock speed.
If the leak and rumors are true, then Microsoft will properly announce the system at their upcoming July event. However, one element working against this leak is a typing mistake where the rumored system is referred to as "Lockhard." While it is not impossible, that there can not be a typing mistake in an official Microsoft document. But yeah it seems unlikely that such a typing mistake can appear on an official Microsoft document.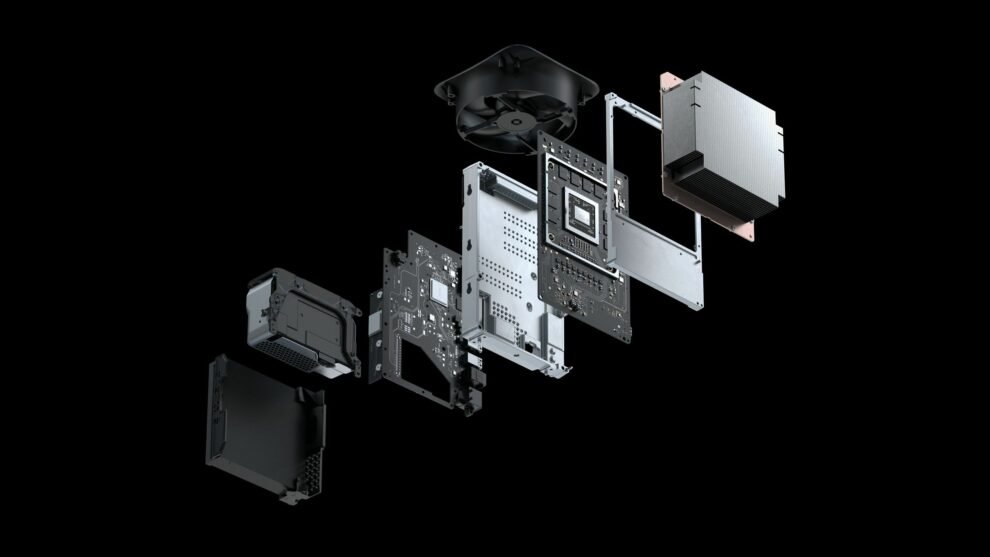 At this point, Lockhart isn't official – it's just the rumors. But more than anything else, it's important to note how Microsoft is beginning to run a different race than Sony and Nintendo. With initiatives like the Xbox Game Pass and Project xCloud, Microsoft's next gen console outlook stands out from the traditional "the same, but more" approach employed by the Sony. Also Microsoft has to respond to Sony's PlayStation 5 Digital Edition, a disk-less version of the upcoming next-generation console. And With this new approach to next-gen, maybe Lockhart aka Xbox Series S will fit right in with Microsoft's plans.