Past Experience in CSGO
Are you sick and tired of playing CS:GO online and meeting up players that are hackers or so? So do I. Because for a player to achieve higher ranks is becoming a bitter task with the days coming in the way. Privileges of better servers are only offered to the players with higher ranks. So what do a player with a low and intermediate rank do, play online and get killed by hackers?
CS:GO has something to offer to you
There is an optional beta branch for CS:GO with a new anti-cheat measure. This new build will significantly restrict which programs and files you can use while playing the game.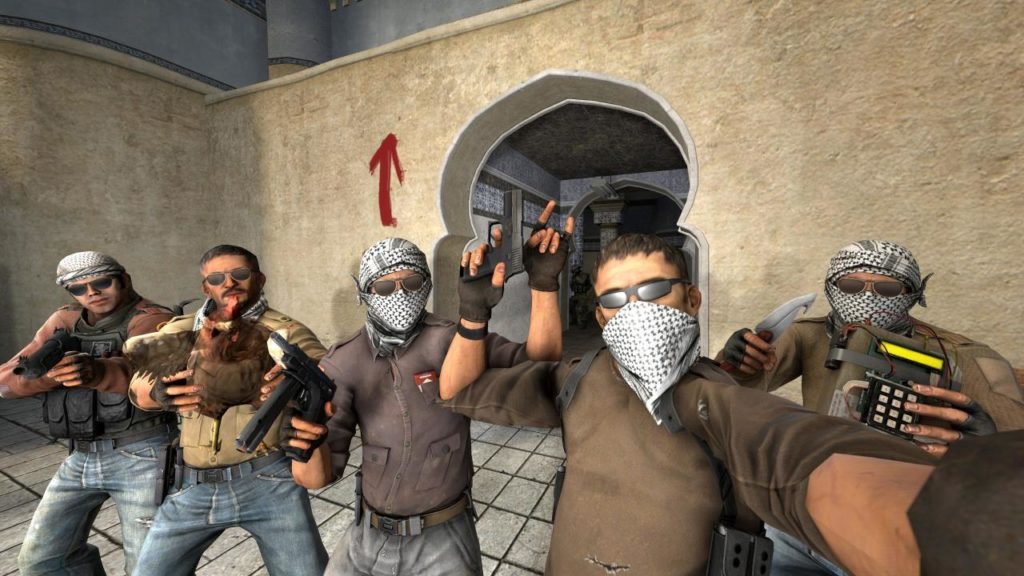 The idea here is, rather than waiting on VAC to detect a known cheat. The game can simply prevent users from starting a game in first place while certain programs are running. It should allow for better protection against known cheat programs and any other stuff like that.
Valve Anti-Cheat (VAC)
It is an anti-cheat software of Steam platform that has been developed by Valve. It was first released in the year of 2002 for counter-strike.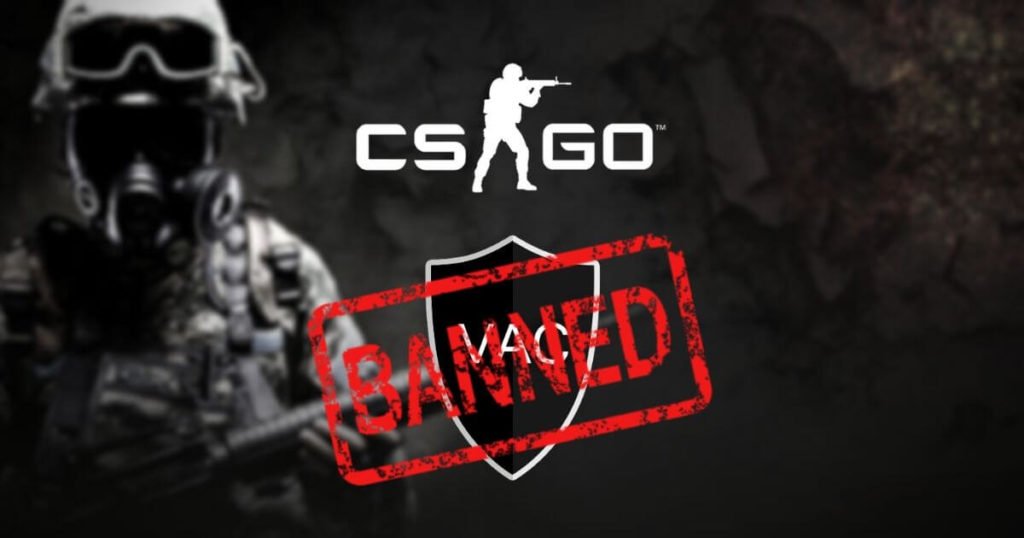 When the software detects a cheat on a player's system, the game will ban the user after original detection in a week or a month for future. VAC may kick players from the game, if it detects any errors or malwares in their system's memory or hardware. Though player who is banned is not informed about date of detection of errors or so. After the player is notified about his unfair means, access to online "VAC protected" servers of the game the player cheated in is permanently revoke. Additional restrictions are applied to the player's Steam account whichever account he has downloaded the steam.
What will the new Beta version show you?
It is super strict version, and you may be surprised while using it. As you should not think that just because you don't cheat. Like for me I booted my game I received a message of following third party files are not allowed in list of files for "TRUSTED LAUNCH". These programs belonged to Kaspersky (Anti-Virus) and another file of NVidia's software. Any How it gave me two options:
i. Either for the game to Block these programs,
ii. Or for me to restart in untrusted mode, which would allow these programs to run but would drop me to low trust factor, putting me against more blatant cheater and griefers
It seems like this will eventually be added to Game setting menu as the 'Secure Launch' option, adding to the things like Prime and Trust Factor as a way of ensuring more stringent rules to separate the good players from the bad.
Possible Reasons of Adding New System
Maybe they have been frustrated by the limitations of the VAC system and wanted a simple way of blocking problem cheating applications before they could be used to ruin games. But VAC cannot be considered a bad system. Its only as a good as its database of known and detective cheats. Basically the VAC was a system software where a player with VAC ban was indeed cheating. It is almost a perfect indicator.
Will it be more helpful?
It could punish the experience for non-cheaters simply because they happen to share a game with cheaters. What if my experience is compromised by not letting By NVIDIA's software file? And what if I sacrifice my own experience and end up in a match where cheater is already involved.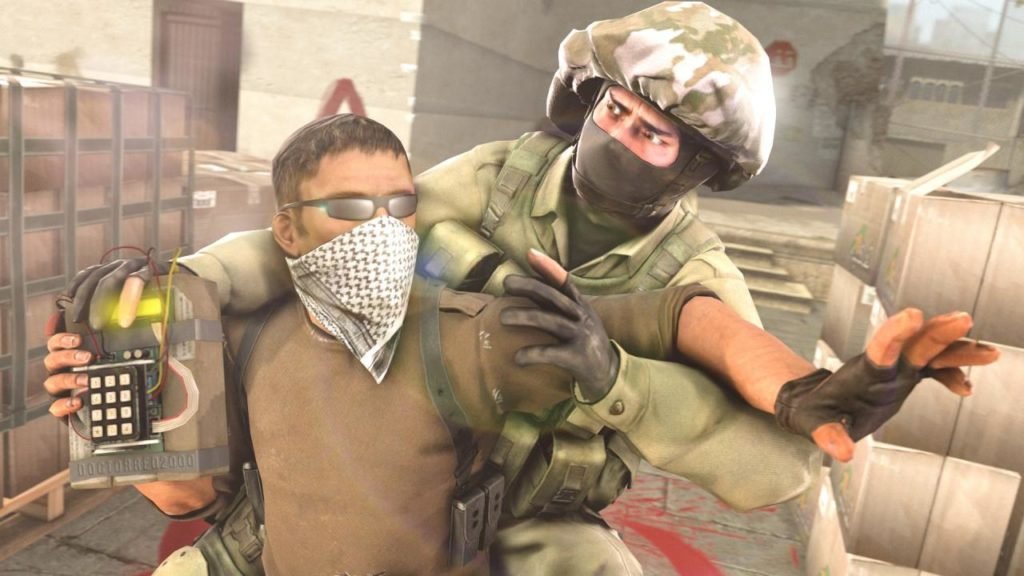 But still people should know that we have VAC trust factor, Prime, Over watch, AI scanning every game, and now this as well to serve all service barriers or ways of distancing us from suspected cheaters.
How to Activate the Trusted Launch?
So right now, it is an optional beta that you can opt into right-clicking on CSGO in steam, properties, Betas and by choosing rc1. A lot of people have been reporting stutters and poor performance with it. But this is what betas are for, so if you are having problems with it then just revert to the normal CS:GO version again.