This year Apple is quiet but last week in their SPRING LOADED EVENT they break their silence by launching the most awaited AirTags, new color iPhone12, iPad pro featuring M1 chip, and iMac desktop computer.
Now in their upcoming Worldwide Developer Conference (WWDC), which is expected to be held, on June 7. Apple will unfold their new updates for all their major software platforms.
What kind of updates?
iOS 15 will be among those updates.
Improvements in notifications, home screen, and privacy features.
Automatic replies to messages based on their status.
Wait here, let us know what does these updates do…
Improvements in notifications
Apple coming with a multitude of modes that adjust notification settings based on a user's status.
The multitude of modes?
We know the modes of phones are driving, working, and sleeping mode. But here Apple comes up with a new mode i.e, Customized User Mode which will be created by users.
Let us understand this whole improvement in notifications with an example,
If you are driving then notifications will be set to vibrate mode only and if you are working then notifications could be set to sound or vibrate mode.
The custom category created by the user they could also choose their current status from their Control Center or on the lock screen.
Automatic replies to messages
We know that currently automatic replies are associated with iOS but are only in the case of driving mode. 
We have other modes also as mentioned above, so for those also now we have automatic replies to messages based on their status.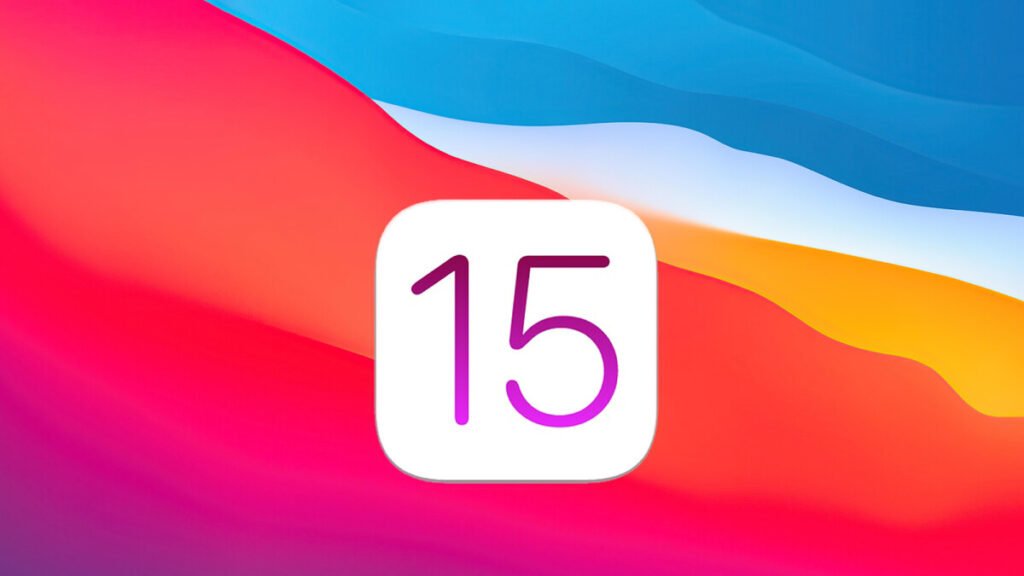 iPad Widgets
As we have seen, in iPad 14 we can only place widgets on the left side of the screen apart from the app list.
Now, with iPadOS 15 it will be possible to place widgets anywhere on the home screen. You can also fill the entire grid with them.
Apple also adding a New Menu which tells the users about apps that are collecting data about them.
Combat between "App Tracking Transparency" and "Special Trackers"
App Tracking Transparency feature requests the user consent to access app-related data for tracking the user or the device. This feature warns the user that this app might collect data.
In this scenario, the feature is designed to compete i.e, Special Trackers which can collect user's data such as phone numbers and locations.
Hold on don't you think you got more updates in a single go. So it can be possible that some of these features will get delayed but they will be released later. I hope you got this information useful. If any query please let me know by sending your query in the comment section.