Hey readers, there has been news recently that Apple is coming up with Hi-Fi music along with Dolby Atmos Audio. But some new reports are suggesting that Apple might be launching Airpods 3 on May 18. Now you would be thinking the news is about Apple Music and we are telling you about Airpods 3. So readers' hopes are that with the launch of AirPods 3, the tech giants will be launching their long-rumored Apple Music Hi-Fi, making a good combo but there are no chances of Dolby Atmos integration with Apple music till now.
Although by the launch of Hi-Fi Apple Music they will surely enter into the competition with Tidal and Amazon HD who are already providing this feature. Whereas talking about the animated covers Reddit says that they will be more like gifs just giving a premium feel.
Rumors About AirPods 3
Cupertino giants might introduce AirPods 3 which can crash the Google I/O party. Apple is expected to launch AirPods, but till now nothing is being notified officially. According to Google's schedule, they will kick off I/O next week where they can introduce new affordable Pixel Buds A. At the same time, Apple might try and crash the party with the announcement of AirPods on May 18.
As per the website AppleTrack and YouTuber Luke Miani, Apple is all set to release AirPods 3 through a press release same as it did for its previous products. Recently Apple announced AirTag and new iMac at an event in April, but new AirPods were traced nowhere.
As folks at 9to5Mac point out, neither Miani nor AppleTrack has a record regarding unannounced Apple products. In reality, all we have about AirPods 3 are rumors and there are several images of how they could look alike. Leaked images show that they might have smaller stems and could have a design that closely matches the AirPods Pro.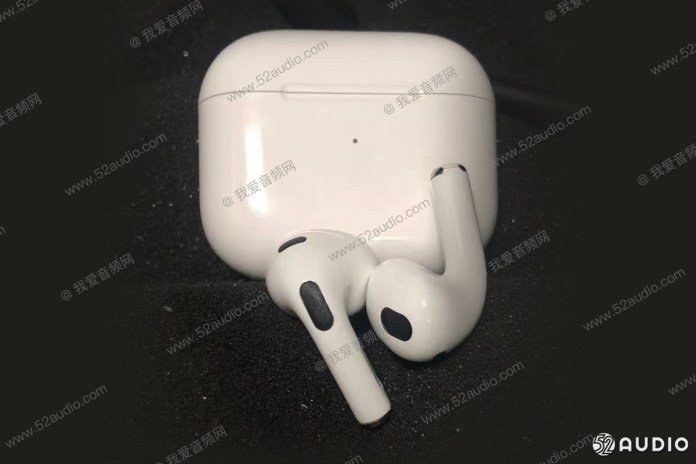 And as Apple's WWDC is just around the corner, where the company mainly releases new software for its products, so chances of an announcement of third-gen AirPods at this event is not very likely. But this further adding the wait to the rumors of the May 18 launch at Google I/O. So that being said let's talk about the new rumors surfacing regarding the Apple, Music Hi-Fi plan.
Features of Hi-Fi Apple Music
Although you all are aware that Hi-Fi stands for high fidelity and we have already disccused about it in one of our prevous articles, but this time 9to5Google have done some APK breakdowns, founding following features:
High quality audio
Less or reduced data usage
Expected to be available on iOS 14.6
Talking more about it, Apple music will provide two varieties of Hi-Fi audio stream/download .i.e. Lossless and High Res Lossless.
Early warning for Apple Music Hi-Fi users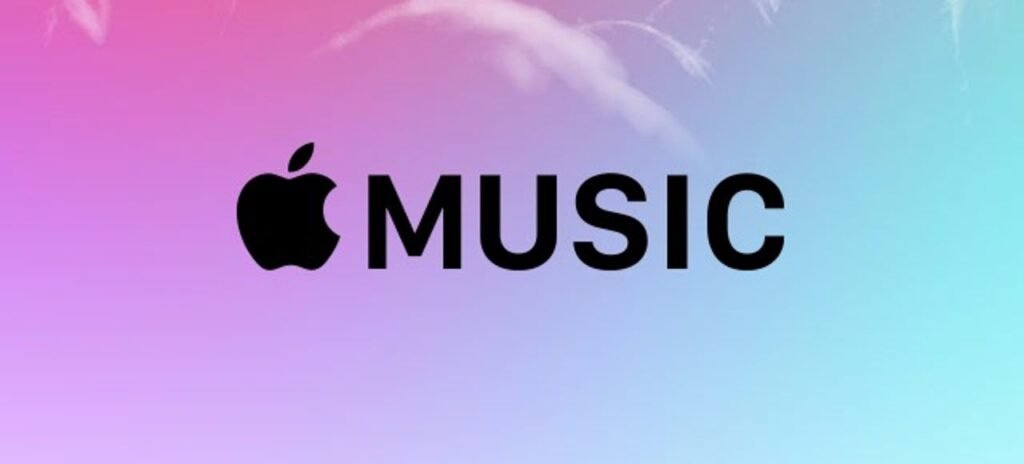 Although this Hi-Fi music seems fascinating to hear about but Apple really warns the user about some things as with high quality comes some problems:
They say more data will be consumed as lossless audio files preserve every detail of the original file.
More space will be used for lossless audio files. As, if we have 10 GB of space then 3000 songs at high quality- 1000 songs with lossless and 200- songs with hi-res lossless can be stored.
Also if you stream a 3 min song then approx. 1.5 MB will be used with high efficiency, 6 MB used with high quality at 256 kbps, 36 MB used with lossless at 24- bit / 48 khz and 145 MB for hi – res lossless at 24-bit / 192 khz.
Well all of this also depends on how the network conditions are, and how good is your speakers or headphones system.
Now readers, do tell us in the comment section below, that what do you think about the new Apple Music Hi-Fi plan and Airpods 3.