Update: Finally, lossless audio and spatial audio features are now available for all users of Apple Music. As per the company, restarting the devices will trigger these new features. However, MacRumors has reported that some users may not get these features after restarting, and may have to wait until the Spatial Audio and Lossless Audio becomes available from them. If these features are available to you then a new section will appear in the Apple Music App for the same.
Original Article: After weeks of speculation, Today Apple officially announced that Apple Music will be getting support for high-quality, lossless audio and spatial audio through Dolby Atmos from June this year. But even more surprising part of this announcement is that all these features will be available for free to all Apple Music subscribers, yeah you read that right no extra cost.
Now almost at the same time of Apple's announcement, Amazon too announced today that it will no longer charge an extra fee for its "HD" tier of Amazon Music. Well, I don't know about the others but I think this a great day for all music listeners worldwide.
Apple Music's Lossless audio and Spatial audio update Coming in June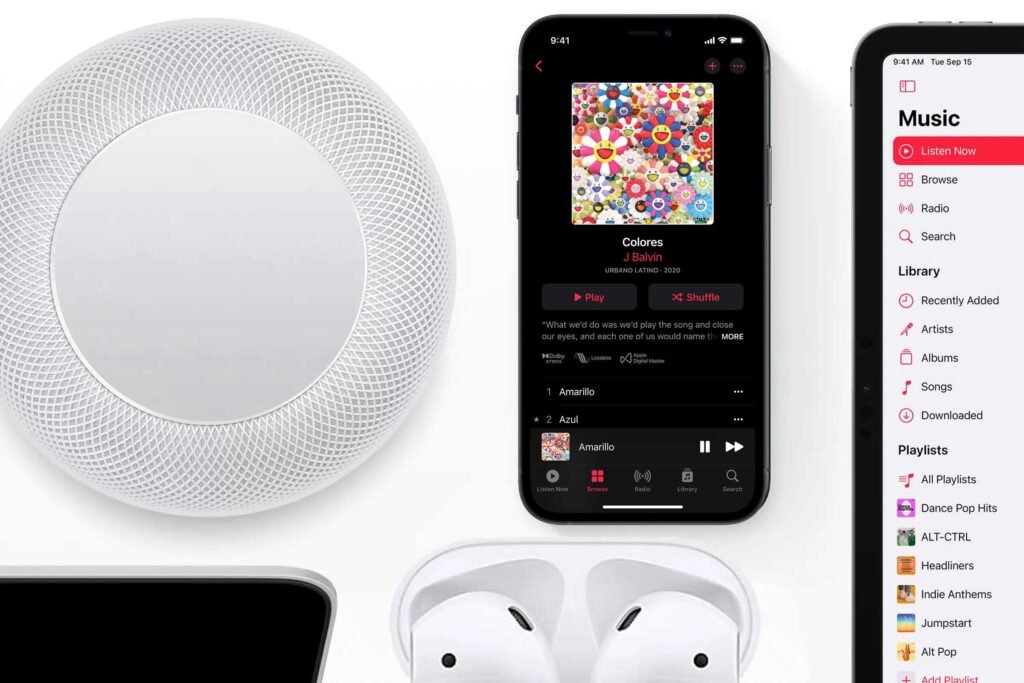 Apple Music's Lossless audio support is coming in June and will require iOS 14.6, iPadOS 14.6, macOS 11.4, or tvOS 14.6 or later, as per the company. Lossless audio is exclusive to Apple Music and hence will be subscription-only. It will be available for 20 million songs at launch with the company planning to introduce total 75 million songs by the end of the year. The main this Lossless audio does is that it reduces the original file size of a song while preserving all of the data.
Apple says with Lossless audio subscribers will "be able to hear the exact same thing that artists created in the studio". Now in order to turn it on, subscribers have to go to Settings > Music > Audio Quality, where they'll be able to choose the resolution based on their connections (cellular, Wi-Fi, or download).
Apple Music's Lossless audio starts at CD quality i.e. 16 bit / 44.1kHz and goes up to 24 but / 48 kHz (natively on Apple devices). And there's Hi-Resolution Lossless, which goes up to 24 bit / 192kHz (you probably need a DAC to enjoy it).
As for the Spatial Audio (immersive sound technology initially designed for cinemas) with support for Dolby Atmos, Apple says that it'll automatically play for AirPods or Beats headphones with H1 or W1 chip by default, as well as for the built-in speakers in the latest versions of iPhone, iPad, and Mac. Now to turn it on for other headphones, listeners will have to go to Settings > Music > Audio and set Dolby Atmos to Always On.
Apple Music will be adding new Dolby Atmos tracks constantly and will be curating a special set of Dolby Atmos playlists to help listeners find the music they love. In addition, albums that are available in Dolby Atmos will have a badge on the detail page for easy discovery.
Amazon Music HD is now available at no extra cost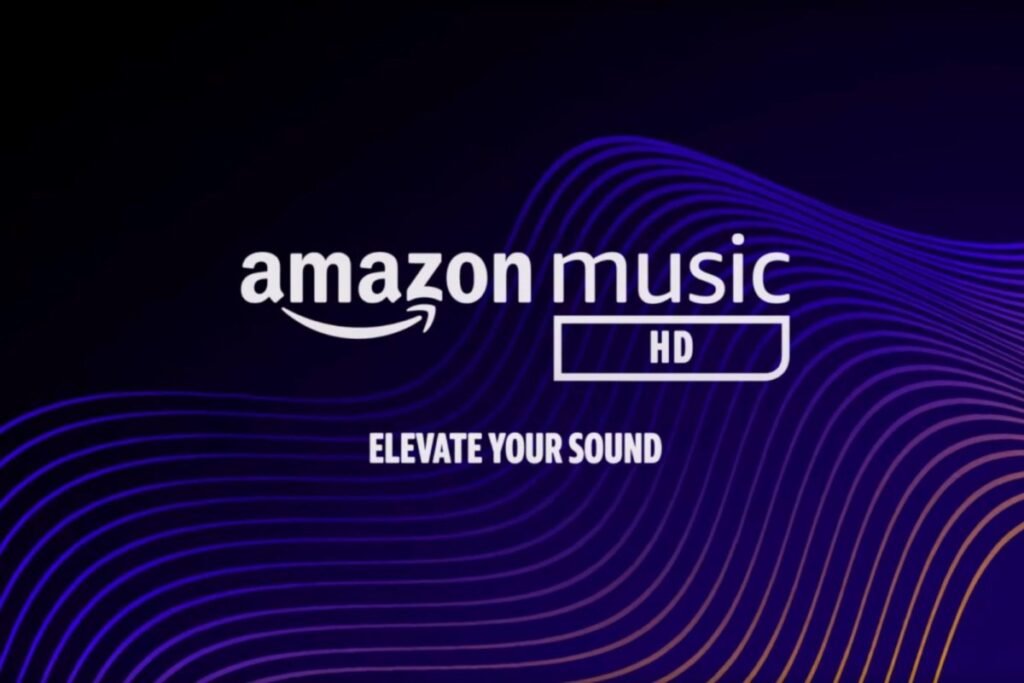 As first reported by Billboard, Amazon will no longer charge an extra fee for its "HD" tier of Amazon Music, launched in 2019. It lets customers stream more than 70 million lossless, High Definition (HD) songs, with a bit depth of 16 bits and a sample rate of CD-quality i.e. 44.1kHz as well as over 7 million in "ultra HD" quality, with a bit depth of 24 bits and a sample rate up to 192 kHz. This also makes Amazon Music the first music streaming service to offer lossless music at $9.99 ($7.99 per month for Prime members).
While talking about the music streaming service, how can we forget the world's most popular one i.e. Spotify. Spotify too planning to launch its Hi-Fi plan sometime later this year from a while now. And as Spotify hasn't yet talked about its pricing, it would be interesting to see if it will do the same as Apple Music and Amazon Music did with their Hi-Fi plans. Or going to keep it under a paywall.
Because this time their crown of most popular music streaming service may be under threat, and only time will tell how they are going impress their audience and attract more music lovers around the world after this impressive move by played by both Apple and Amazon.