Apple Spring event- Apple's first event of 2021 had high expectations, and although the "Spring Loaded" event didn't include new AirPods Pro or a new MacBook Pro, that doesn't mean there wasn't a lot packed into the hour-long stream. Fresh iMacs, Apple TVs, iPad Pros, and the long-awaited confirmation of AirTags were more than enough to fill sixty minutes – with some surprises thrown in for good measure.
M1 Powdered 24-inch iMac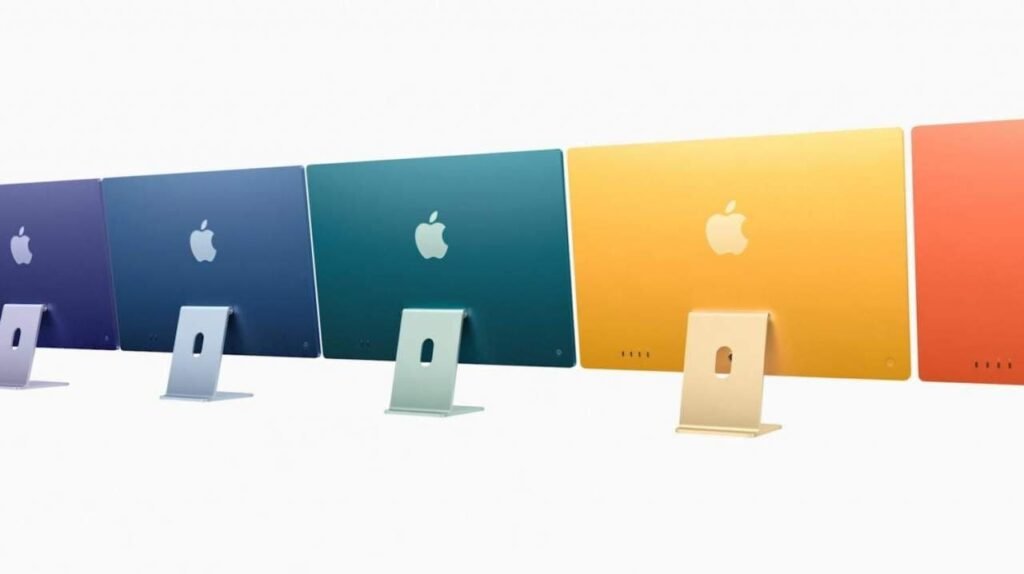 The fact that Apple would abandon the current iMac design seemed clear, but even the leaks didn't quite prepare us for the new 24-inch iMac's appearance. Apple Silicon, with its waif-like thickness and rainbow of bright colours, exemplifies what Apple Silicon means for Mac, with cooling and components that are much smaller than the old Intel-based iMac versions.
M1 and 5G Powers with 2021's iPad Pro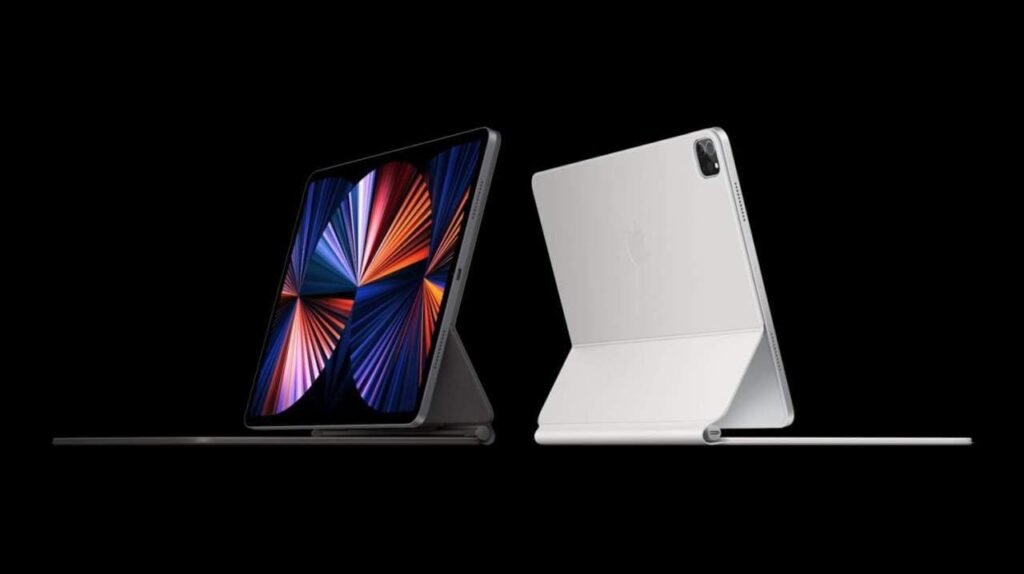 The M1 chipset is gaining traction, and the new iPad Pro is the latest device to adopt it. The high-end tablet's 11-inch and 12.9-inch models now use the same chipset as Apple's most recent Macs, with the option of built-in 5G as well. The new Liquid Retina XDR Mini-LED monitor on the 12.9-inch iPad Pro borrows technology from the Pro Display XDR.
AirTags Launched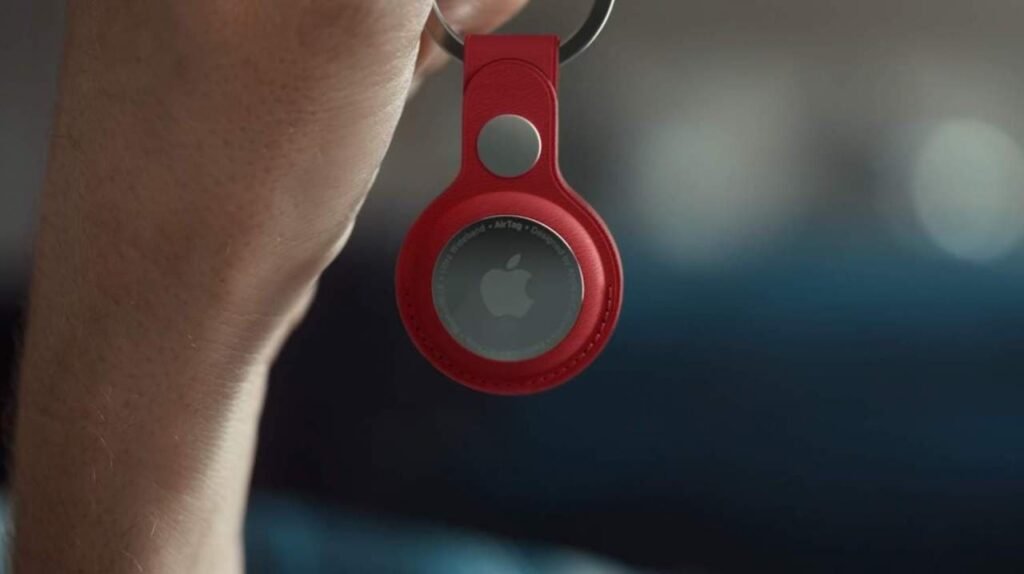 AirTags, a long-running rumour, arrived just as Apple extended the Find My network, complete with Bluetooth and U1 ultra-wideband monitoring. With aggressive pricing, these coin-sized dongles promise to help you find your keys, backpack, purse, or pet.
Apple TV with Siri Remote
The latest Apple TV 4K might have a new chipset, but the redesigned Siri Remote is more exciting. The latest Siri Remote adds buttons and enhances ergonomics, replacing the little-loved device that has been featured for the last couple of generations of set-top boxes.
Magic Keyboard with Touch ID
Touch ID and Face ID have been standard features on Apple's iPhone, iPad, and MacBook lines, but the desktop Mac has been left out until now. The new Magic Keyboard with Touch ID, which includes a fingerprint sensor and some clever wireless authentication, changes all of that.
A Purple Design for iPhone 12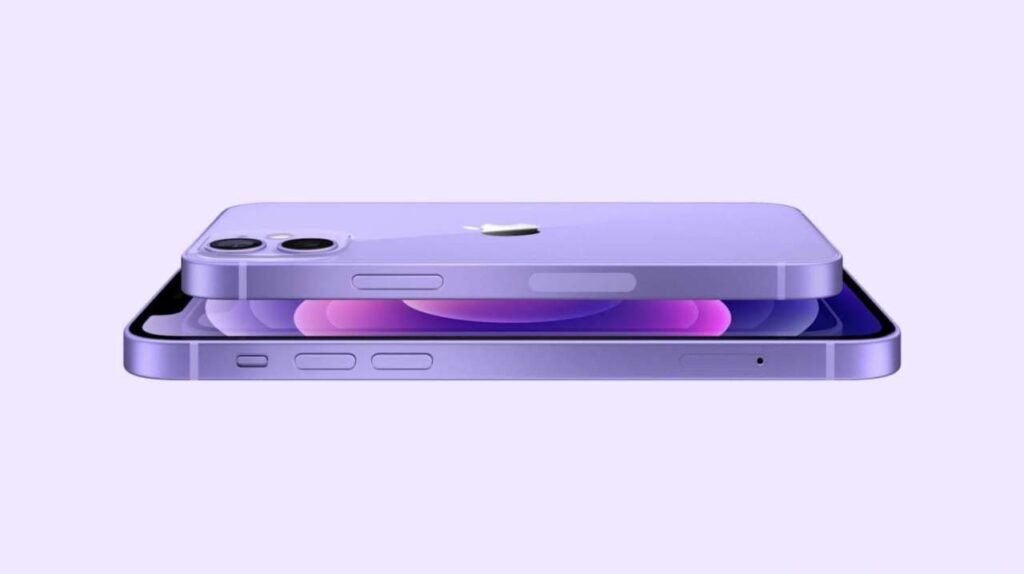 A new colour finish has been added to the iPhone 12 lineup, but it's not your typical shade. The purple iPhone 12 does not have any new hardware or specifications as compared to the current handset, but it may not matter when it looks this good. The iPhone 12 and iPhone 12 mini will only have this color option.
VESA iMac and Larger iMac powered by M1 chip
Apple's second 24-inch iMac model received no stage time at today's launch, but that doesn't mean it won't please a lot of people. The VESA-mount iMac performs similarly to its desk-bound counterpart, but it can be mounted on any wall, arm, or other mounting device you like. With a total weight of less than ten pounds, you have a lot of choices. The larger 27-inch iMacs also remain unchanged for now, despite some reports that they will be now 30-inch screens and can be powered by M1 or its successors M1X/M2.
14 and 16-inch MacBook Pro with M1 chip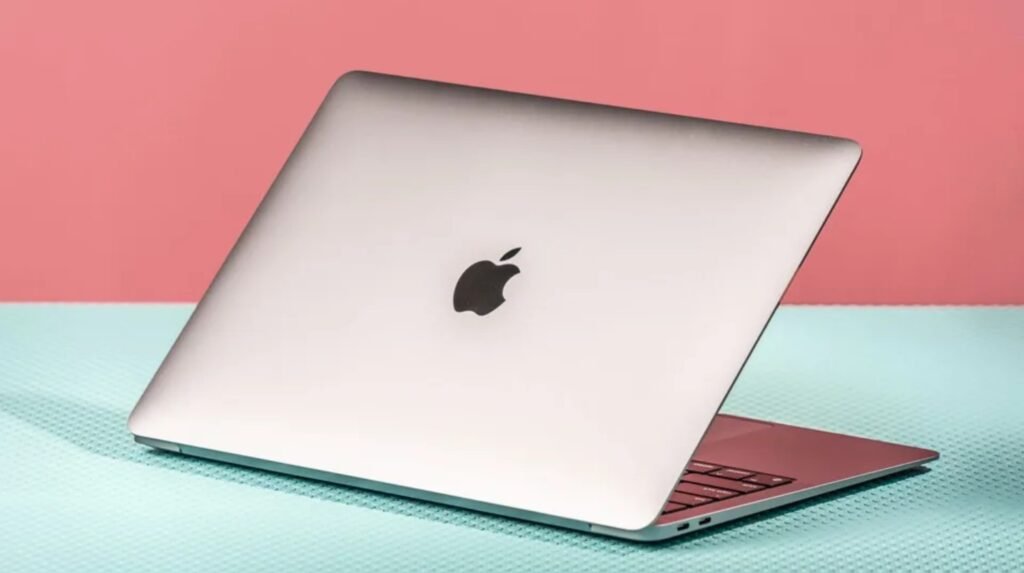 For now, only MacBook Pro's 13-inch model have the M1 chip. But according to previous reports Apple is planning to introduce a new 14-inch MacBook Pro this year, as well as a 16-inch MacBook Pro. Both are scheduled to be launched at June's WWDC and will have a Mini-LED backlit display with thinner bezels.
10 Gigabit Mac mini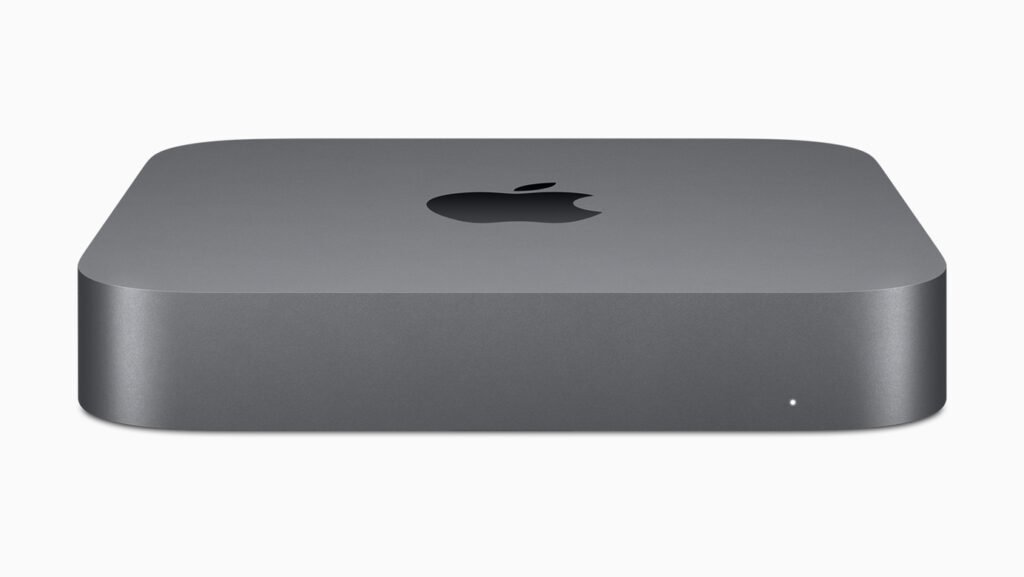 The upgraded Mac mini, another recent Apple M1 recipient, has quietly introduced a new networking feature today. Although there was no mention of it at the case, the company now provides a 10 Gigabit ethernet port on the back for an additional $100. That was previously only available on the Intel-based Mac mini.
AirPods 3
Report has been circulating from past few weeks that Apple is planning to release third-generation AirPods. But it's release could face a possible delay till the third quarter of this year. All the features of the AirPods pro tier will be there for AirPods 3. But it will not feature noise-isolating ear tips and can have a price range of normal AirPods.
Apple TV 4K supports Thread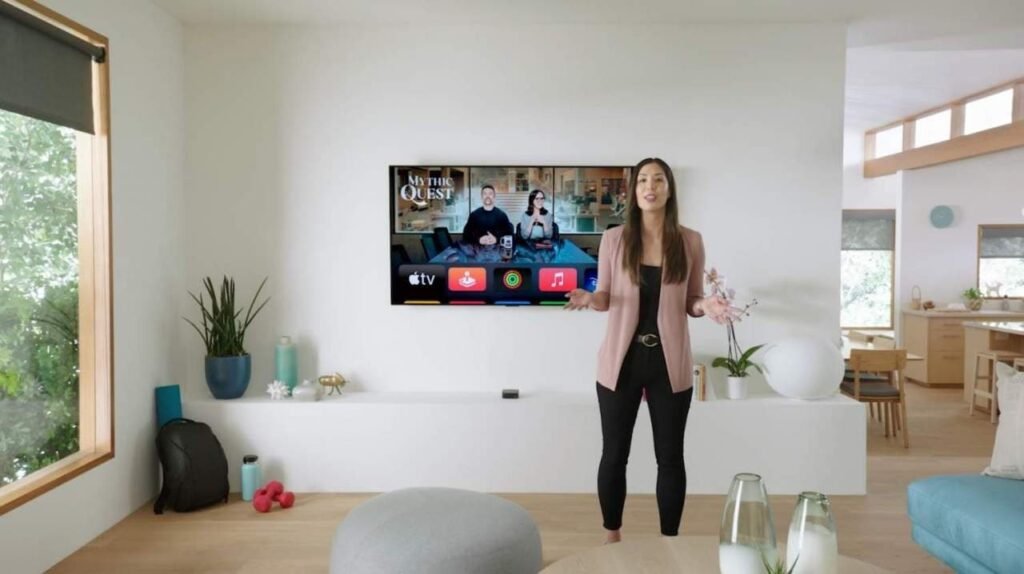 While the second generation of Apple TV 4K does not appear to be any different on the outside, there's more to it than the latest chipset on the inside. Apple also secretly added a Thread radio to the set-top box, bolstering its status as a smart home centre. That won't be used for anything for the time being, but it shows how seriously Apple is taking its renewed drive into the connected home.
AR/VR headset
This long-rumored product could ve unveiled at the WWDC June event just like it revealed the M1 chip last year. Months ahead of its release in order to line up developer support.