After refreshing its iPad Pro lineup with the Apple M1 chip, Apple is now working on a new iPad Pro's with wireless charging, reports Bloomberg. Also along with this new iPad Pro, tech giants is working on a new iPad mini, a thinner entry-level iPad for students (both could launch later this year) and is planning to revamp its wireless charging mat AirPower. Let's talk about them in a little more details.
Apple's new iPad Pro
As per reports from Bloomberg's Mark Gurman, Apple is reportedly planning to switch iPad Pro's current aluminium enclosure with a glass back for the new models, bringing recent iPhone like aesthetics to new iPad Pro.
A MagSafe like magnetic wireless charging system is also in the works, but is not likely to deliver higher charging rates in comparison to first suggested one.
According to reports new iPad Pro with Mini-LED display may also include reverse wireless charging allowing the iPad to serve as a wireless charging point (might be compatible with Apple Watch only).
Apple's new iPad Mini
Bloomberg also says that Apple is also planning to redesign its iPad Mini after almost six years with narrower screen bezels and could remove its home button too.
This new iPad Mini could launch as soon as later this year and could feature a Touch ID on the power button like the iPad Air.
New entry-level iPad for students
Alongside wirh new Mini-led display iPad Mini, tech giants is also planning to release a thinner entry-level version of the 10.2-inch iPad by the end of this year. It will be education-focused version of iPad.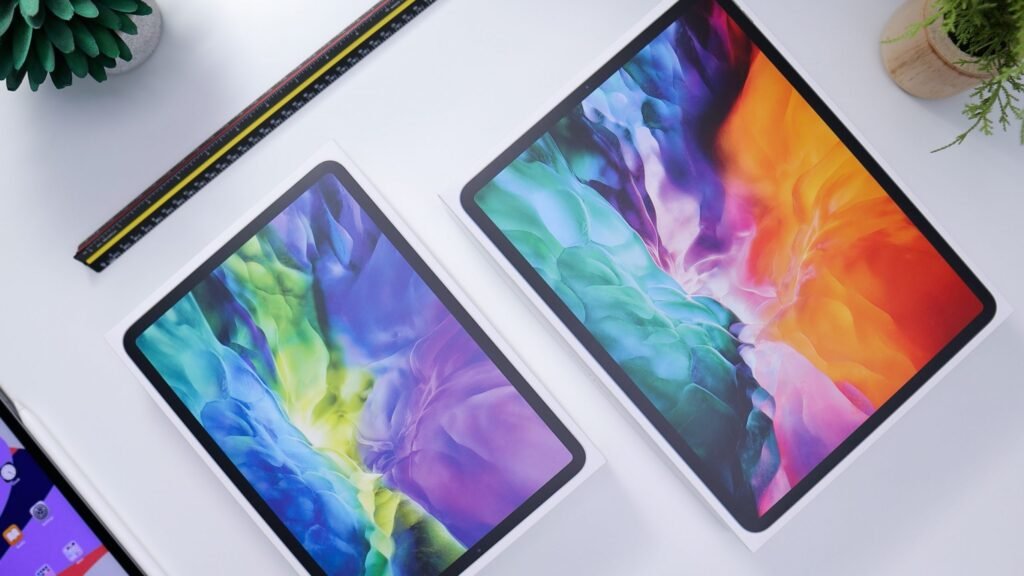 Revamped AirPower
Bloomberg's Mark Gurman, added in the report that Apple is reportedly investigating alternative wireless charging methods that'll enable its AirPower (launched way back in 2017 and then canceled almost couple of years later) or similar type device to overcome the heating and power issues allowing it to charge over greater distances.
Now before you come to an conclusion, we advise you to take all this information with a grain of salt as Mark Gurman says that all this is in early development and could change with time. However, one thing is confirmed for sure that Apple will be including its rumored M1X chip in the next-gen models.