M1X Mac Mini will Get new Design
Jon Prosser believes in his most recent video that the impending M1X-powered Mac mini will also usher in a new age of industrial design for Apple's standalone Mac. This model is likely to take the place of the higher-end space grey Intel Mac mini in the lineup, with the M1X Mac mini remaining as the entry-level model.
The 2021 M1X Mac mini, according to Prosser, will have a new external chassis with a "plexiglass-like" reflective surface on the top, in an otherwise aluminium enclosure.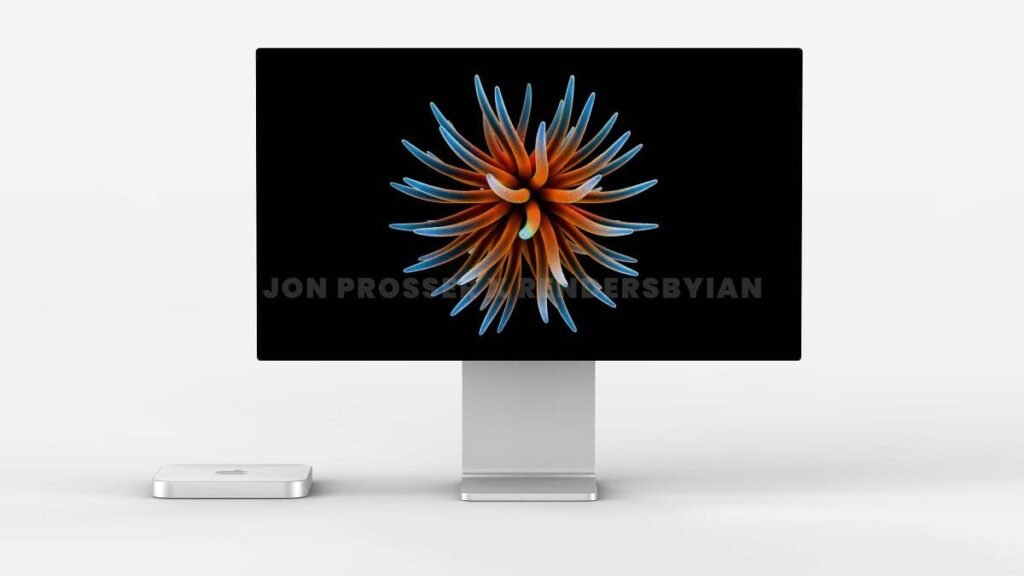 Ports in M1X Mac Mini
Due to constraints with the first-generation Apple Silicon design, the number of usable ports on the M1 Mac mini was reduced. Apple will be able to offer a full lineup of connections once again, including four USB4 / Thunderbolt 3 connectors, two USB-A ports, Ethernet, and HDMI out, thanks to the M1X processor.
Magnetic Power Cord
It appears to use the same magnetic power connector that Apple introduced with the M1 iMac. According to Prosser, the glass-like top finish could indicate that Apple would offer a variety of two-tone colour options for the Mac mini, similar to the colourful iMac lineup.
Processor & Memory
According to a Bloomberg rumour published last week, the new Mac mini would include an Apple Silicon processor with 8 high-performance cores and 2 efficiency cores. It will also handle up to 64 GB of RAM and additional Thunderbolt lanes, allowing for extra IO connections. This processor is also expected to debut in the forthcoming MacBook Pro upgrade for the 16-inch model.