Hey, Apple Music lovers or users here's hot news for you people. Apple Music coming up with Hi-Fi songs along with some more features. Also more specifically, there will be no hike in the prices. And as the release date of rumored Airpods 3 could be just around the corner, Apple Music's Hi-Fi plan could give its users some more surprises.
Before you continue reading the post to know more about this, but first just for information, you must know what Hi-Fi music is? So Hi-Fi means high-fidelity, the term mostly used by home audio enthusiasts or listeners refers to high-quality sounds.
APPLE MUSIC WITH HI-FI PLAN
As per reports by 9to5Mac, Apple Music is expected to launch Hi-Fi songs support in the upcoming weeks. As the feature is upgrading, what about the PRICES? So we must tell you that reports have also mentioned its cost. And you will be surprised to know that the prices will remain the same as $9.99 per month and will not be charging more for the Hi-Fi plan.
WHAT'S NEW!!!
Currently, the Apple Music app also supports the DOLBY ATMOS, DOLBY AUDIO, LOSSLESS. Before this, it never offered support for Dolby Atmos or Audio. Although these references are only in iOS 14.6 beta 1 but not in recently launched iOS 14.5 and iOS 14.6 beta 2. So, somewhere this gives a hint of something new coming to our plates.
Also, expectations are that iOS 14.6 would be soon released this month. Even the paid subscription should be enabled in iOS 14.6 as announced in April in one of the Apple events.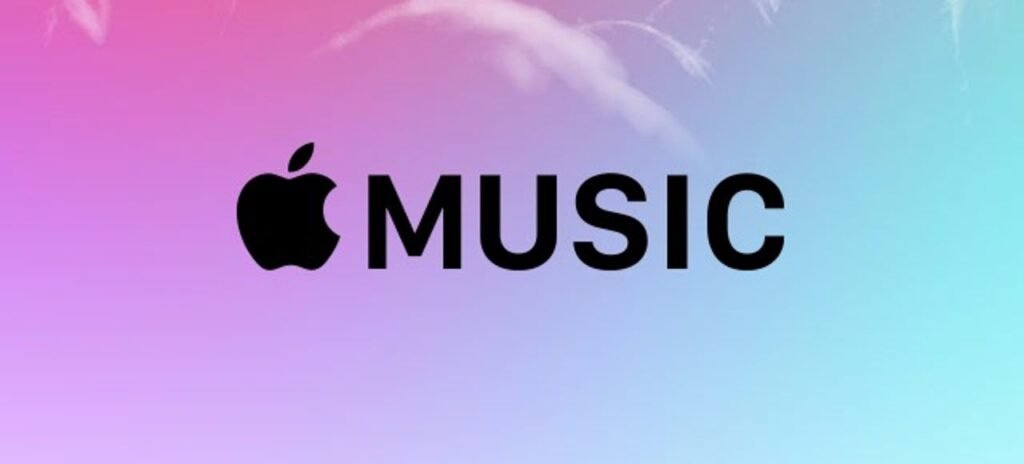 A NEW FEATURE! BUT NO HIKE IN PRICES??
This seems shocking that Apple is offering a new feature that too for free. Readers, this is what we say marketing moves. If they do so, then being the only providers it will be a huge marketing move attracting people towards Cupertino brands service. Although right now, the Music quality Apple offers is 256kbps AAC but after the HD you can see the difference in quality.
For now, the 9216 kbps quality is only available on Tidal, Qobuz, and Amazon while talking about Spotify they have announced it but not yet provided it.