It was expected that Apple will announce its highly rumored 14-inch and 16-inch redesigned MacBook Pro models at its WWDC 2021 event. However, despite this Apple announced new software for the Mac, iPhone, and other devices but there were no such claims about redesigned MacBook Pros. But surprisingly, the company did use the 'M1X MacBook Pro' and 'M1X' as YouTube tags for its WWDC YouTube video.
These tags were first spotted by the Apple YouTuber Max Balzer (first reported by 9to5Mac) and have confirmed the existence of the M1X chipset. The new tags were among other tags that were part of the WWDC video on YouTube, like iOS 15, iOS, Developers, WWDC 2021, and many more. Apple's tags have not indicated the time frame for when it will release its redesigned MacBook Pro models with M1X chipset. 
Expected Features of New MacBook Pro models
It is expected that the chip could probably be called the "M1X or M2". Redesigned MacBook Pro models are expected to have an SD card slot, HDMI port, and some form of the beloved trip-friendly MagSafe charging connector, and the M1X chip might offer twice as many high-performance CPUs and GPU cores and support up to 64GB of RAM, reports Bloomberg.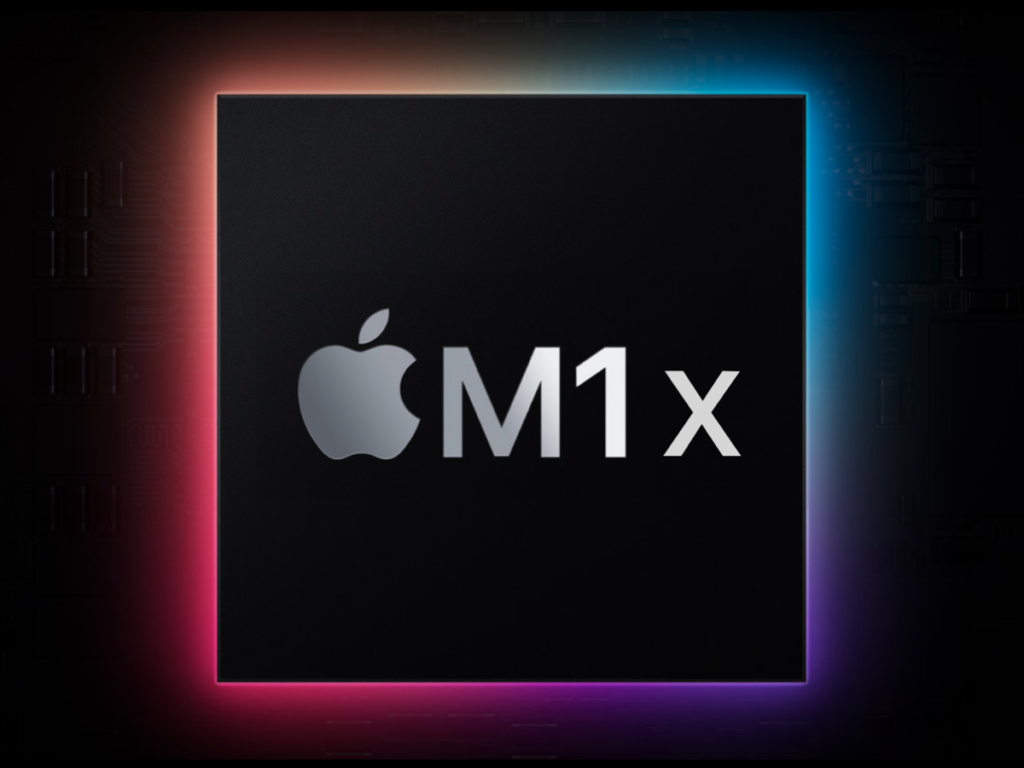 Expected Shipping of New MacBook Pro models
As Digitimes reports, sources within the supply chain claim that Apple expected to ship new redesigned MacBook Pro models beginning in the Q3 of 2021 meaning between July and September but isn't clear whether that applies to both models. Finally, it depends upon the company when they want to launch and ship redesigned MacBook Pro models.