Earlier this year, reported that Facebook is developing their first-generation smartwatch which is expected to be released in the summer of 2022. Earlier there was a report that says the Facebook Smartwatch will have health and messaging features. Now, there is a report that Facebook's first-generation smartwatch will include two cameras and a heart rate monitor.
As reported by The Verge, the Facebook Smartwatch differentiates from Apple watch and other competitors in terms of a camera in front of the watch for video calling and a 1080p auto-focus camera on the back of the watch can be used to capture photos and video when detached from the stainless steel frame on the wrist which can be shared among Facebook's suite of apps including Instagram. This would encourage owners of a watch to use it as a smartphone.
Facebook encouraging other companies to create an accessory to attach a camera hub to things like backpacks. The real motive of Facebook's Mark Zuckerberg is to build more consumer devices that could avoid Google and Apple as they are the two dominant mobile platforms that control Facebook's ability to reach people.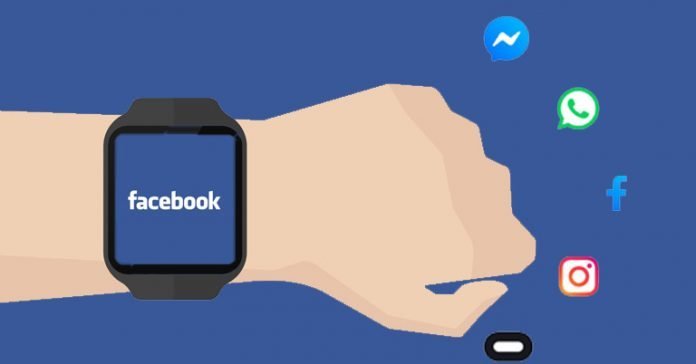 Facebook Smartwatch offering a heart rate monitor and LTE connectivity means it does not need to pair with phones. The smartwatch will come in white, black, and gold and Facebook is hoping to sell it in low six figures. To develop the first-generation watch they may have spent $1 billion.
Roughly, the price of a first-generation Facebook Smartwatch is $400 but not finalized yet and expected to come in the summer of 2022. They didn't even name it yet. Facebook's track record of making hardware is not quite good like a Facebook phone with HTC, Oculus VR headsets. Now they are trying their best to develop a smartwatch that goes well.
Here's what Facebook's vice president of augmented and virtual reality Andrew Bosworth is saying about this,
I hope you like this information and stay tuned with us to get more information like this!