After Apple didn't reveal anything directly about the upcoming Macbook Pros at the WWDC 2021 event many rumors are circulating on the internet claiming that they will be coming with the M1X chipset, but what about their release date. Well to answer the same question Dylan aka Dylandkt a leaker on Twitter has stated that Apple is definitely going to launch "MacBook Pro 14 and 16-inch with M1X chip in Q4 of 2021," along with an M1X chip equipped Mac mini.
New MacBook Pro and Mac Mini coming Q4 of 2021
As 9to5Mac reports, Dylan is an iOS developer and analyst who gives some tips about upcoming products of Apple and has a mixed record in leaking info about things. Now Dylandkt through his Twitter account says that MacBook Pro 14 and 16-inch models are coming this Q4 of 2021 (either late October or early November.)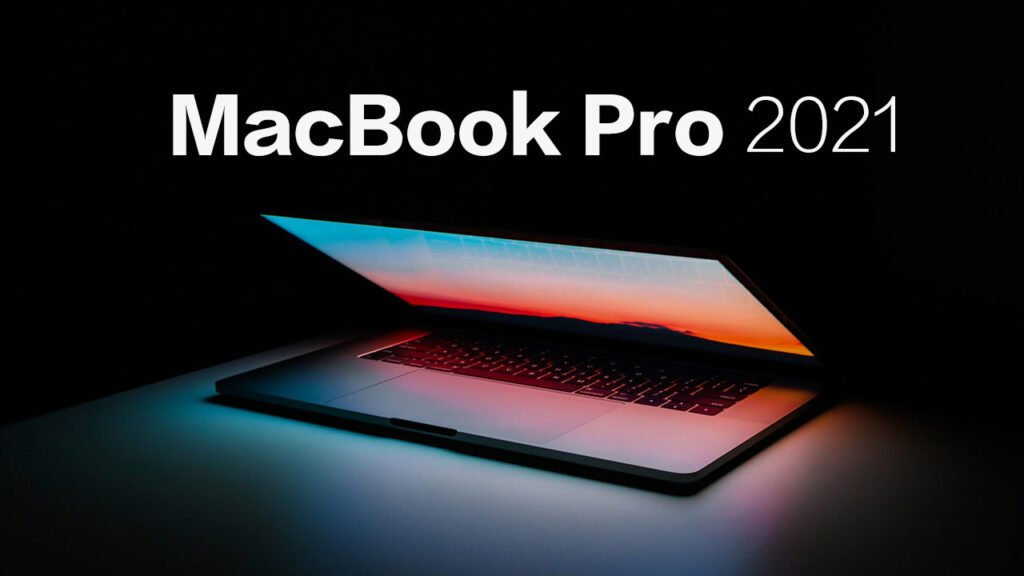 He also claimed that along with this there will be a Mac Mini equipped with an M1X chipset instead of an iMac Pro. Now the possible reason behind this could be, if Apple launches Mac Mini alone then it would take all spotlight away from the MacBook Pro family.
M1X Chipset
M1X (or M2) chip is an upgraded version of the M1 chip which will contain more thunderbolt channels, CPU cores, GPU cores, multiple external monitor support, and greater power draw. 
Dylan leaks from records go well but as Bloomberg's Mark Gurman said recently that new redesigned MacBook Pros could launch "as soon as this summer." So the possibility of this is quite high.
I hope you like this information stay tuned with us to get more information like this!