Asus has been teasing its ROG Phone 3 for a while now, but the company is reported to have set a date for its official release. Asus had previously revealed that ROG Phone 3 will be launched in July in China and that it will be partnering with Tencent to release it. ROG Phone 3 has been in the news regularly, and quite a few specifics about Asus' upcoming gaming smartphone are already known. Fresh news from China indicates that Asus ROG Phone 3 will be unveiled on July 22 as part of an online-only event.
Asus sent invitations to the event to launch its ROG 2020 Game Changer event on July 22, reports Mashdigi. The publication reports that ROG Phone 3 will be launched as part of this online gathering. The event is scheduled to kick off at 8:30pm IST. No further details have been released.
Asus ROG Phone 3 has leaked main features of the upcoming smartphone many times in the past. A live picture of Asus ROG Phone 3 leaked earlier indicated that the design of the phone would be very similar to its predecessor, Asus ROG Phone 2.
It also reportedly packs a triple camera system at the back with a 64-megapixel main sensor. It was also suggested that the Asus ROG Phone 3 would be powered by the Qualcomm Snapdragon 865 SoC.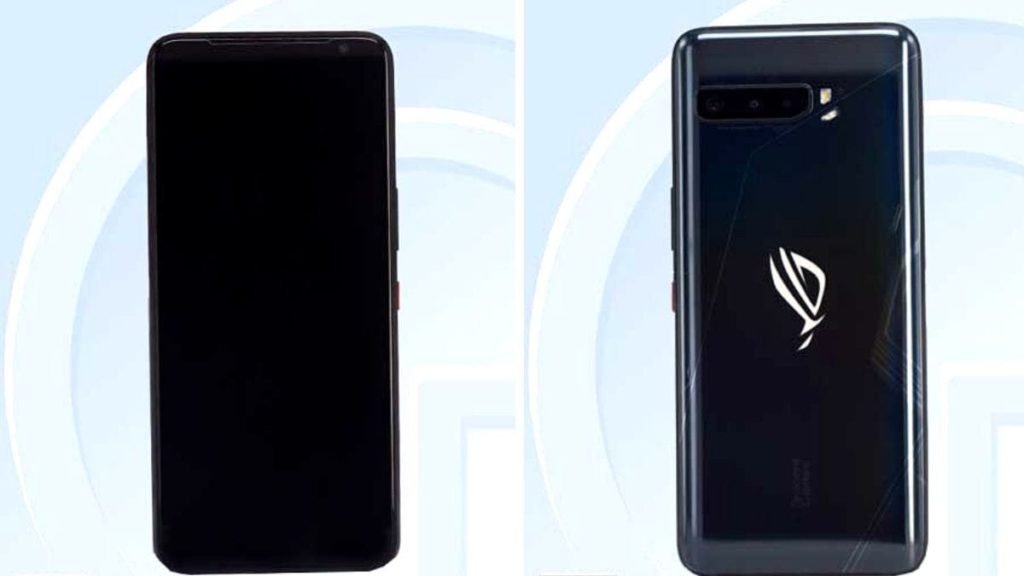 A review at the TENAA certification website indicated that the Asus ROG Phone 3 will have a refresh rate of 6.59-inch display at 120Hz or 144Hz.
This also stated that the system would be available in three 8 GB, 12 GB and 16 GB RAM versions, along with 128 GB, 256 GB and 512 GB internal storage options. Asus ROG Phone 3 is also bent on packing a massive 6,000mAh battery and running on Android 10.