WhatsApp- Messaging Giant
WhatsApp is leading messaging app in this era and is available on both Phone and Desktop platforms. Basically registering account by verifying your Number, and you can send text, call (voice/video) without any specific subscriptions, data plan is enough.
New Announcement of Features
WhatsApp on this Wednesday came up with an announcement of new features. The one of the new feature is adding contacts through QR codes. Others were for its Desktop & Web Platform, where it added feature of animated stickers and Dark Mode. The company in its blog post said that its focus remains on providing simple, reliable and a secure place to chat with friends and family. Company also stated that it is continuously working to keep WhatsApp be the most useful for anyone and anywhere.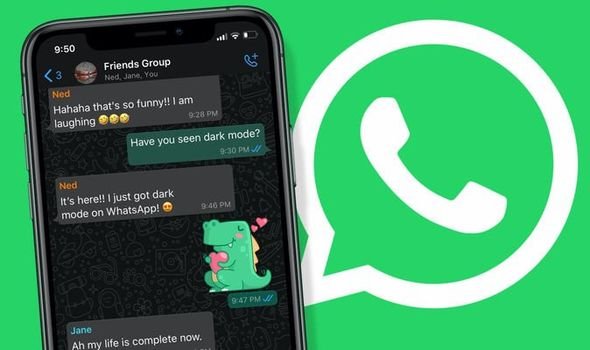 Special about New Features
WhatsApp has added new animated sticker packs that are even more fun and expressive. And WhatsApp said soon it will add a feature of QR code scanning to save the number, rather than saving the number manually.
Continuous Improvement
WhatsApp has been continuously working for its betterment. In its previous update they increased the strength of 4 people on video call to 8 people. The new feature will make it easier to view only that person they want to view, by press and hold to maximize their video to full screen. For groups of 8 members and less, WhatsApp provide feature of video icon to easily start a group video call with one tap.
KaiOS users can now enjoy the popular feature that lets you share updates and news that vanishes after 24 Hours.
Date of New Features in Gadget
The Facebook-owned, WhatsApp messaging services said that new features will start rolling out over next few weeks.