CD Projekt RED acquires Digital Scapes studio
The collaboration between CD Projekt RED and Digital Scapes began in October 2018, when Digital Scapes was approached to assist CD Projekt RED in the creation of Cyberpunk 2077.
CD Projekt RED has also announced that Digital Scapes will be renamed to CD Projekt RED Vancouver, as stated in its announcement. Digital Scapes would be "the ideal platform upon which to create a larger CD Projekt RED Vancouver team," according to Pawe Zawodny, Head of Production and CTO at CD Projekt RED.
"In addition to contributing to our programmes, the new team will assist us in perfecting our technologies and broadening our competences in this area," Zawodny said.
CD Projekt Red with New Strategy
CD Projekt Red is reorganising so that it can work on several AAA games at the same time. "How can it concentrate on more than one title when it couldn't even launch Cyberpunk 2077 on time and without bugs?" some of you may ask. However, the reorganisation is being carried out as a result of the CP2077 debacle.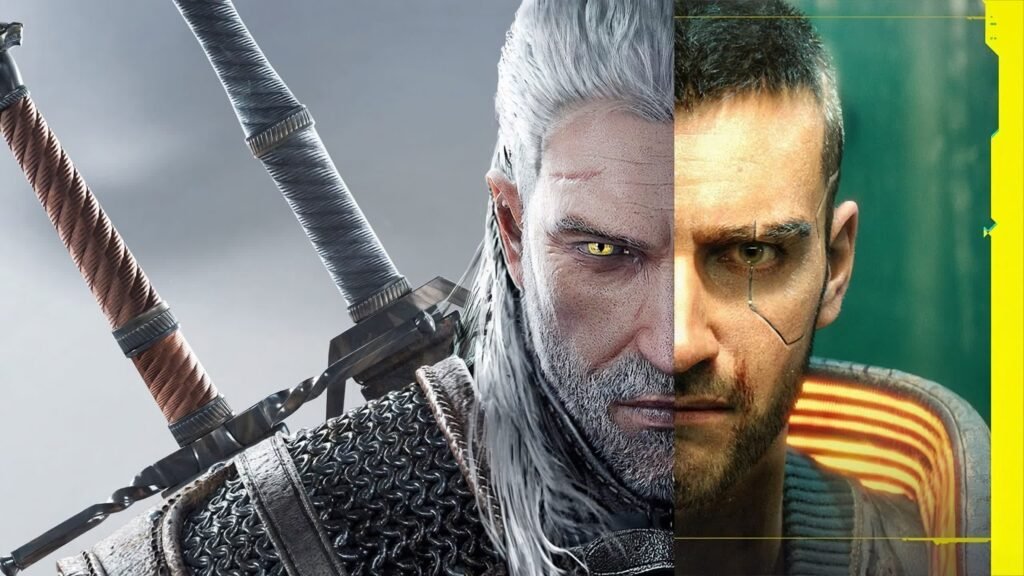 CD Projekt Red explained how it will ensure future growth in a 24-minute corporate "strategy update" (below) on Tuesday.
CDPR's CEO Adam Kiciński said that they made a pledge to change going forward after the launch of Cyberpunk 2077 did not meet their quality expectations and first and foremost, they want to treat gamers fairly so that they can uphold all of our ideals in the future. With this in mind, they've formulated a strategic growth strategy.
CD Projekt's RED 2.0
This system, called "RED 2.0," will be used to streamline operations and enable the studio to focus on its two main franchises—The Witcher and Cyberpunk 2077—at the same time. AAA console and PC production, as well as mobile IPs and other media, including several TV series and merchandising, will be part of the work.
The company's strategy involves bolstering its triple-A manufacturing capabilities, which it has accomplished by acquiring Vancouver's Digital Scrapes. The studio will be called CD Projekt Red Vancouver, and it will assist in the development of potential CP2077 expansions and sequels. With this additional staff, CDPR will be able to work on both The Witcher and Cyberpunk properties at the same time.
Marketing Campaigns to be Revisited
According to Kiciski, the organisation recognises that with CP2077, it blew the hype train off the tracks and that part of its restructuring would be to improve its marketing approach by "taking lessons from previous marketing campaigns." Future marketing activities will be curtailed as the launch date approaches.
Senior Vice President of Business Development Michał Nowakowskisaid that they've learned a lot from their publicity and public relations efforts for Cyberpunk 2077, and they've identified certain items that need to be changed in the future. He added that future marketing campaigns would be significantly shorter. They'll hold off on showing trailers, demonstrations, or going into detail about mechanics until far closer to the game's release.
Game Engine to be Centralized
CDPR will also centralise its RED Engine so that it can support all franchises in a seamless manner. Time spent tweaking code for conditions specific to each game can be minimised by changing the game engine to match both assets without compromising.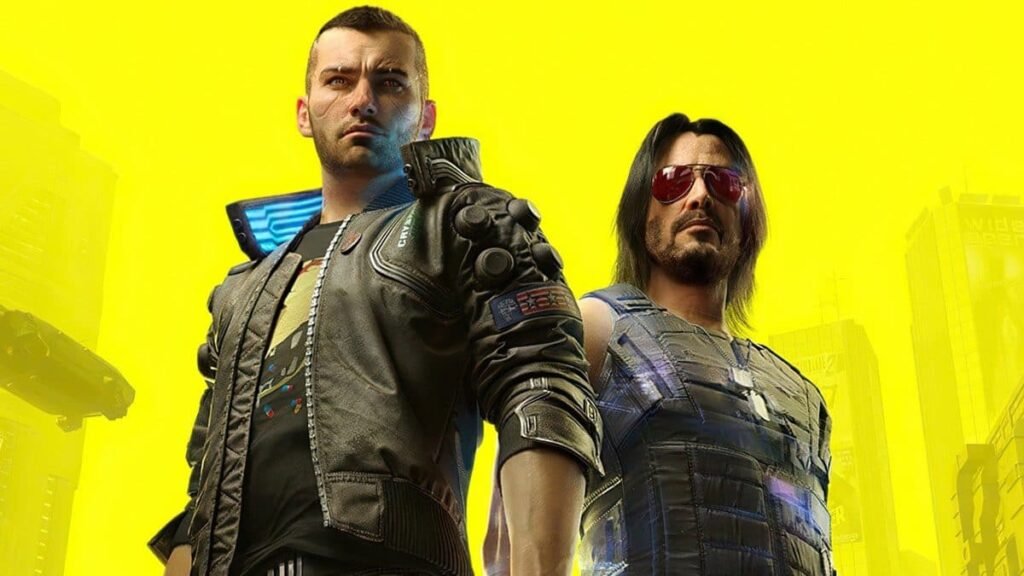 By centralising the game engine, the studio will be able to form cross-functional teams that can operate on either IP, reducing bottlenecks and allowing workers to change as required. Cross-project specialists will also be deployed by the studio to support and advise any development team. These modifications would make for much more flexible project creation.
CD Projekt Red has been working nonstop to repair all of Cyberpunk 2077's bugs, and it just released its biggest patch 1.2 for PC, consoles and Stadia. Hopefully, the company's latest plan would assist it in avoiding such expensive errors.
Cyberpunk 2077's Multiplayer Idea is Dead
At some point, Cyberpunk 2077 was expected to get a multiplayer mode, but not until 2022 or later, according to the most recent check-in. However, it's likely that we won't see this mode at all, or that CD Projekt will be a little tight-lipped on how or when it will be introduced in the future.