Cyberpunk 2077 – Hopes Shattered
Cyberpunk 2077 was launched to great fanfare this month, but shortly afterward its arrival quickly went down into farce because gamers complained of numerous bugs, mainly on legacy consoles, which made it unplayable on some platforms.
Since then the maker of the role-playing action game has issued several fixes, with more guaranteed fixes next month.
Sued Parent Company in L.A.
But for one person the updates have come too late, who is now suing CD Projekt, parent of CD Projekt Red.
An investor in the company–Plaintiff Andrew Trampe– sued in federal court in Los Angeles requesting the suit to be accepted as a class action on behalf of others who invested in the gaming company this year, on Thursday, December 24.
The legal action is intending to recover damages for CD Projekt investors using the federal securities laws. As pointed by NBC News, shares have fallen by 38% for CD Projekt since shortly before the game's launch two weeks ago.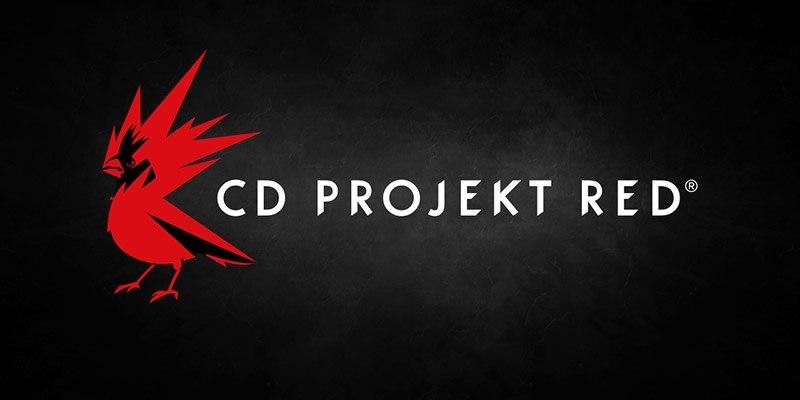 What Law Suit says?
So the lawsuit filed asserts that the company had provided statements that were materially false and/or misleading regarding the game's readiness for the market. An example of one such statement claimed that the game was "complete and playable."
The suit does not end here as the defendants have been blamed to mislead the investors as they failed to disclose that the game Cyberpunk 2077 was "virtually unplayable" on platforms like Xbox One and PlayStation 4 due to the vast amount of bugs present in the game.
Full Refunds for Game
The bugs lead Sony to take an unprecedented step to pull out Cyberpunk 2077 from the PlayStation Store and the company is offering customers a full refund. Following Sony's steps, Microsoft and CD Projekt are offering refunds for the non-satisfied customer. And as if this was not enough for the non-acceptance of the game, guides for refunds are also available for Cyberpunk 2077.
Although, CD Projekt Red apologized days after the game's release for the catastrophic launch that they should have tried to give more attention to improving the game on Xbox One and PlayStation.
Although the company is trying to hide around the curtains as they said that they would not be making any comments to media until January 2021.