Earlier this month Warner Bros. surprised everyone when it announced that it would be releasing all its slate of new 2021 movies simultaneously on theatres and HBO Max. But now it seems that the company made that decision on temporary bases, as Variety reports that the Warner Bros. is planning to release George Miller's Mad Max: Fury Road prequel "Furiosa," an animated/live-action movie "Coyote vs. Acme," and the musical adaptation of "The Colour Purple" firstly on theatres in 2023 — with no mention of an HBO Max debut.
With Mad Max: Fury Road prequel "Furiosa" to arrive first, on June 23rd, 2023, with animated live/action movie "Coyote vs. Acme" set to release later on July 21st, 2023. And "The Color Purple" to premiere on December 20th, 2023.
As stated Warner Bros. has planned to launch their 2021 slate online, which is I think is a great thing for viewers who would rather prefer to stay at home than taking a risk of contracting a deadly virus to see, films like "Godzilla vs. Kong", "Zack Snyder's Justice League". But this plan of releasing movies simultaneously in theatres and HBO Max immediately made enemies.
As some Hollywood veterans like Tenet director Christopher Nolan and upcoming movie Dune's director, Denis Villeneuve accused Warner Bros. of not telling anyone about its plan and claiming that Warner was trashing cinema in the name of propping up HBO Max. Well, the company's 2023 movie slate won't satisfy those creators, but it might keep them from dropping the studio.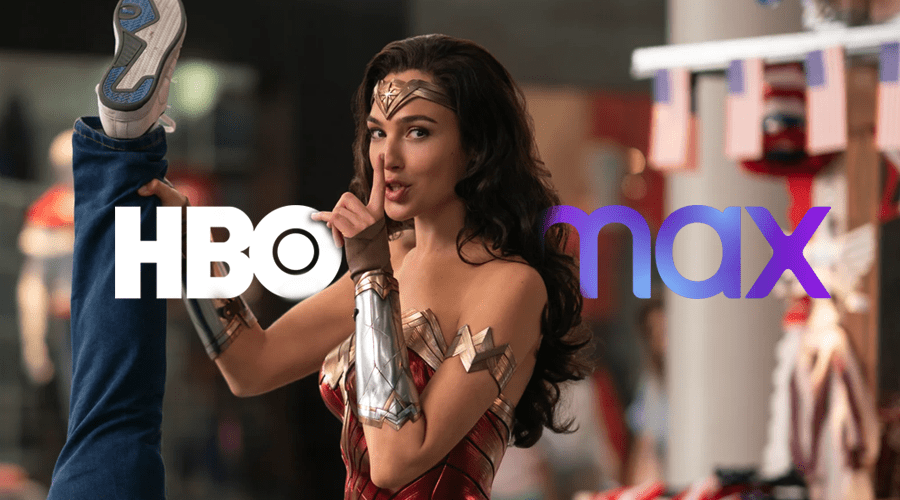 Although considering the state of theater business in 2020, I think Warner Bros have made a good decision for big-screen debuts like Wonder Woman 1984 which is releasing today on HBO Max and theaters near you. Well, WB's 2021 strategy for HBO Max is a response to the COVID-19 pandemic rather than a sign of a long-term shift. And it won't be surprising if the theater business rebuilds by 2023.