The voice behind the ominous colossal tyrant Frieza has faded. Acclaimed voice actor Chris Ayres has passed away at the age of 56. He is best known for playing Frieza in the Dragon Ball franchise since 2010.
The whole anime community grieved as his girlfriend Krystal LaPorte (also a voice actress) tweeted in a touching tribute, "passed away peacefully, held close by his mother, brother, and girlfriend. Chris loved you all. To those of you who loved him back, thank you."
Ayres has been involved in Frieza-related projects ranging from Dragon Ball Z Kai to Dragon Ball Super: Broly and video games since 2010. He took over Linda Young for this English role and helped bring an unprecedented level of decoration to the character. He has become synonyms with the characters and also managed to fill the hearts of those who didn't grow up with him.
He was being diagnosed with cardiac obstructive pulmonary disease (CPOD). His disease required a double lung transplant procedure and ANN reported a $25000 fundraiser. This made him set down from the post in 2018 hence, the artist gave his final appearance in Broly as Frieza.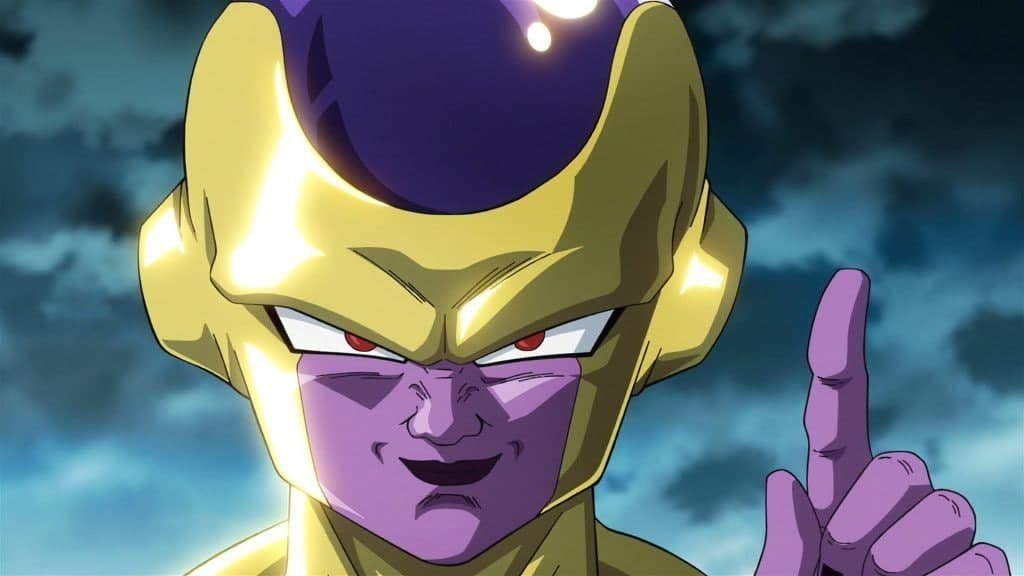 He started working in the anime industry in the early 1970s with Gatchaman animated series. We have seen him voice act as Kei in Gantz, Duke Everlue in Fairy Tale, Sudou in Clannad after story, Soma Asman Kadar in Black Butler, Miki in Initial D, and Shingen Takeda in Sengoku Basara for decades now. He's been a zealous stage performer, ADR director, scriptwriter, and choreographer. His stage work spans from Peter Pan to The Best Little Whorehouse in Texas plays as actor and director respectively.
Many have offered their solace on Twitter already including Toi animation studios, Crunchyroll, Christopher Sabat (Vegeta's voice actor), Sean Schemmel (Goku's voice actor), and Vic Mignogna (Broly's voice actor). His girlfriend, LaPorta urged his fans to be "more like Chris. Please, if you learned anything from him, put it in this world. Please fill it with love and laughter, always".