After committing to an exclusive theatrical window for all of its 2021 films left, Disney has now literally shaken its movie release calendar, after delaying various upcoming MCU movies including Doctor Strange 2, Thor 4, Black Panther 2, and the upcoming fifth Indiana Jones movie too.
As reported by Variety, the altered schedule is due to a production-related proliferation affecting the whole movie release dates of 2022 and 2023 and even have a huge effect on their Disney+ release too.
The first delay is to the movie Doctor Strange: In the Multiverse of Madness which is shifting from March 25th, 2022 to May 6th, 2022 which was originally the release date of Thor: Love and Thunder.
Thor: Love and Thunder shifted to July 8th,2022, when Black Panther: Wakanda Forever was to be released.
Black Panther: Wakanda Forever is shifting from July 8th to November 11th, the date when the sequel of Captain Marvel, The Marvels was to release.
The Marvels is shifted to February 17th, 2023 from November 11th, 2022, and the Ant-Man and the Wasp: Quantum Mania has been shifted to July 28th, 2023 instead. This movie has taken the date of the untitled Marvel movie which is yet to be announced. This way all the movies are displaced one after the other.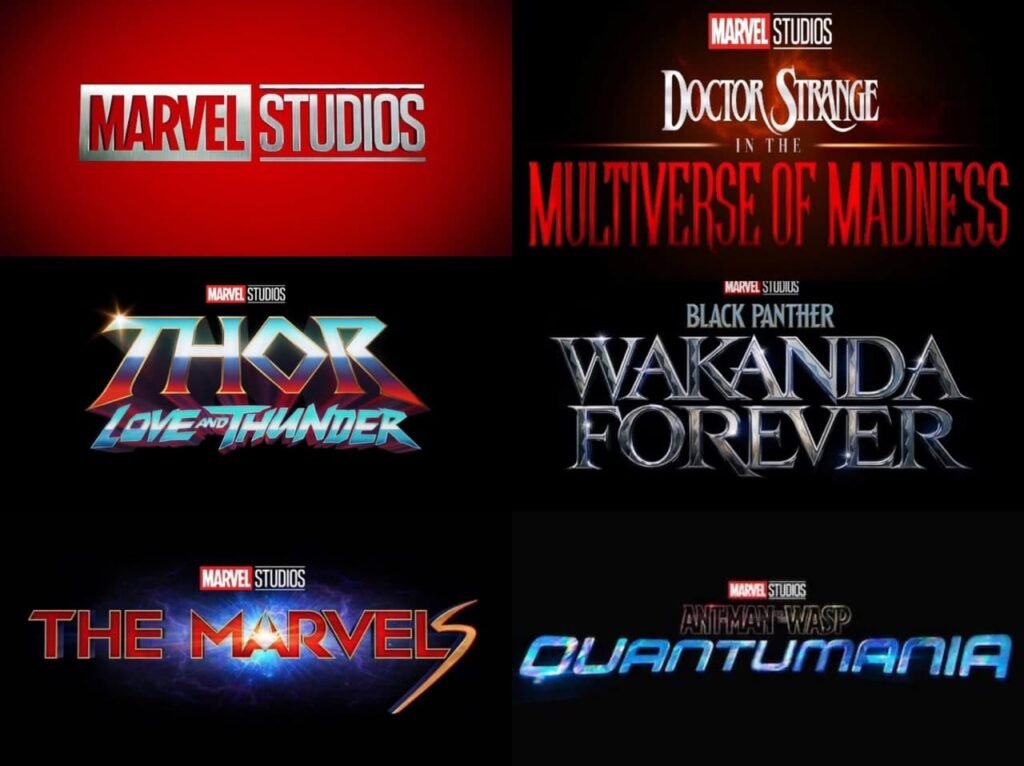 Some other changes include the untitled Marvel movie to get out of schedule entirely set to release on October 6th, 2023, third untitled Marvel movie to release a week earlier from 10th November 2023 to 3rd November 2023.
The schedules of 2021 movies are stable as of now are Spider-Man: No Way Home on December 17th, Eternals on November 5th, and Hawkeye Series on November 24th. Besides the displacing of all Marvel movies, Guardians of the Galaxy 3 is also uninterrupted with the release date on May 5th, 2023.
A significant delay is coming to yet untitled Indiana Jones 5, which was to release on 29th June 2022 but has been pushed to almost a year after that is June 30th, 2023.
As per the reports of Deadline, the delays don't relate to concern over COVID-related box office numbers, over-explanation of needing some more time to finish production on some of the films.