Adevinta is buying eBay's classified ad business. It will create the world's largest online classified company. Adevinta is also an online retailer based in Norway. Against giants like Google and Facebook, the classified ad business is not so big. It gives only 3% of $125 billion, which is an internet advertising market.
eBay is an American multinational e-commerce corporation, headquartered in San Jose. It facilitates customer to customer and business to customer sales online by a website. Classified business is non-core and contributes only 10% of its total revenue of the first quarter of 2020.
DETAILS OF THE DEAL SIGNED
In this deal it will receive $ 2.5 billion in cash, $540 million Adevinta shares, 44% of global online classified specialist and 33% of voting rights in company. Deal is expected to close by the first quarter of next year. This deal generated cash as well as give proper exposure over worlds classified ads business.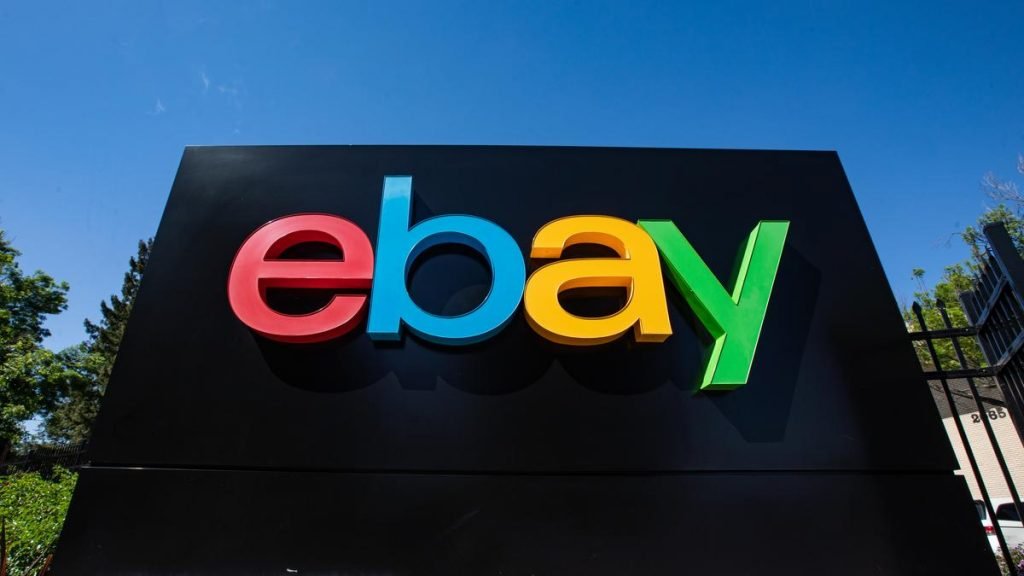 As the history of the company tells about its spinoff of non-core companies (PayPal, Skype and StubHub), classified ad business to belongs to the non-core part. Spinoff may lead the company's focus on the core operations of the company. EBAY sold StubHub to Viagogo in November in a $4 billion deal. This is part of a strategic review announced, under the influence of activist investors such as Elliot Management.
ADEVINTA'S WIN OVER THESE FIRMS
Adevinta beats several private equity firms in the auction, such as Blackstone and Prosus, which is part of Naspers. eBay's classified group includes companies like Gumtree, Australia's Autotrader and Motors.co.uk.
"This sale creates short term and long-term value for shareholders and customers while allowing us to participate in future potential of the classified business." Said EBAY's CEO Jamie Iannone.