Good news for Netflix users, the company is said to be launching a new plan in India. Last year Netflix launched a plan at Rs. 199. This plan let you stream content at standard definition (SD) quality on a single phone screen. We all know how well Netflix must be doing in the times of lockdown in India. So, they have thought of testing a new plan that is much cheaper than its current 499 plan and will work on any screen except the TV.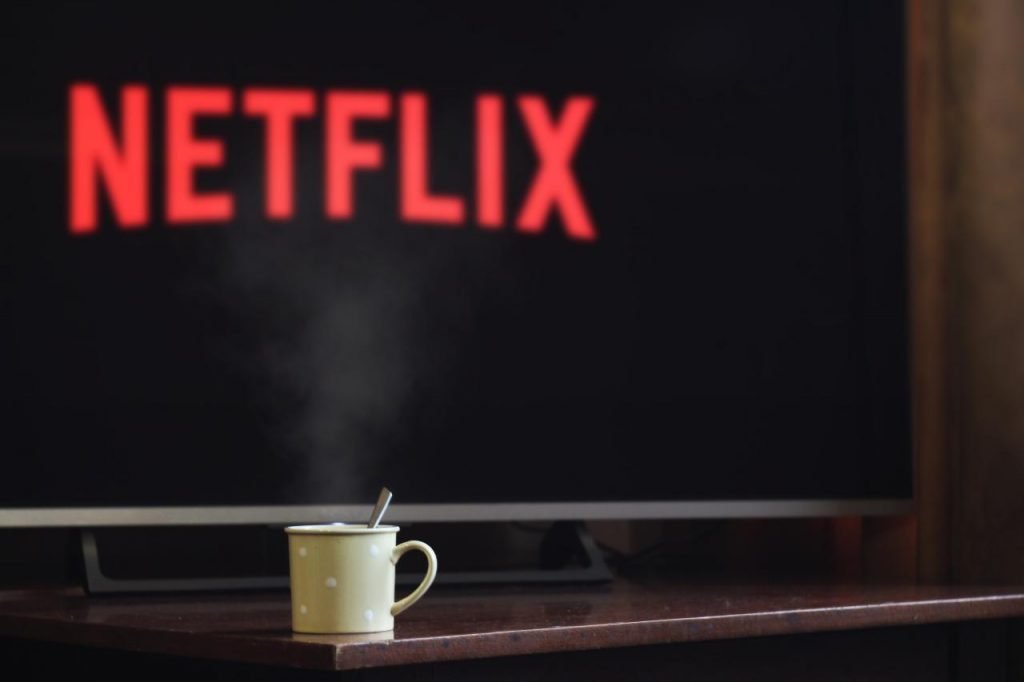 The new plan, which is worth Rs.349, is only available for testing right now to select customers right now. Its most important feature is going to be the streaming quality, which is going to be HD.
It's good news for Netflix users who can upgrade to this plan and watch shows on a bigger screen or with better quality. It sure looks like a steal to me.
Comparing to the 499 Plan:
The basic 499 plan has a standard streaming quality, if you put this against Netflix's new plan to launch the 349 plan which will have HD quality, you'll see the difference.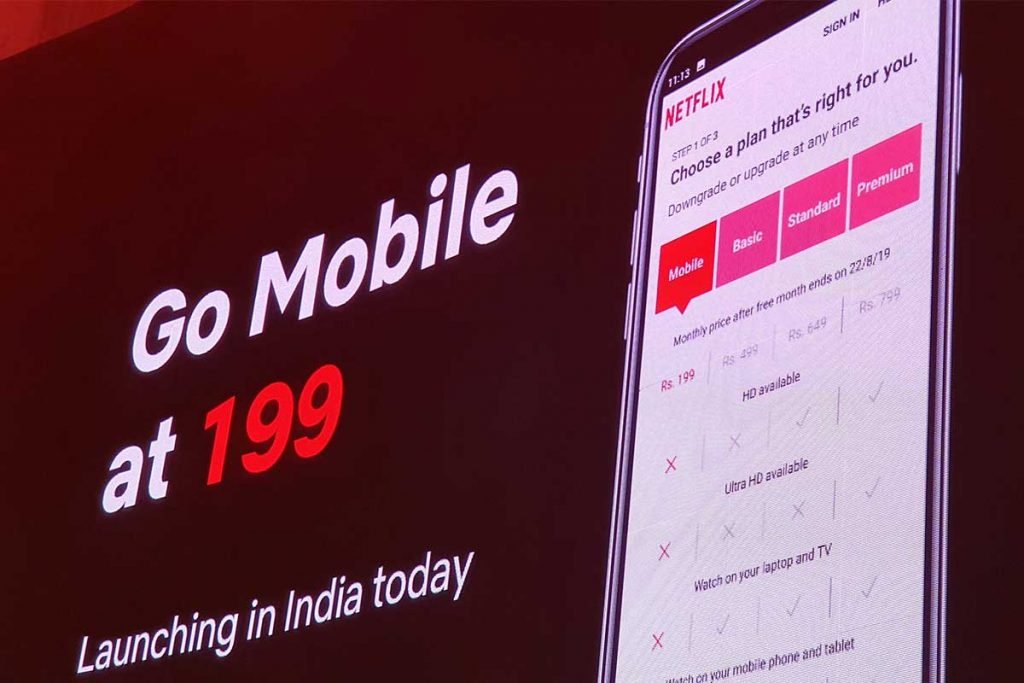 Both the above stated plans work in only one device at a time. But another difference between the two plans is that the new plan can work on phones, tablets and laptops (almost everything except your TV).
All in all, the 499 plan looks lame compared to the 349 plan if all you want to do is watch a movie and you don't want it to be on a TV.
Deeper into NETFLIX:
In an article earlier, Netflix mentioned that its mobile plans were doing really good in India. I think it can be deduced from here why Netflix is developing a better plan for the mobile users.
In a related statement Netflix said, "Our approach with pricing is to grow revenue and so far, uptake and retention on our mobile plan in India has been better than our initial testing suggested. This will allow us to invest more in Indian content to further satisfy our members."
By getting more affordable plans, Netflix is trying to run alongside other platforms in the same race. Well, as it turns out, competition among companies in the same industry does give users the benefit to purchase goods and services at a lower cost. And as it turns out, both the user and the service provider are happy and delighted with the new offers, so what's the harm!