Unreal Engine developers and Fortnite creator Epic Games has acquired the video game studio Mediatonic the creator of the hit runway game Fall Guys: Ultimate Knockout. This news just came after Fall Guys got nominated for five BAFTA awards. Both Epic Games and Mediatonic's parent company Tonic Games Group hasn't disclosed any sum for the deal just yet.
The acquisition brings Mediatonic, Fortitude Games, and publisher Irregular Corporation all owned by parent company Tonic Games Group, under Epic's umbrella (or should I say another cash cow under Epic's umbrella).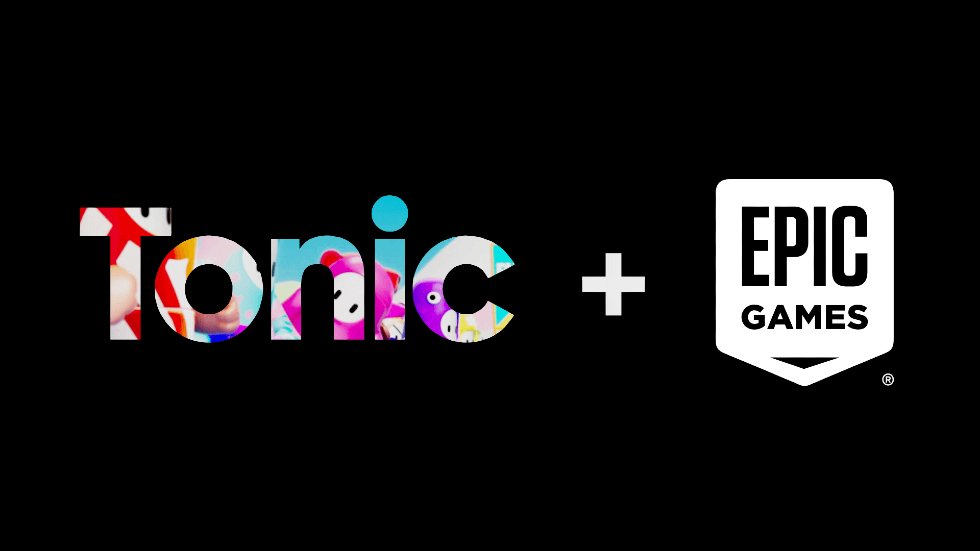 "At Tonic Games Group we often say that 'everyone deserves a game that feels like it was made for them.' With Epic, we feel like we have found a home that was made for us. They share our mission to build and support games that have a positive impact, empower others and stand the test of time and we couldn't be more excited to be joining forces with their team," said Dave Bailey, CEO, and co-founder of Tonic Games Group, in a statement.
Epic Games have insisted that this acquisition will not affect the Fall Guys gameplay. While, at the same time Mediatonic says, they want to bring some elements and features from Fortnite and Rocket League into the Fall Guys, which is built using the Unity game engine, a rival of Epic's Unreal engine. And according to the announcement blog post's faq section Fall Guys will still remain available on Steam and will come to Xbox and Nintendo Switch later this summer. With Epic planning to bring its PC version to the Epic Game Store soon.
Takeshi's Castle inspired Fall Guys: Ultimate Knockout launched way back in August last year for PC and PS4 and became a fast hit like the indie smash hit Among Us.