Instagram and Facebook are currently down for people all over the world.
Users can only see a "could not refresh display" alert when they're trying to access their account through Instagram's and Facebook app.
Since 11:30 pm IST, tens of thousands of reports of Instagram and Facebook being down have come in, according to DownDetector.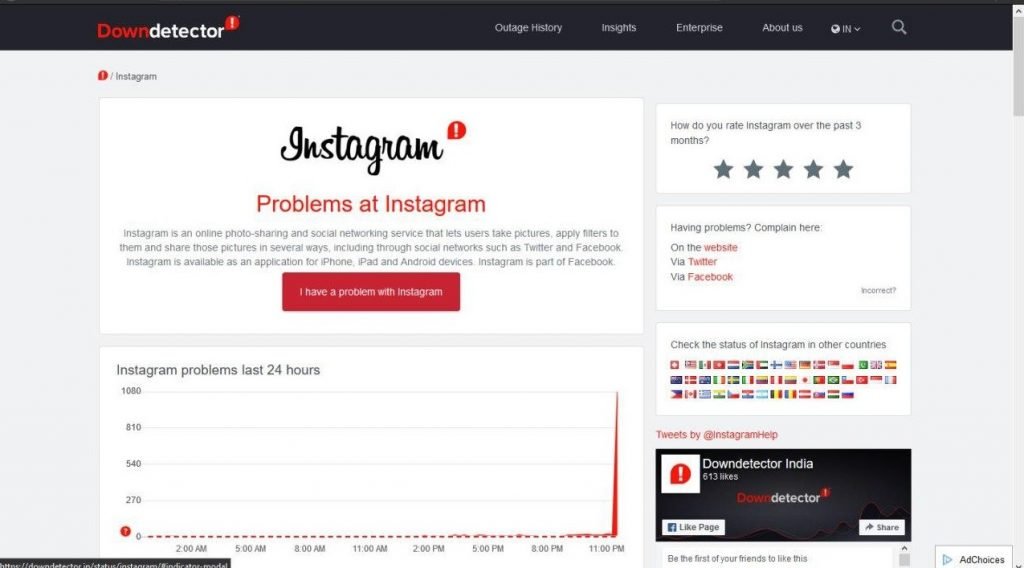 According to the DownDetector map, which uses geolocation data connected to social media posts, a larger part of U.S. and European metropolitan regions are most affected. Even most of the Asian countries are affected.
Instagram users are raging up on Twitter too. The #Instagramdown and #Facebookdown hashtags are climbing up on the trending section.
There is no other detail available at this time.