The Batman is back in action.
After reports said the star tested positive for coronavirus, the film previously halted production. A Warner Bros. spokesperson said in a statement Thursday, "Following a hiatus for COVID-19 quarantine precautions, shooting has now resumed on The Batman in the U.K."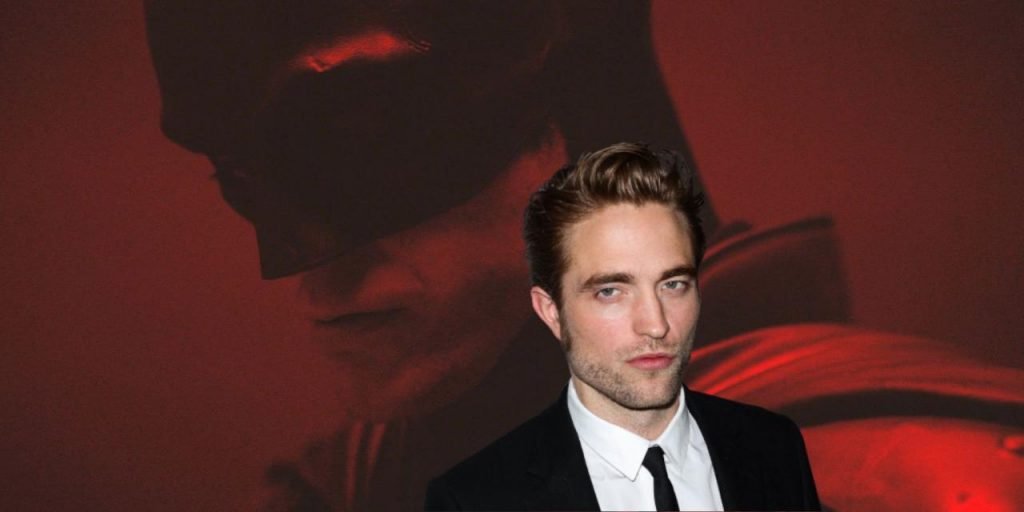 The Batman shut down production on Sept. 3, with Warner Bros. stating that a member of the production had contracted coronavirus. Sources told THR that star Robert Pattinson had been diagnosed with COVID-19, but the studio refused to comment on the particular person who had tested positive.
The Batman, which is due out Oct. 1, 2021, was previously shut down in mid-March when the pandemic coronavirus forced to film and TV shoots to halt work. It was just a few days back in production before Pattinson's diagnosis shut it down again.
The film takes place during the second year of Bruce Wayne's battle against crime in Gotham and recently unveiled the first trailer to strong reactions during last months DC FanDome.
The Batman also stars Zoe Kravitz also stars as Catwoman/Selina Kyle, Paul Dano as Riddler, Colin Farrell as Penguin, John Turturro as Carmine Falcone, Jeffrey Wright as Commissioner Gordon, Andy Serkis as Alfred and Peter Sarsgaard as DA Gil Colson of Gotham City. The project is backed by director Matt Reeves.