Today, it's been a big news day for the Warner Bros, as the studio has announced that all of its upcoming movies, including The Suicide Squad, The Matrix 4, Godzilla Vs Kong, and Dune, will be premiered on HBO Max on the same day on which they will hit their theater debuts. CEO of WarnerMedia, Jason Kilar took Medium to talk about this latest news, along with a little detail on the GOT series, House of the Dragon that would surely get Game of Thrones fans excited.
After talking about the big decision to shift their all big movies to HBO Max, Jason Kilar, talked about other HBO Max exclusive and original content like the upcoming Zack Snyder's Justice League and the upcoming Friends reunion. And while ending the post he dropped a post-script at the end, stating:
"Principal photography starts on the next Game of Thrones series, House of the Dragon, in a few months. Look out for dragons overhead!"
Well, it's not a release date for the upcoming Game of Thrones series, but surely fits the previous 2022 timeline stated by HBO programming boss Casey Bloys. And with the information, Kilar added a couple of pieces of concept art and a logo for the show, which you can see on Kilar's Medium post.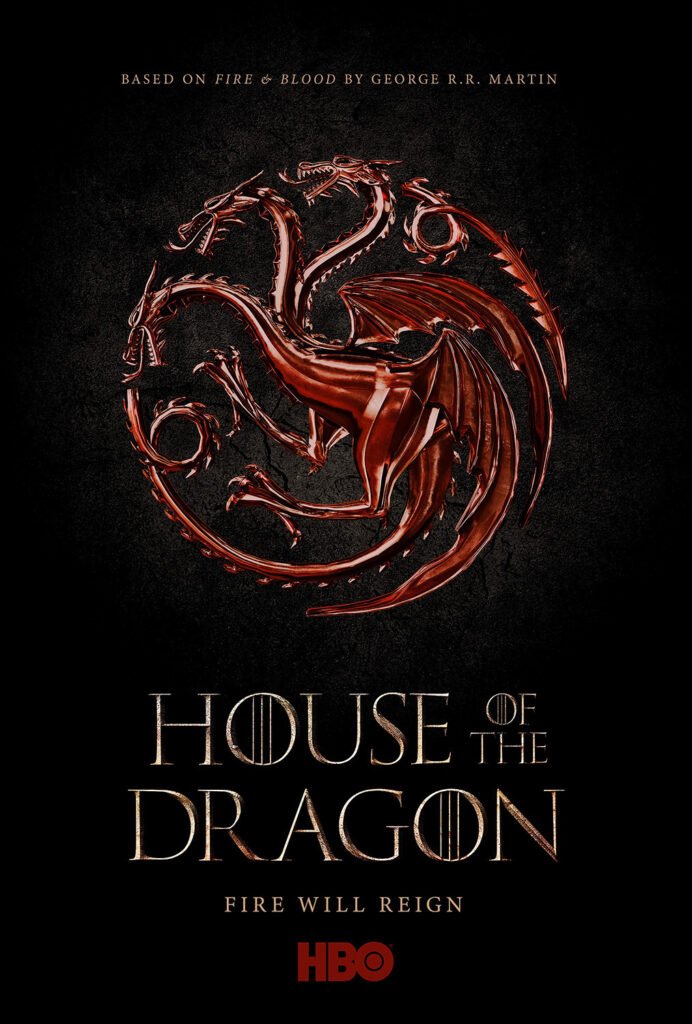 What we already know about House of the Dragon is that HBO gave Greenlit to the 10-episode season last fall, which is set 300 years before the events of the Game of Thrones series. This means that we won't be seeing most of the fan-favorite characters appearing simply because they don't exist just yet.
The whole series is inspired by author George R.R. Martin's "Fire & Blood," a sort of historical account of the world of Westeros, focusing on the rise of House Targaryen. House of the Dragon already began casting earlier this year and is casting Paddy Considine as King Viserys Targaryen. HBO hasn't yet given the greenlit to future seasons, so this show could be a limited-run event.