Every CS:GO organization is looking for talented players to increase their strength. Cloud9 and MiBR have already announced the revision of the roster, failing to meet the planned expectations.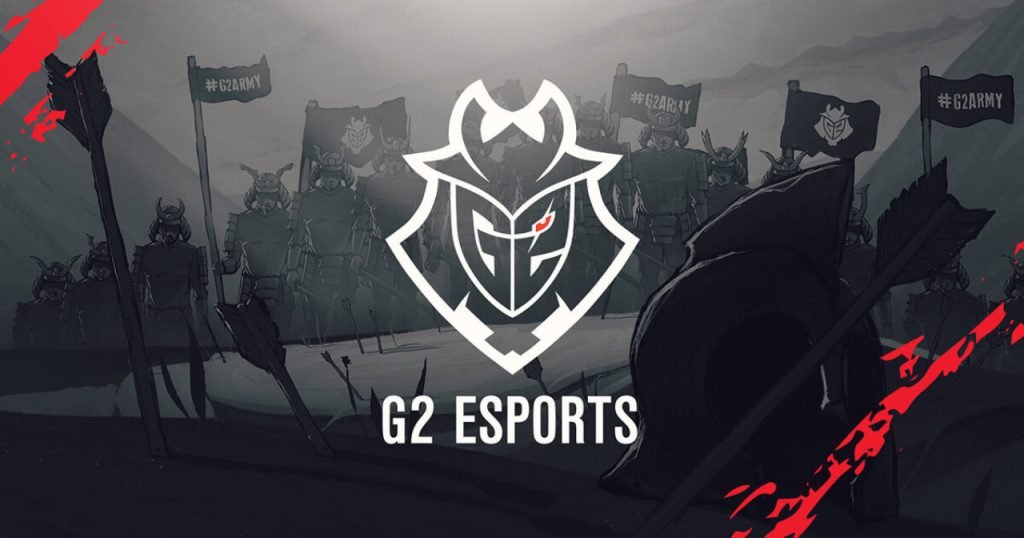 According to news from 1pv and HLTV, G2 Esports is seeking to add the star of FaZe Clan Nicholas "NiKo" Kovač to its ranks. The Bosnian superstar will team with his cousin, Nemanja "huNter-" Kovač, under the G2 name if this deal happens. Since 2017 FaZe Clan has been embodied by NiKo and has captured several team championships.
Which CS:GO player will G2 release to get NiKo in
Right now, there has been no definitive details on the subject. Nevertheless, it is possible that, in view of the current statistics and results, François "AmaNEk" Delaunay will make way for the Bosnian prodigy.
FaZe paid $500,000 towards signing Niko in 2017. And G2 has always shown a strong interest in the star, but this time they hope to make this deal come true.
G2 is in the top 10 rankings but hasn't delivered. After losing four matches in a row, G2 is also out of the hunt for the ESL Pro League Season 12 Europe playoffs.
Since NiKo is an extremely high profile player, his acquisition could be 'one of the most costly transfers made in the history of the game'. The deal should be concluded by the end of the year as the 1pv article says.
G2 and FaZe are among the best teams in the world but were unable to meet the desired results. The only feasible option at this level appears to be a roster upgrade.