The long-rumoured new Chromecast and it's dedicated remote, thanks to what appears to be leaked marketing renders posted by WinFuture, may have just gotten our best look yet. We already know Google plans to announce hardware at its September 30th gathering, including a new Chromecast, so these renders could be showing off a Google device that's very close to revealing.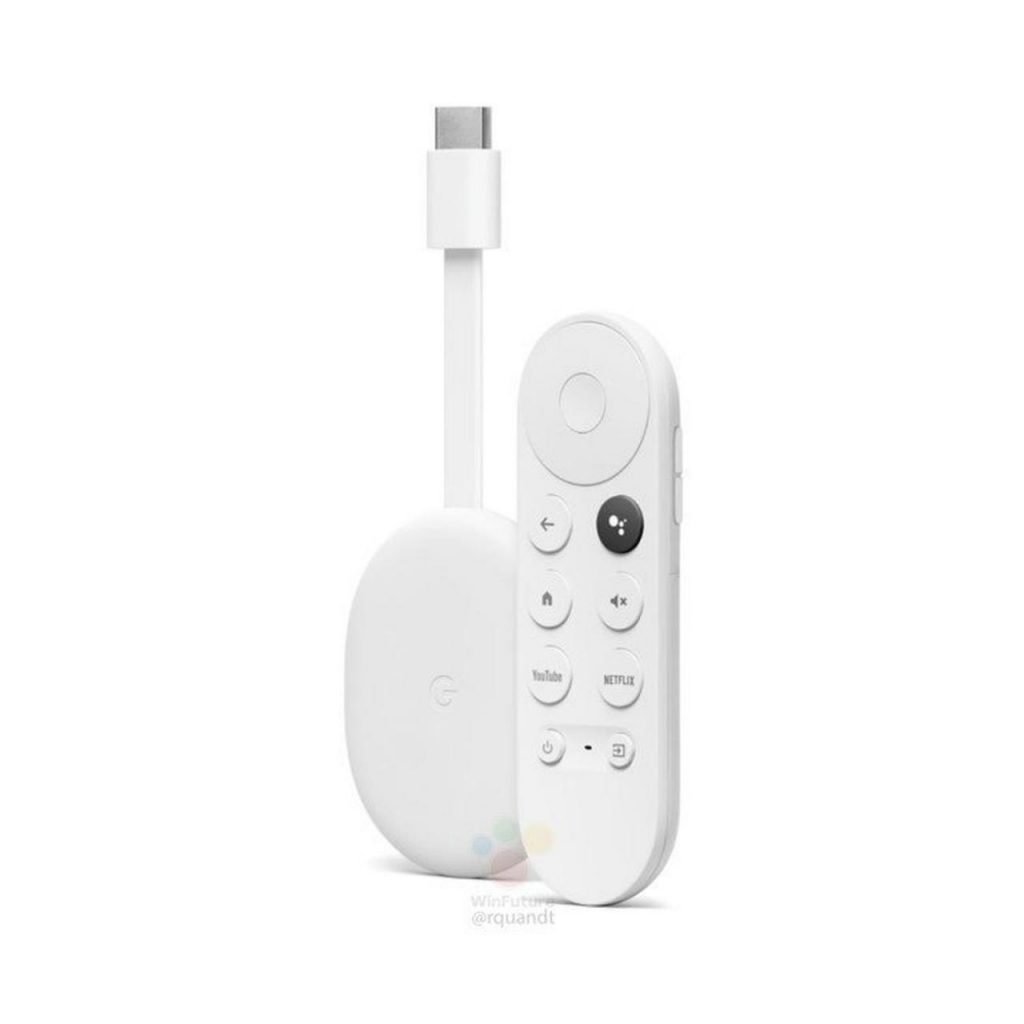 If you've followed previous leaks, the look of the current Chromecast shouldn't be much of a surprise; it seems to be a plastic oval HDMI dongle that is significantly wider than the spherical Chromecast systems we're used to. Perhaps the most important thing about these renders is the remote control. We've seen leaks of that before, and although these latest renders are not radically different, they reveal a revamped redesign of the button, like Netflix and YouTube dedicated keys.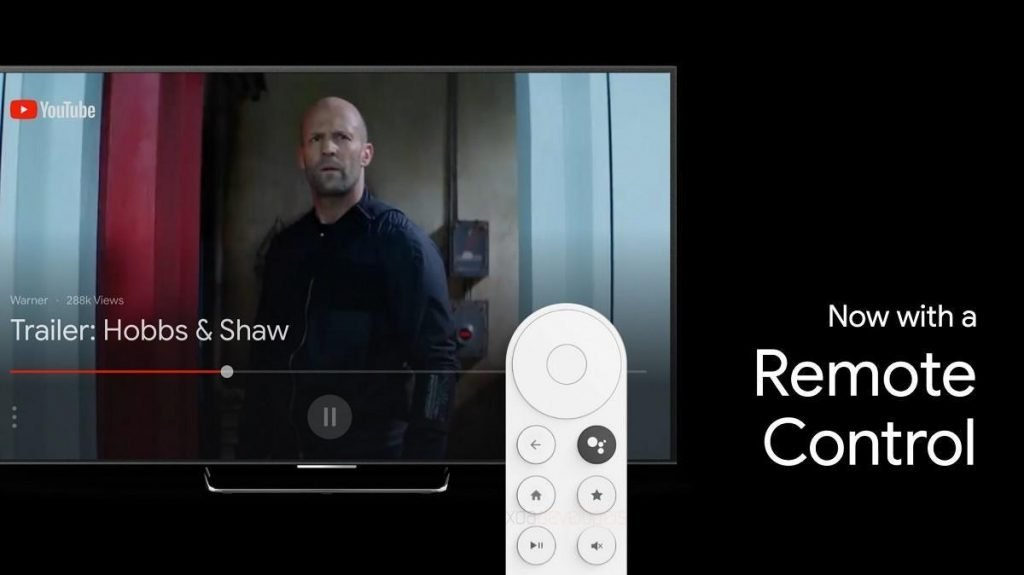 Allegedly, the latest Chromecast will run Android TV, though the OS is reported to be rebranded with the introduction of the new platform to Google TV. (You can recall that Google once developed a TV platform called Google TV that it scrapped in favour of Android TV. I think the same one will be fresh again.)
According to 9to5Google, the new Chromecast is also estimated to cost $49.99 and comes in at least three colours: "summer melon" (pink), "rock candy" (grey, maybe the hue seen in leaked pictures of WinFuture), and "summer blue."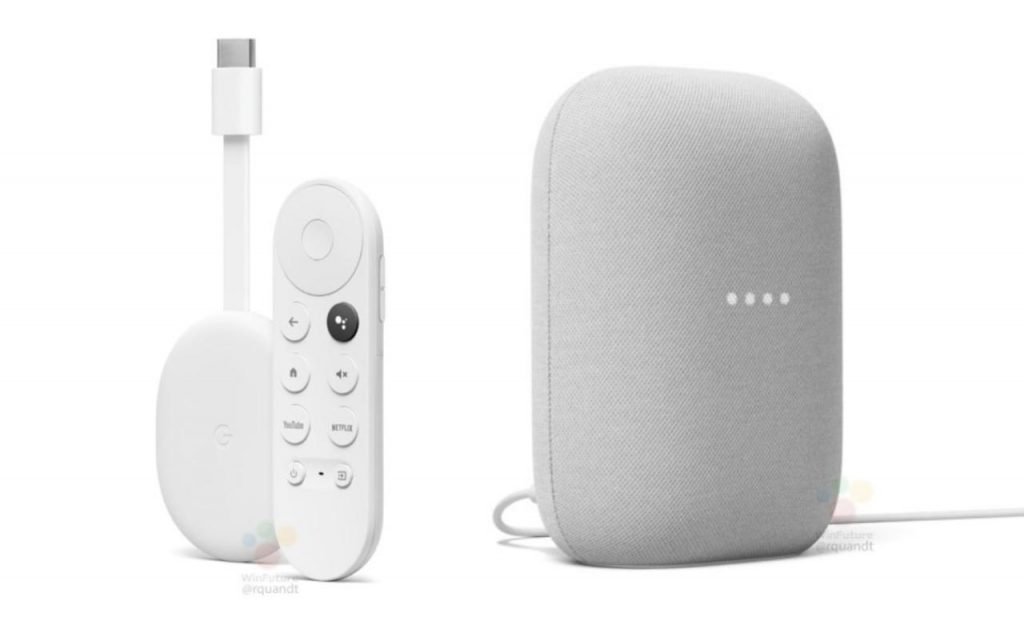 Google has announced publicly that it will announce a new smart speaker at its 30th September event. We still have a pretty good idea of what it would look like — Google posted an official system picture and video back in July, and today WinFuture posted what the speaker's "Charcoal" (black) and "Chalk" (white) marketing renders seem to be leaked. Google also says it will show off new Pixels on September 30th, which will definitely include the already-revealed Pixel 5 flagship that the company released the more affordable Pixel 4A early last month.