Both Google and Apple have planned to release more than one hundred new emoji this year.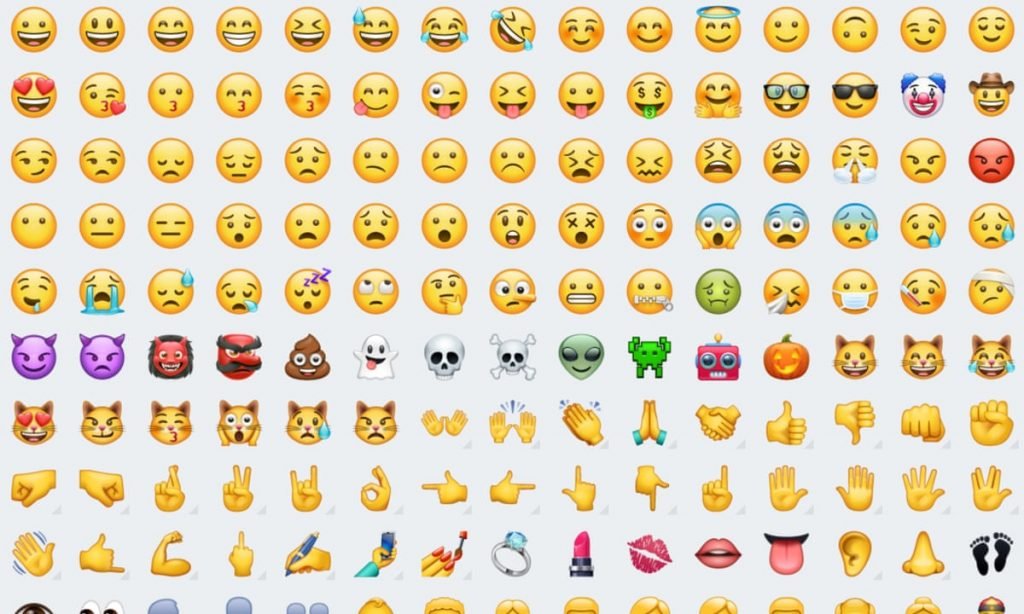 Both Google and Apple have agreed to release more than one hundred new emojis this year. A preview of a number of Emojis including various characters which are released throughout the year was given by both companies on the World Emoji Day. There is also a whole new set of emojis for both Android and iOS users.
Google
For Google, 62 new characters with 55 different skin and gender variants will probably be created. It will be released in Android 11 shortly. In Emoji 13.0, the company also suggested improvements to the Unicode consortium which reflect some empathy and opportunities to "bring equity to the keyboard." Many of the latest emojis of Google include a latest smiling face, man in a veil, a person feeding a baby, two people hugging, women in tuxedo, an anatomical heart, teapot, boba tea, food grains tamale and a long drum among others.
Google has tried to make it fun with the redesign of some of the emojis, in the dark mode. These improvements are expected to come in the autumn of this year along with the launch of Android 11. Anyone with Android 11 Beta access and the latest Gboard beta will display the updates and send out the new characters by scrolling simply in the main emoji list. Yet in the quest of the keyboard the latest emojis in Beta are not currently available. There are no final redesigns for current emoji even in the beta version.
Apple
In the fall of this year, Apple will also put in new emojis, 117. The new edition of iPads, iPhone and Mac are included. The emojis that will be added will be dodo, nesting dolls, tamale, pinata, boomerang, ninja, coin, beaver, transgender symbol, anatomical heart, bubble tea and lungs among others. The many Google and Apple emojis are close. It should be noted. Apple regularly updates its iOS, iPadOS and macOS with a new emoji character.