Google Play Services Changes
According to the Financial Times, Google revealed changes to how it will handle unique device identifiers that allow marketers to monitor users across apps, making it more difficult for Android apps to monitor users who have opted out of receiving targeted adverts. After a user opts out, Google will block access to these "Advertising IDs" and offer developers a "string of zeros" in their place starting later this year.
Google also updated its help page for Advertising IDs with the news, which was revealed in an email to Play Store developers. According to the Financial Times, Google told developers that the changes will "give customers greater control over their data and help enhance security and privacy."
In Wake of Apple changes
The shift comes just months after Apple redesigned how advertising IDs function on iOS, ostensibly in response to the new policy. Google also just stated that it will add privacy information to its Play Store listings, similar to what Apple did last year with its App Store, and will limit which apps can view what you have installed on your phone.
On Android, users have long been able to opt out of tailored adverts (by navigating to the Settings app, then to the Google menu, then to "Ads"), however it appears that this does not prevent developers from accessing your device's advertising ID totally.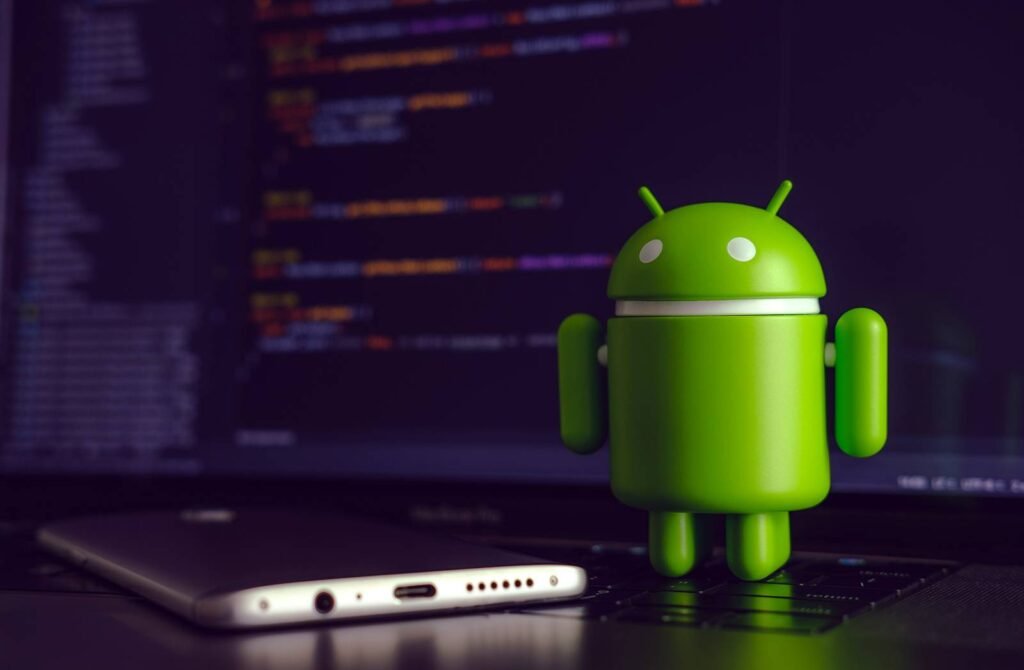 Identification for Non-Advertising Functions
Apps could previously utilize the identification for non-advertising functions like analytics and fraud prevention, according to AdExchanger, and Google's support website claims it will disclose an "alternative solution" for these use cases next month.
According to Google's support page, the new policy will be implemented in stages. The upgrade will begin to appear on Android 12 devices in "late 2021," before being rolled out to all devices with Google Play early next year. According to XDA Developers, Google Play Services will also tell existing apps that have access to your advertising ID and related data, allowing them to delete it if necessary.
How Similar To Apple?
Despite the fact that Google's announcement comes so soon after Apple's own ad tracking modifications, it's unclear how similar the two systems will be. Apple's revisions effectively make tracking an opt-in decision, whereas Google's support page still refers to the decision to discontinue ad tracking as a "opt out" process. Regardless of how Google handles the situation, the digital advertising industry is set for yet another major shake-up.