After disappointing its users a little in past due to new privacy policy drama, WhatsApp is now coming with multi-device support and other interesting features to gain the interest and trust of its users again. Details about these new features were disclosed in an interview of Facebook CEO Mark Zuckerberg and WhatsApp Head Will Cathcart with WABetaInfo.
WhatsApp Multi-Device Support
During the interview, Will Cathcart tells that long-rumored multi-device support for WhatsApp can make the possibility to have WhatsApp on iPads. Facebook CEO also confirmed the multi-device support. In addition, he tells that to have multi-device support they are not compromising their end-to-end encryption. Its been a technical challenge to sync all messages and content to all devices even when the phone battery dies. This feature will be going to be out in the next 1-2 months.
View Once Feature and Disappearing Mode
In their interview, Mark Zuckerberg tells they are adding new features to WhatsApp that are 'View Once' and 'Disappearing Mode'.
View Once allows users to send messages and media that would be disappeared after the receiver viewed. When this feature is enabled then the receiver can open messages, photos, and videos once before they are disappeared. A receiver can take screenshots at first short at only.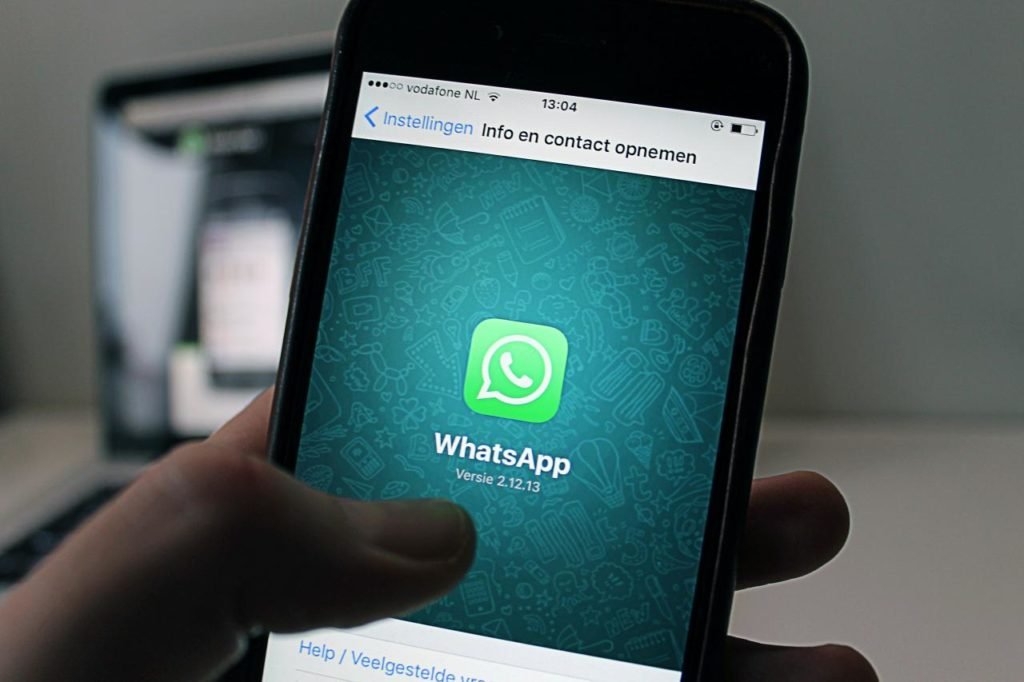 Disappearing mode is already in WhatsApp now they are going to expand this feature by allowing to disappear the messages from all chats after some time. Until now disappearing mode allows disappearing a chat after seven days. Through the expansion of disappearing mode, it makes WhatsApp short-lived.
These new features will give a better experience to users. Multi-device support will let to connect 4 devices and this will be on market soon. But the 'View Once' and 'Disappearing Mode' feature release has not been revealed yet. Will Cathcart also confirmed that multi-device support for iPad and they will be going to open beta for more iOS users.
Along with these features, WABetaInfo has also reported that WhatsApp is working on a new password-protected encrypted chat backups feature which could finally allow users to transfer their chat histories between iOS and Android devices.
I hope you like this information and stay tuned with us to get more information like this!