The long-awaited multi-device support feature of WhatsApp will soon be available for review, enabling you to remain logged in at one time on multiple smartphones.
Currently, you can log out of the first one by logging into WhatsApp on a second computer as a security measure, which may prove difficult for someone who moves between phones often (for work and personal usage, for example).
Now, according to new resource files found by the sleuths at WABetaInfo, who specializes in discovering proof of upcoming software functionality buried in WhatsApp beta updates, that's actually about to change.
For a long time, multi-device WhatsApp support has been on the cards, with hints first emerging back in March this year. It's not shocking, though, that implementation took a long time – the feature not only requires multiple logins (up to four) but also needs to synchronize messages and files between devices in a stable manner.
WhatsApp's all-new multi-account authentication
Now it seems multi-account authentication for WhatsApp beta testers will shortly be available to trial. A new settings screen with a toggle button has been discovered by WABetaInfo that allows you to register for early entry, and a button to connect additional devices to your account.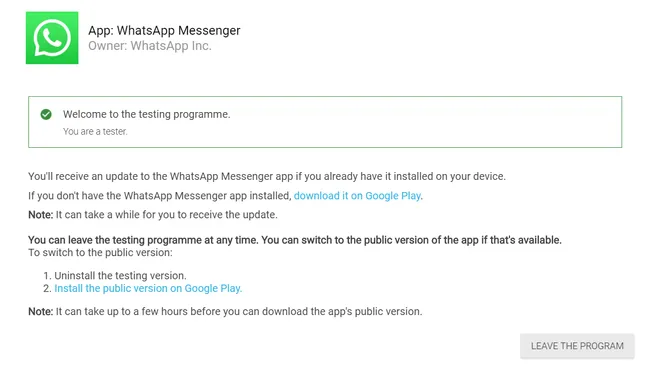 You will now be able to see a list of all the devices currently connected to your account, and for the feature to operate, they will not need to be connected to your main phone in any way.
You would need to enter the WhatsApp Beta Program if you want to be the first one to try it. Sadly the Apple device program is loaded, but it's worth keeping an eye on the Testflight page to see if a room is opening up.