WhatsApp had made it into the big league by acquiring 2 billion users in February 2020, up from 1.5 billion users in 2018 which was just a little over India's population.
Though some tricks on WhatsApp have made it easier for users having a dual sim, to operate two WhatsApp accounts from one phone, the vice-versa was still a mystery to be solved. There is no way you can operate the same number on two different devices.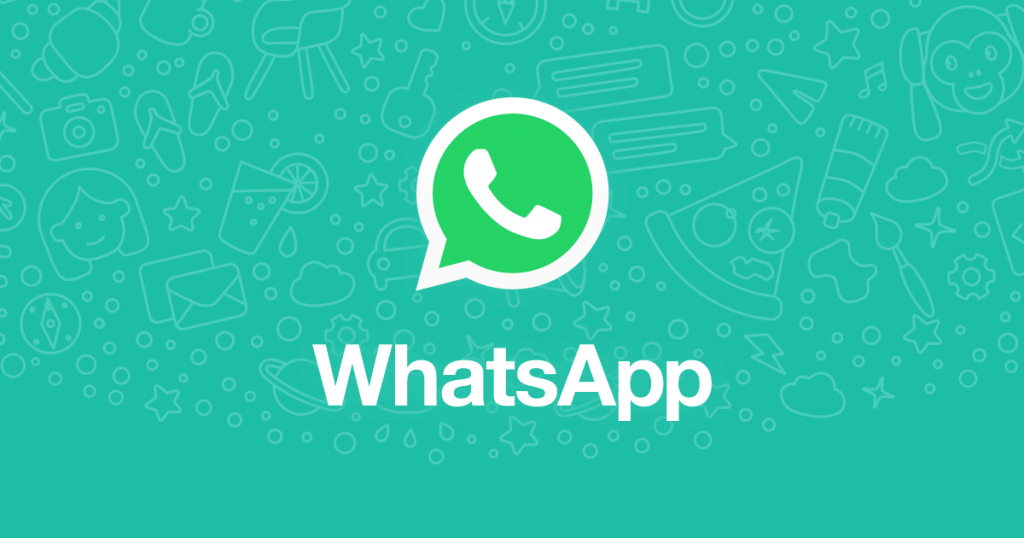 WhatsApp has reached the 2 billion mark by allowing one account be operated on one device alone. That is indeed a big achievement. But as we go along with advancements in technology, we also hear that the free messaging company is working on making it possible to operate with one phone number on different devices.
Research by WABetaInfo:
The discussion on WhatsApp Multi-Device Access advancement started in November 2019, when the signs for multi-device support were observed. There are still a lot of questions to be answered yet and the beta testing team is at work.
We don't know yet if this will work like WhatsApp Web, in which both the devices have to be online for it to work, or if both the devices will be independent.
WABetaInfo team managed to send different messages when the End to End Encryption code was changed ( beta v 2.20.110).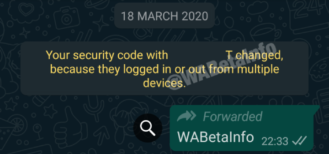 In beta v 2.20.196, they have also thought of a new feature, WABetaInfo will add "Linked Devices" in place of the current WhatsApp Web option.
This option when clicked on will show you all the devices that are logged in on the same number.
Limit on Devices:
Currently, as we know, there is a limit to how many devices we can connect to the same number on WhatsApp. It is a variable as long as the feature isn't out yet. But if, in the future, the company does decide to put a limit on the number of devices that can use the same number then it won't be a very good move. Of course, as long as security is concerned, we want WhatsApp to take all measures beforehand.
Messaging apps have been a hit forever, but WhatsApp created a complete revolution in this field. The only way to make it better was to let it run on multiple devices without having a primary device to be online all the time. The company is already making progress with the feature and we hope it'll be out soon!