Sony has just revealed the estimated file sizes for PS5's biggest two launch titles i.e. Marvel's Spider-Man: Miles Morales and Demon's Souls, and these two titles are set to take up to 20% of your PS5's SSD. These file sizes were revealed by Sony on the PlayStation's Direct website.
File size for Marvel's Spider-Man: Miles Morales and Demon's Souls
According to a listing on Sony's PlayStation Direct site, for Marvel's Spider-Man: Miles Morales Launch Edition you will require at least 50 GB, while for the Ultimate Launch Edition you will need at least 105 GB of space as it also includes a remastered version of 2018's Marvel's Spider-Man.
Now the Demon's Souls 2020 which is a remake of the 2009 PlayStation 3 game, will take up 66GB of PS5 storage space. And if you remember when Demon's Souls hit the PlayStation 3 back in 2009, it had a file size of 8.24GB. So, having a 66GB size of its 2020 remake seems quite ok to me.
For comparison's sake, the above sizes aren't drastically bigger than the average PS4 or Xbox One game, which tends to be between 30GB and 50GB (Modern Warfare alone can be more than 175 GB). A better comparison might be including Red Dead Redemption 2 (89GB), Final Fantasy 7 Remake (90GB), and The Last of Us 2 (93GB). But the important thing to notice is that launch titles for PlayStation 5 are already as big or bigger than PS4 games. And there's a good chance they'll only get bigger over the coming years.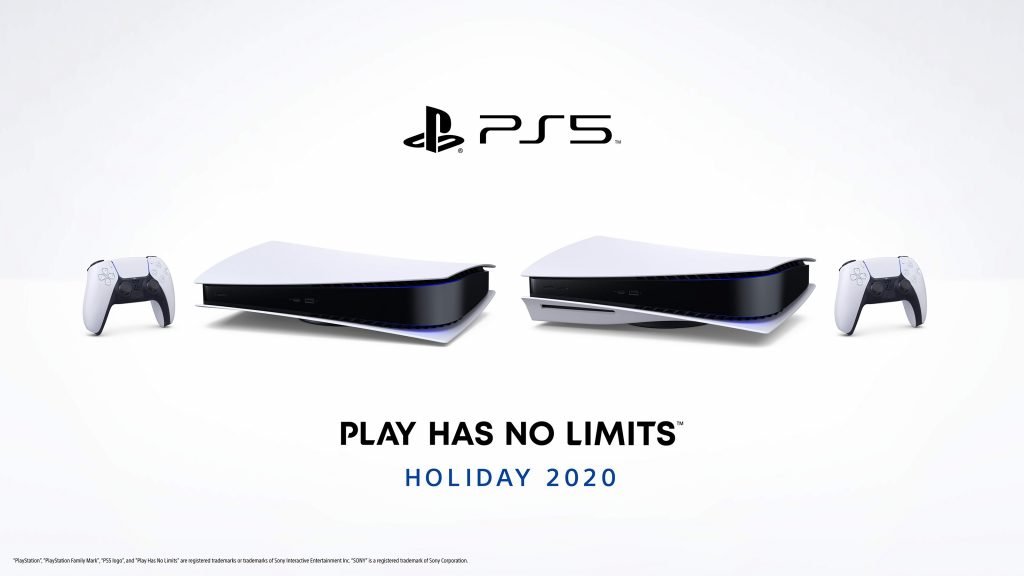 Why file size is becoming an issue for PS5 owners
The reason why file sizes are becoming such a pressing issue is due to the introduction of the PS5's $399 Digital Edition. This all-digital console doesn't have a disc drive, so games must be downloaded and stored on the PS5's SSD. This console has just 825 GB of storage on its internal SSD. Which means it'll only hold around 10 games with the size the same as the Ultimate Edition of Marvel's Spider-Man: Miles Morales.
But thankfully, as Sony has previously confirmed that the PlayStation 5 will allow for expanded storage via off-the-shelf SSDs. By contrast, you'll need to buy Microsoft's own Expansion Card if you want to boost the memory of the Xbox Series X, which comes with 1TB of storage. Similar is the case with Series S which has 512GB of storage and also supports memory expansion.