Google is halting down the support for its another marquee VR product "Tilt Brush" after discontinuing support for Daydream and shutting down its Jump platform for creating 360-degree videos. The company said in a blog post that, they are stopping development on "Tilt Brush" and making it an open-source project so that everyone in the community can continue to use the app. Google also wants everyone to learn how they built this project and encourage them to take this software in other directions.
Tilt Brush co-creator Patrick Hackett has also supported the decision of Google by tweeting:
"Tilt Brush" is a virtual-reality painting application that Google acquired in 2015 and then first launched on the SteamVR platform for the HTC Vive VR headset in 2016. This app has been used by various creators to create artwork on almost every major VR platform, including Oculus Quest, PlayStation VR, and Valve Index in past few years.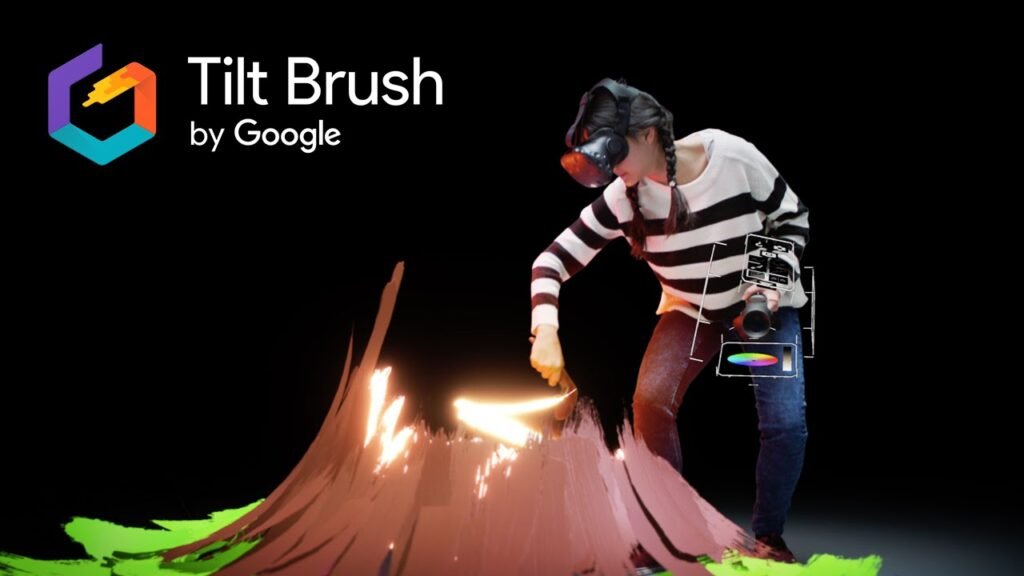 The new open-source "Tilt Brush" is available here. Google has said that the current version of this app will remain available in digital stores. And users are allowed to use, distribute, create their own experience with the software using a build guide in accordance with the Apache 2.0 license that it's released under. The code available for download is available at no cost and the only extra thing users have to do is add the SteamVR Unity SDK.