If one of the whispers we've heard about Alder Lake is correct, then Intel's new CPU can be a killer CPU that will offer the biggest leaps in architecture and performance that we've seen since the revolutionary Core micro-architecture which is 14 years ago. And this new CPU will reportedly offer a mixture of small and large cores.
What Intel has to say about their new Alder Lake processors
At Intel's latest Architecture Day this week, Intel's senior vice president Raja M. Koduri, confirmed that their next-generation Alder Lake processors are due to deliver its users two new CPU core designs, which brings the company's hybrid designs to the PC platform for the first time. According to Koduri, a hybrid design featuring a mixture of different cores will enable its CPU to offer an exceptional gaming performance, but also with massively ramp up multi-threaded performance too.
If you know, Intel is already offering Hybrid CPUs with the likes of Lakefield, where Intel has combined low power Atom cores with more powerful ones. The fact that hybrid CPUs were also making their way to the desktop was already known according to recent leaks that indicated 10nm Alder Lake CPUs would be using Intel's Hybrid Technology – by combining 8+8 CPU cores to match the performance of a 16-core chip.
Lakefield Vs Alder Lake
Well, I don't think we should count on Lakefield as a strong comparison for Alder Lake. Intel says hybridizing Lakefield with a mixture of big and small cores resulted in a superior balance of performance and efficiency than either could achieve independently. If you see the pic below in which white boxes refer to improvements over the previous generation, on the other hand, the blue boxes refer to gains compared to a hypothetical chip with only Tremont cores. What just Intel is saying is that by combining two types of CPU (small and large) you will get better overall results than relying only on one.
And that's a total of what Intel thought roughly a decade ago when they predicted that a big little approach like ARM would prove to be substandard to its own implementation of DVFS (Dynamic Voltage and Frequency Scaling). Well, Intel isn't the only company that is curious about the new ideas; AMD has also filed a patent application for a new approach of switching between CPUs which will be based on the current instructions the CPU is asked to execute.
By adding these features Microsoft will require to add some advanced scheduling capabilities to its Windows OS. So, that they have heretofore been reserved for its ARM OS, though Lakefield can acquire such types of capabilities in any case.
In mobile, there's a straight use for these cores – they can reduce power consumption compared with a traditional big core, which results in improving the battery life. And now what good will they prove to be on the desktop? To see that we have to wait until 2021.
What affect AMD will have after this?
Intel is tight-lipped on how much impact Alder Lake would have. But according to Koduri's statement that we could see the biggest change in architecture, with some new features such as Hybrid Technology and SuperFin transistors confirmed to be making their way to desktop CPUs could seriously affect AMD. If you remember, AMD was last able to stand up against the blue team before Ryzen landed in 2017 was 2006. And the reason was Intel's fantastic CPUs, which offered massive performance gains with names such as Conroe and Sandy Bridge.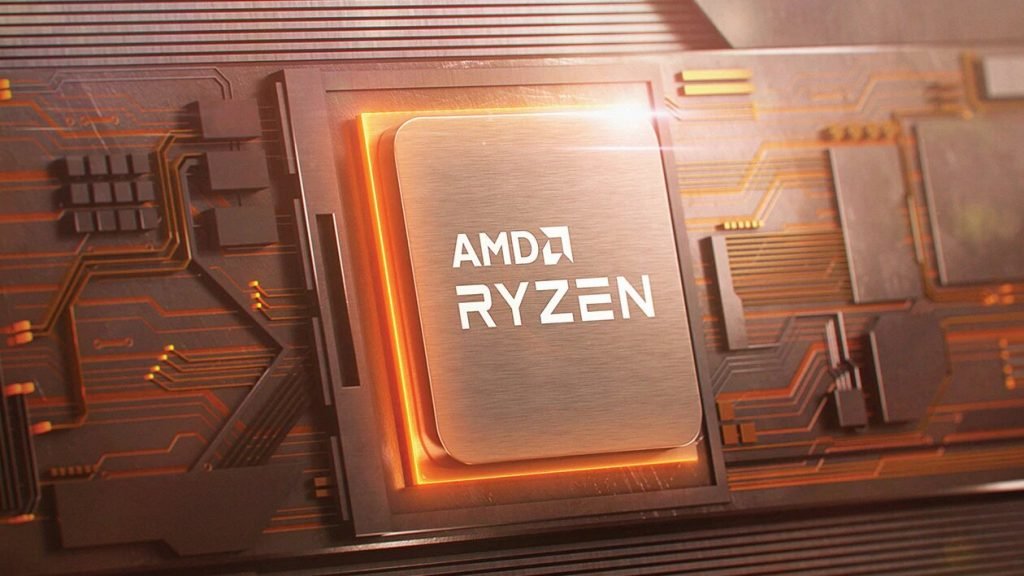 It took AMD from 2006 till 2017 to claw back the ground it lost. And now AMD has yet to reveal its 4th Gen Ryzen CPUs, which could see it eclipse many if not in all areas in 2020, and with only 14nm Rocket lake CPUs planned for launch in the next 12 months or so. Intel may be on the back foot until Alder Lake arrives. And planning some super-exciting stuff who knows.