AMD has stated that its Big Navi RDNA 2 architecture based GPU, which is codenamed as Navi 21 is going to bring the same level of disruption in the world of 4K gaming segment as previously its Zen architecture brought to the CPU segment. And it looks like that AMD's plans are to unveil the Big Navi GPU before any other RDNA 2 product, which would include both next-gen consoles from Sony and Microsoft. And according to the clamis Big Navi GPU will be the flagship carrier for the RDNA 2 line and is going to set the bar for all next-generation GPUs.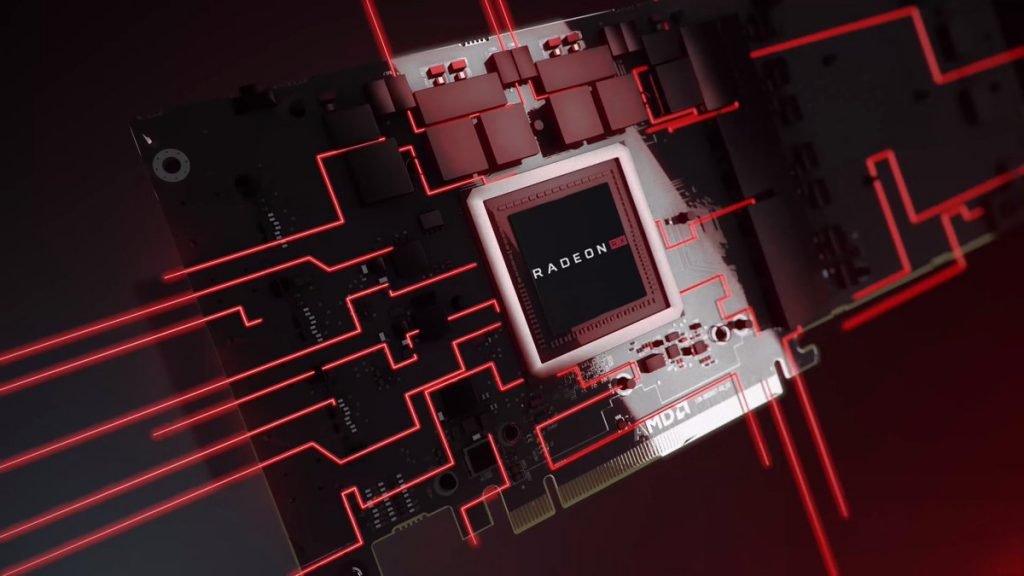 And now according to a tipster Komachi, it seems like AMD is already on its way to design its next-generation successors to the Big Navi GPUs. As tweeted by Komachi there are two chips that are being planned by AMD. In which first is the Navi 31 GPU and the second chip is a GPU which is years away from now. His tweet refers to Navi 31 and Navi 41 GPUs and also about their design choice.
AMD Navi 31 (RDNA 3 Architecture Based) GPU
As you see the first GPU mentioned in the above tweet is AMDs Navi 31. This GPU is reportedly a part of the RDNA 3 lineup of Navi 31 GPUs. This GPU lineup is expected to launch in 2022 and according to recent rumours, this GPU generation would be the first from AMD to utilize a chiplet based architecture, which is similar to Zen 2 CPUs and would also succeed the RDNA 2 based Navi 21 GPU.
And this tweet strengthens this rumour, as Navi 31 GPUs are mentioned along-side the GCD (Graphics Complex Die)/MDC (Memory Complex Die) identifiers. This means that RDNA 3 chips will bring the same design method as Zen 2 but this time for GPUs, which will allow AMD to mix and match several GPU IPs with each other.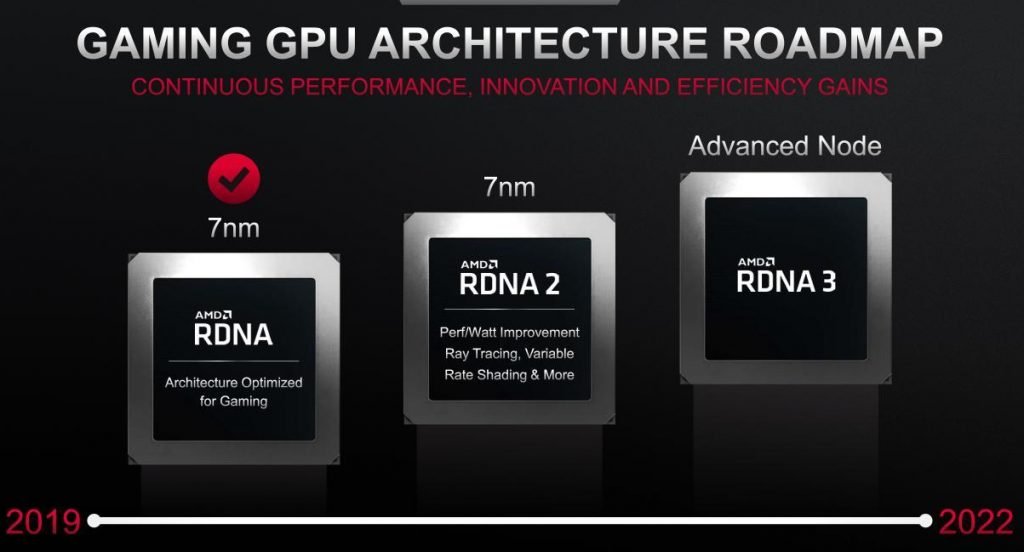 In simple words, this means that AMD can stack up several smaller GPU nodes together to form a much larger GPU. In this several GPU, dies can be featured in their own GDC's (similar to Zen 2's Core Complex Die) to form a bigger GPU with higher efficiency and more throughput. And with the help of this Amds RDNA 3 might deliver truly unprecedented levels of performance.
If you know GPU cost increases exponentially with die size. And with all this, you will get a chiplet-based GPU which will deliver 2-3 times more performance, without driving prices through the roof. Related to this Intel and NVIDIA are also working on their own chiplet GPU designs. And with these three working on multi-chip architectures, in the next couple years, we can expect to see a major uplift in GPU performance.
AMD Navi 41 (RDNA 4 Architecture Based) GPU
And now the second GPU mentioned is AMDs Navi 41 GPU, which seems to be a far-future GPU. As the Navi 41 series (which would allegedly be based on the RDNA 4 architecture) is also not mentioned in the official roadmaps yet
There is one thing to point out, which is that the Navi 31 GPU is already being referred to as an enthusiast-class GPU but we can't say that the Navi 41 will also be positioned in this similar way. But still, by knowing that AMD forming early plans for its RDNA 4 GPU series definitely gets anyone excited to see what will come next from AMD and its next-generation Radeon RX graphics card series.