Nvidia's RTX 30 series which consists of 3 GPUs – i.e. RTX 3070, RTX 3080, and RTX 3090 – priced $499, $699, and $1499, respectively. And now AMD, which has previously confirmed its plans for RDNA 2 GPUs and 'Big Navi' graphics card.
AMD to release Big Navi 16GB to battle Nvidia's RTX 30 series
As per twitter handle Coreteks, AMD is planning to release a 16GB graphics card which would be priced at $599, placing it between the Nvidia's RTX 3070 and 3080. Apparently, after its Ampere announcement, AMD has decided to cut the price by $50, decreasing it the total to $549. Given the extra $50 over the RTX 3070, AMD might market this 16GB graphics card by doubling its memory compared to RTX 3070, and even add an extra 6GB than RTX 3080, with costing it $150 less. Additionally, the report also claims that these GPUs can release this month.
As you can see, Coreteks stated in its tweet that there would also be an 8GB model of the Big Navi graphics card and would be available for $499, but later he corrected it by saying that it was a mistake in writing.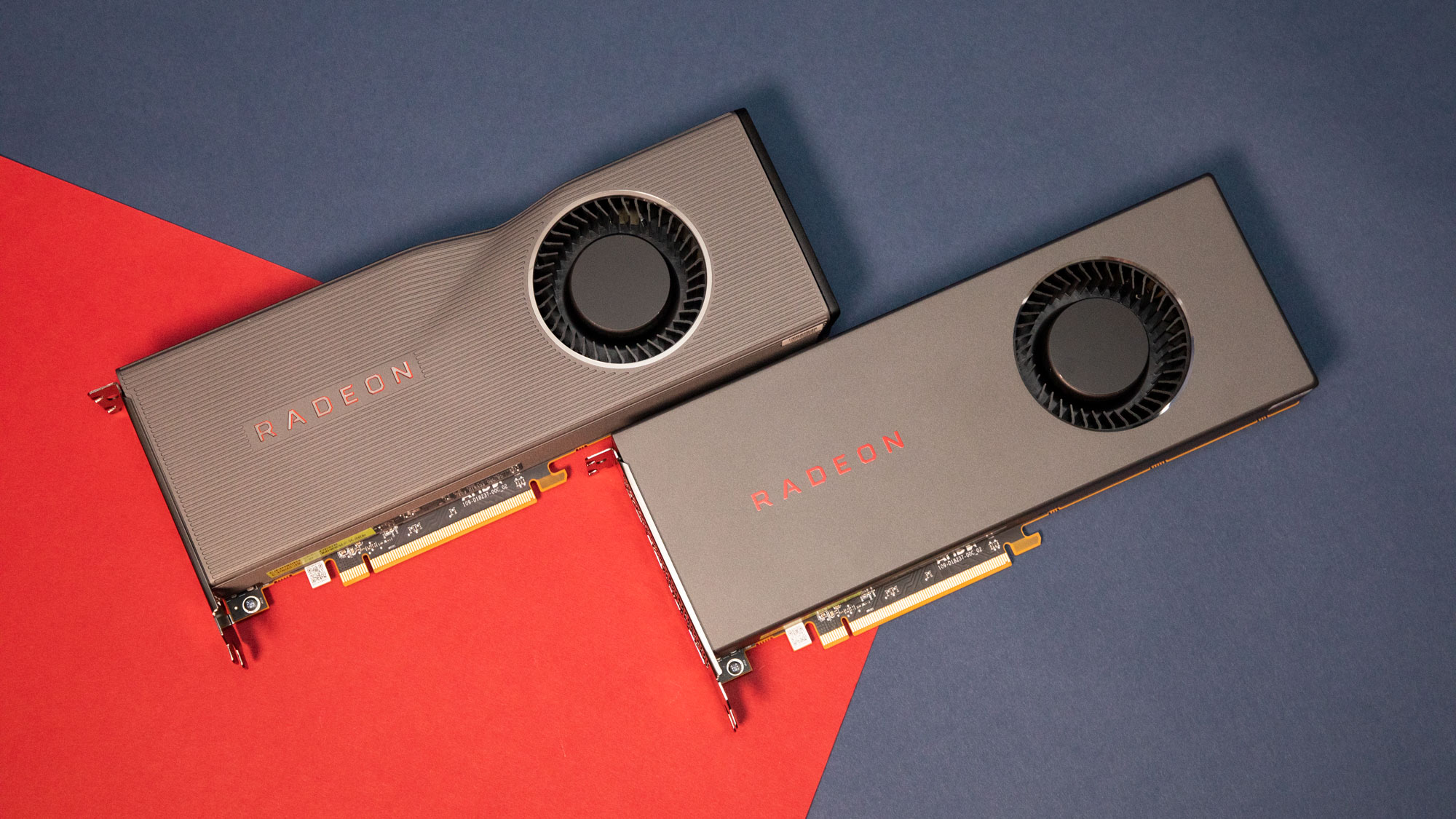 We have no way of knowing if any of this is actually true. However, in past AMD has already done something similar to this when they released Radeon RX 5700 and RX 5700XT. Firstly, AMD announced a price for its Radeon RX 5000 series but later reduced the price after Nvidia announced the pricing of its RTX 20 series graphics cards.