Twitter Interested in Tik-Tok
According to the sources, Twitter Inc. has approached the doors of Tik-Tok's Chinese parent ByteDance. Twitter seems to express its interest in acquiring the company's US operations of the famous video-sharing app. But many sources believe it won't be easy for Twitter to make it possible so easily. As the main question is to make arrangements for financing the potential deal.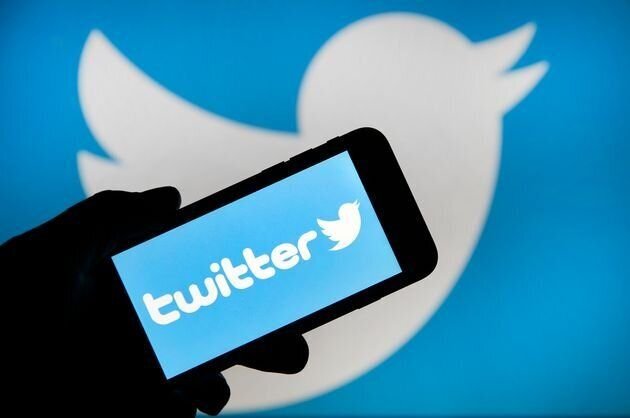 Microsoft Ahead in Race
However, we already know Microsoft is the first company in talks to acquire Tik-Tok's US operations. So it will be really hard for Twitter to outbid Microsoft Corp. All these talks are on the table due to US President Donald Trump as he has given ByteDance to agree to a sale in 45 Days. So Twitter and Tik-Tok are in primary talks and Microsoft leading the biding options for the company's US operation.
How hard is it for Twitter?
Twitter has a market capitalization of an amount nearing $30 billion. And this amount is equivalent to valuation of Tik-Tok's assets to be divested. For Twitter to acquire all these operations, twitter would need to raise additional capital to fund this huge deal.
According to many analysts and researches, Twitter would have to put a hard time together to get this amount of financing to acquire the US operation of Tik-Tok. And for now, it has no such borrowing capacity.
Twitter definitely need Investors
If Twitter still wants to put down their every effort to pull out the financing from an investor group, the terms of condition will be tough. Many of the shareholders of Twitter will prefer them to focus on the management of its existing business. And one of the sources said that one of the shareholders of Twitter which is private equity firm Silver Lake is interested in helping a potential fund.
Twitter: Slightest chances of Winning
But advantage of Twitter on Microsoft is that it will have to face less regulatory pressure and drills. And adding that it won't face any pressure from China as it is not active in that country.
All 3 companies Twitter, Tik-Tok and ByteDance has refused to say any comments on this. But Tik-Tok's clocks would seem to click fast after US lawmakers raised security concerns regarding their policy of data collection.