Jack in the Box is a long-running fast-food company that uses a Jack mascot for their promotion from 1951. Now, the company claims that crypto exchange FTX copied their Jack mascot as 'Moon Man' mascot and damaged their brand.
Jack in the Box is an American fast-food chain company established in 1951 and developed their Jack mascot. And they get their recognition in 1995. Whereas, crypto exchange FTX was founded in 2019 and since then using Moon Man mascot for their promotions like Major League Baseball games and this year they used Moon Man in Dodger Stadium for National League games.
When the company noticed the FTX mascot which has a spherical white head stuck to a human, with blue-dotted eyes, a nose, and a smile which is similar to the Jack mascot(has a large spherical white head stuck to a human with blue dot eyes, nose, and a curvy smile) they filed a lawsuit in federal court in the Northern District of California on Wednesday.
Jack in the Box demanded a jury trial, claiming that FTX copied their mascot as their mascot and both mascots change their clothes and expressions in advertisements. So, Jack in the box alleged FTX for copyright infringement, trademark dilution, trademark infringement, false designation of origin, and unfair competition. Jack in the box legal team states that Moon Man is an inferior version of Jack.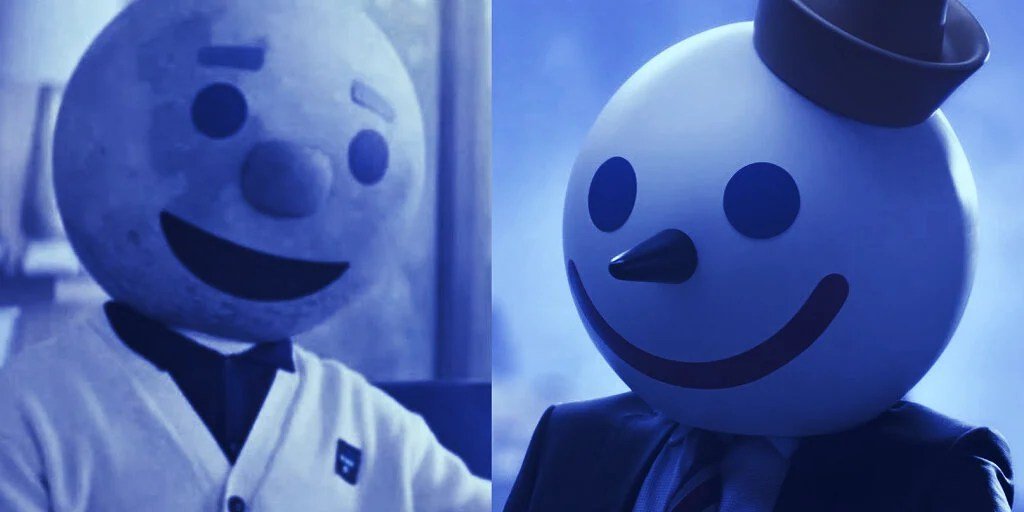 When users viewed Moon Man in the Major League Baseball game, many of them posted their views (like Moon Man is the Jack in the Box mascot, Oh look, it Walmart Jack in the Box! Dirty jack in the box, etc) on Twitter.
The filing of Jack in the Box shows that they have sent a cease and desist letter to FTX to stop using the mascot character on October 15. On getting this letter FTX has refused to stop using mascots as they state that "Jack in the Box has only narrow protection which is limited to the behatted ping pong-headed clown who exploded out of a box to sell burgers".
The suit that the company file also includes a part in which they are claiming that FTX CEO Sam Bankman-Fried's $26.5 billion assets were gained through Moon Man's advertisement which was shamelessly and illegally copied from Jack.
To see what's going to happen we have to wait for the court decision. I hope you like this information and stay tuned with us to get more information like this!