Video Game sales was at its peak in June. It hits the record of $1.2 billion in June, which was 26% higher from the same month, last year. The sudden boost in sales is due to the pandemic. COVID-19 shutdown gives plenty of free time to millions of people, as it results in an increase in sales of game accessories, game software & hardware. This was mostly spent for a month since June 2009.
GAME CARDS AND ACCESSORIES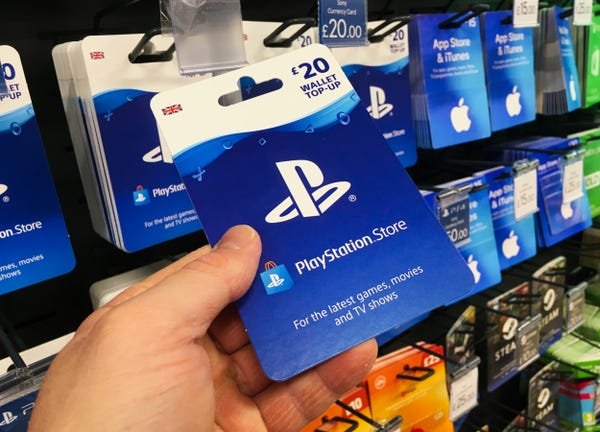 Accessories & game cards sales take this to record-breaking hit, with an increase of 29% from last year. This hit a record, with $417 million spendings. Also, video game software sales increased dramatically by 49% reaching $570 million. However, hardware sales decline in June, year over year by 17% to $191 million.
BEST SELLING GAMES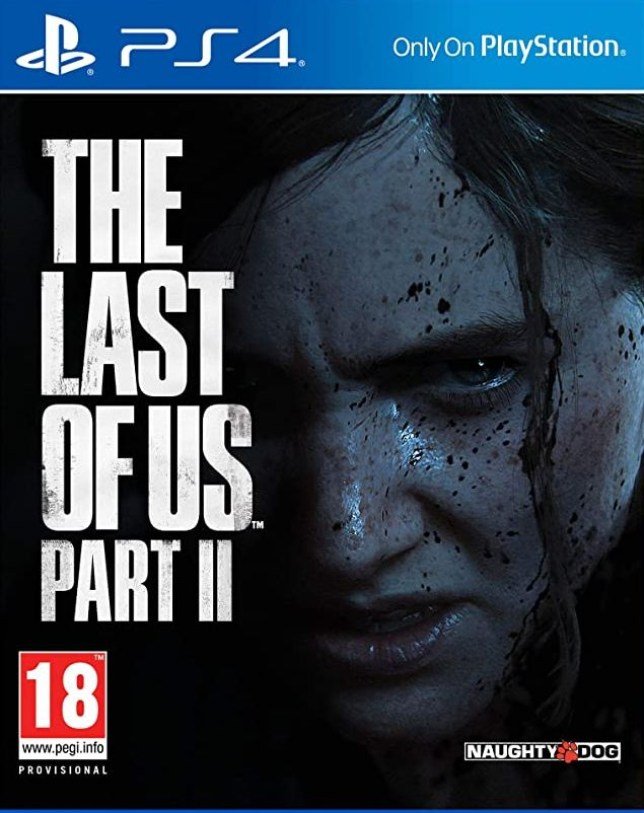 With the launch in midway through the month, The Last of Us: Part II was the bestselling game for the month of June. With strong sales, it became the 3rd bestselling game of the year. A lot of games like Call of Duty: Modern Warfare, Animal Crossing: New Horizon & Grand Theft Auto V book their own spots as top games of the year. With acquiring slot of 2nd, 3rd & 4th respectively.
BEST SELLING CONSOLE
Bestselling hardware platform of June was Nintendo Switch, both in units and dollar sales. According to repost by NPD group, overall game spending of this year reaches $ 6.6 billion, in just first 6 months. There is a lot more for this year as Sony PlayStation 5 & Microsoft Xbox Series X are yet to launch.