Nowadays it is common to hear of phones and TVs with OLED screens with high refresh rates. And keeping this trend alive LG has updated its top-of-the-line OLED TVs that would now have Dolby Vision, 4K resolution, and a 120Hz refresh rate and becomes "the first TV manufacturer to offer this ability for gaming on compatible platforms."
With four HDMI 2.1 ports, support for both G-Sync and FreeSync Premium, and various gaming-specific picture adjustments, LG's C1 and G1 series OLED TVs the first in the world capable of supporting incredible Dolby Vision HDR at 4K 120Hz on compatible platforms through Firmware version 03.15.27 (now available), followed by the OLED Z1 series, QNED Mini LED QNED99 series and NanoCell NANO99 series TVs in July. "Additional 2021 and 2020 TV models are also being tested for Dolby Vision gaming in either 60Hz or 120Hz," the company said.
It might excite gamers as it has high-quality visuals with low-latency frame rates. Dolby Vision has to be incorporated into games to work and at the moment, that list of games that support this tech is almost nil.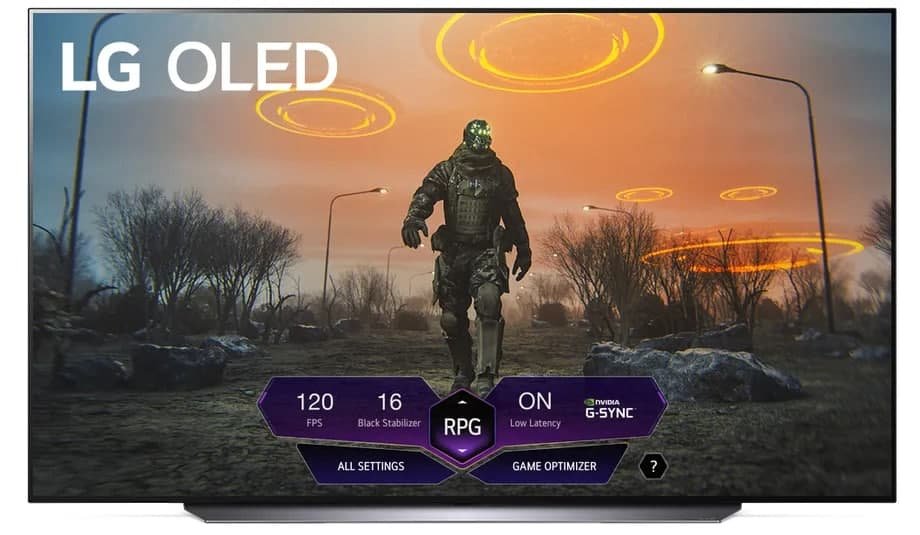 LG is also introducing a new Game Dashboard that brings a HUD-like onscreen menu to some LG TVs. The menu lets players check and set the TV's settings without leaving their games and also lets them quickly switch to pre-defined settings optimized for different genres.
The new Game Dashboard HUD is available for the time being on 2021 LG TVs with Game Optimizer and to access options like black stabilizer, low latency, and more, users can launch the Game Optimizer directly from the Game Dashboard.