In the past Google Pixel 5a being in rumors for some reasons and now another rumor claiming that Pixel 5a is arriving in August this year, according to a report from Bloomberg's Mark Gurman. Android 12 is also coming sometime in September and it is expected that Google Pixel 5a is going to be the first Android 12 phone. 
Google Pixel 5a
Earlier rumors of Pixel 5a revealed that its design is similar to Google Pixel 4a 5G and will have a polycarbonate body. Not just design but it will be going to use the same processor Snapdragon 765G, dual rear cameras, 5G, and a headphone jack. Don't worry Pixel 5a will be coming with the high upgrade and will be the cheapest android smartphone of Google.
Previously there is also a rumor about the Pixel 5a it is entirely canceled by Google, but Google responded by their official comment that Pixel 5a 5G is in the works and would be arriving in the U.S and Japan.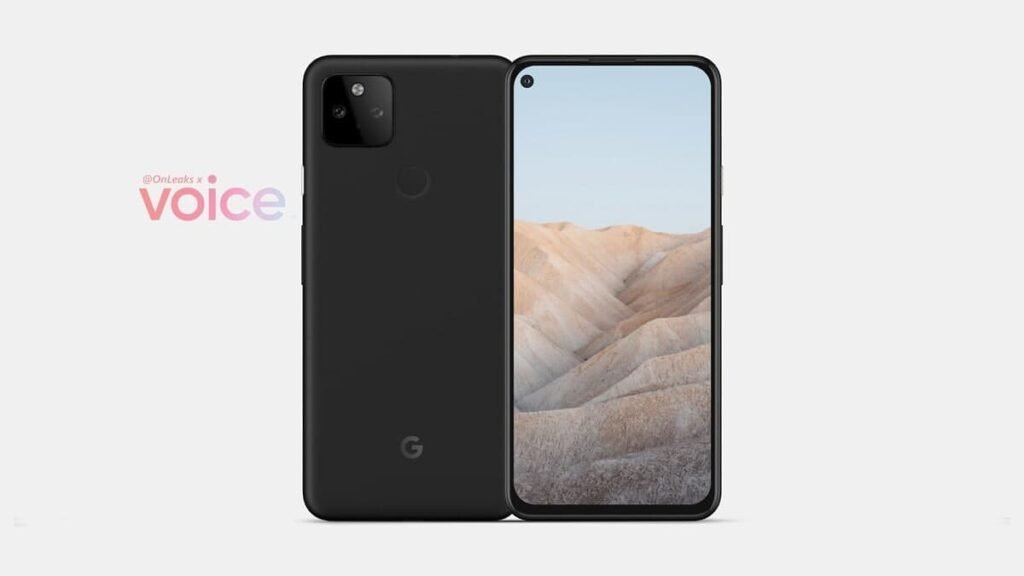 In February, it is hinted Pixel 5a will follow the lineup of Pixel 4a 5G release. So, it seems like the Google Pixel 5a will arrive in August. Through this, they are releasing Pixel 5a before Android 12 and the rumored Pixel 6 lineup.
Through all the leaks of Pixel 5a, all specs are revealed but we have to wait until it officially enters the market. Google is going to launch other things this year and it seems like that Google Pixel 5a will going to be lost in this.
I hope you like this information and stay tuned with us to get more information like this!