According to folks at 9to5Google, Android 12 beta 2 code is hinting at a sequel to the Pixel Stand that might ship alongside the much-awaited Google Pixel 6 series. This new model might charge faster than 10W supposing will have a cooling fan, given the original Pixel Stand offers a 10W charging and didn't have a fan.
Now talking about the cooling fan it might be like the OnePlus Wrap Charge 50 and even have the option to switch between "auto," "quiet," and "power boost" modes that ramp the fans up or down which will be suggesting that fast wireless charging will be an option if you're willing to tolerate some noise.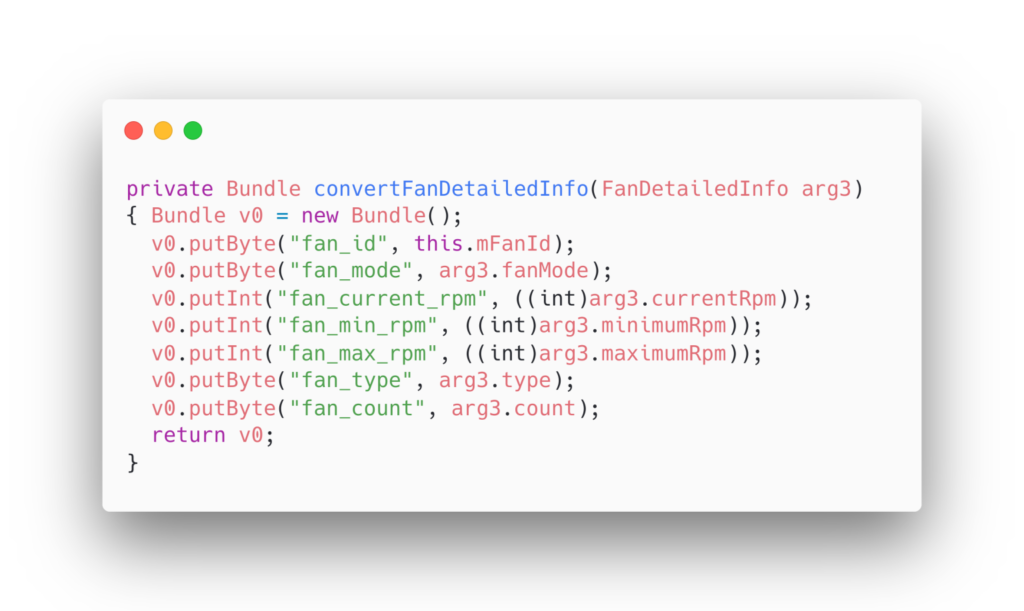 The new Pixel Stand can also control the speed of fans depending on apps or conditions. Head to sleep with bedtime mode turned on and the fans would quiet down to help you fall asleep plus google recorder would hush the fans to prevent the noise from obtrude your voice capture.
So, as mentioned, we've discussed that Android 12 code hints at a sequel to the Pixel Stand that might ship alongside the Google Pixel 6 series, which might also have an automated fan system to enable faster wireless charging. The Pixel 6 could also compete with OnePlus and others with faster wireless pads.
So, that's all about it. If you'll have any queries related to this then do let us know in the comment section. Till then stay tuned for further updates.