Google's next Pixel phones will be launching this fall, and there's a lot to be hyped for. Leaks of the Pixel 6 and Pixel 6 Pro suggest that Google is taking a bold new approach for the design, display, and cameras. Rumors suggest that the new Pixel phones will be powered by Google's own 'GS101' (aka Whitechapel) silicon and now a new report from XDA-Developers is suggesting that the Pixel 6 will feature the same Mali GPU as Samsung's Exynos-powered Galaxy S21 sold globally.
For the past two years, fans have been disappointed by Google's Pixel phones. The Pixel 4 arrived with high-end specs. Last year's Pixel 5, was nowhere near-premium and it almost seemed like Google was heading in the wrong direction. Fortunately, that might not persist as the "Whitechapel" Google Silicon chipset sounds very premium based on new leaks, which means the Pixel 6 and 6 Pro will be up to the expectations.
The launch of the Apple M1 Silicon last year relit the consideration that Google would also come out with its processor. For a fact, Google has a lot of custom silicon for its internal use but this GS101 codenamed 'Whitechapel' would be the first to be commercialized if it does pass the expectations. And concluding by the recent leaks, it will most likely be on both CPU and GPU sides of the SoC.
However, the latest rumors state that Google isn't intending to compete with the Snapdragon 888 and its processor will instead match the performance of the Snapdragon 870 but using a newer 5nm architecture. As usual, Google is utilizing machine learning to squeeze out as much performance as it can, particularly when it comes to AI applications.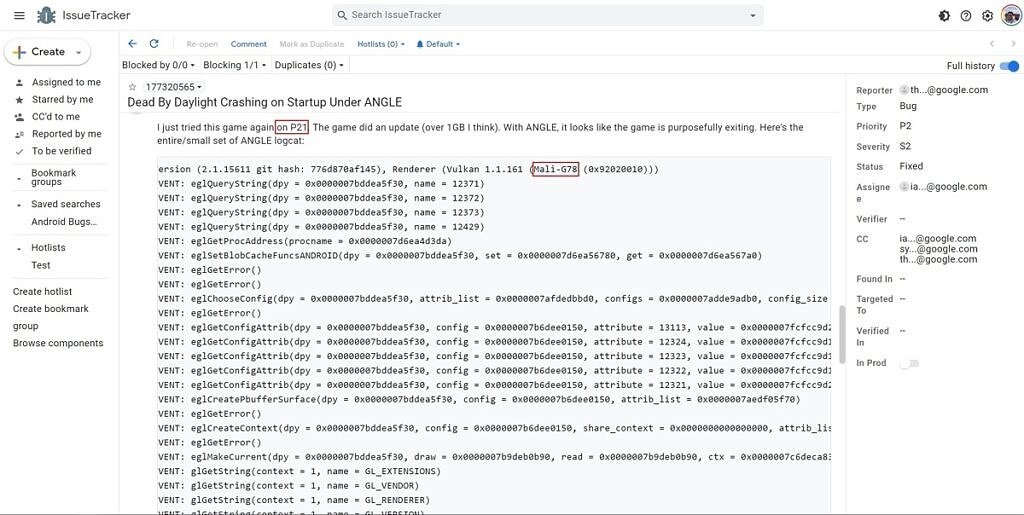 When it comes to graphics, Google may be using a Mali G78 GPU. That's not precisely surprising considering Samsung is rumored to be the one manufacturing this Google Silicon chip. Well till now we don't know how many cores (24 or 14 will be there in the Mali-G78 GPU in the Pixel 6 and 6 Pro. Nevertheless, it's still a notable upgrade over the Pixel 5's Adreno 620 GPU which came with the mid-range Snapdragon 765G.
Google will reportedly also use a more modern display this time, consequently giving the Pixel 6 and 6 Pro 120Hz screens. Finally, Google-made flagships will be on the same level as other premium Android phones.