Recently Google took off curtains from its upcoming flagship Pixel 6 Series – Pixel 6 and Pixel 6 Pro – revealing pretty much everything along with the new design and aesthetics. However, it looks like Google still has some surprises for us to show, as Max Weinbach has shared a report on Android Police claiming that the upcoming Pixel 6 series duo might support 23W fast wireless charging with the help of the new fan-equipped Pixel Stand.
This rumored 23W wireless charging speed might be far less than what other brands like OnePlus, Xiaomi, etc have to offer. But is quite an improvement on Google's end.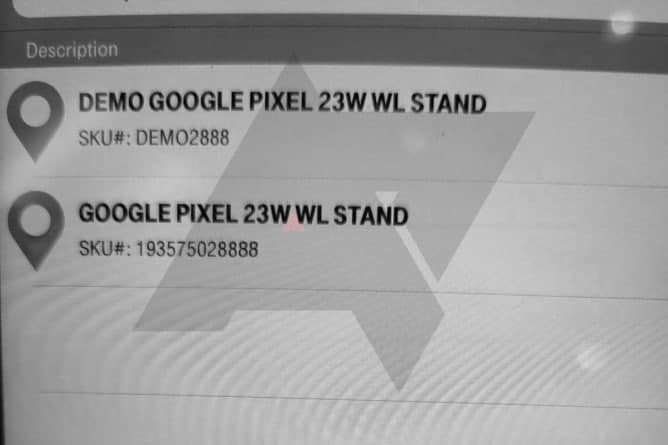 According to this latest report from Weinbach and a previous one, the 23W Pixel Stand will have a fan built-in to handle heat generated due to high charging speeds, the feature which its original Pixel Stand doesn't have. These fans will stop while using Google Recorder App or enabling bedtime mode so that your voice can be picked up clearly. The wireless charging may be implemented with three profiles: Auto, Quiet, and Power Boost (for faster wireless charging)
Well, all this is not confirmed yet but is very likely to be true considering the fact that Google has already confirmed that the Pixel 6 series box won't have a charger inside.