Acer has confirmed that it will be releasing three new gaming monitors as part of Acer's CES 2021 announcements. We will be discussing all these products one by one and all the features too.
Acer Nitro XV282K KV – Specs and Price
So the first in line for unboxing is the new Nitro XV282K KV 4K UHD which is a 4K 28-inch IPS display monitor with a refresh rate of 144Hz accompanied with FreeSync Premium. And Acer is providing for the first time an HDMI 2.1 ports in its gaming monitor which will help in 4K gaming at 120 frames per second with a variable refresh rate (VRR).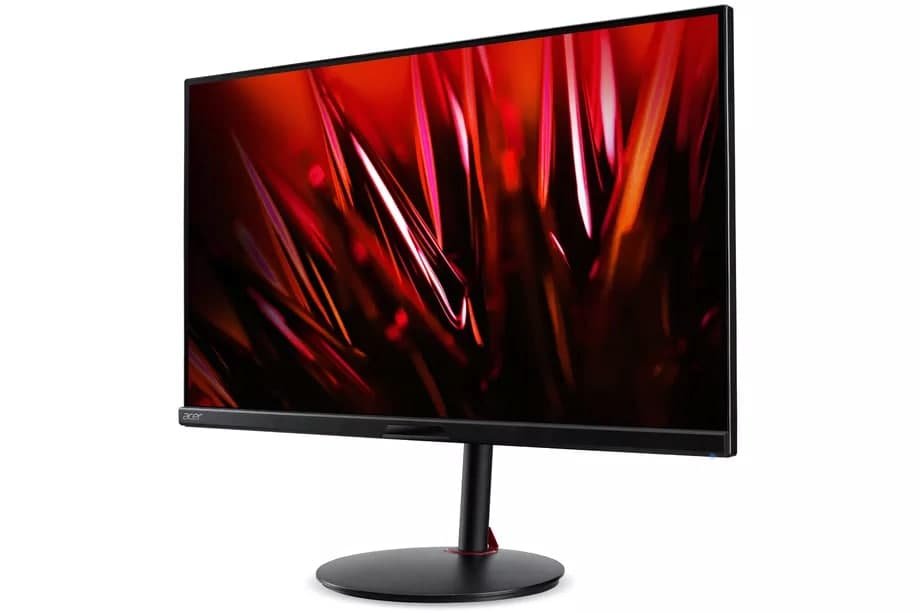 This is kind of a considerable option for PC gamers wanting to utilize maximum out of Nvidia RTX 3080 or AMD Radeon RX 6800 XT. Apart from the PC gamers, one can also be excited that own a PS5 or an Xbox Series X. The monitors provide several ports which are one Display Port, one USB-C port capable of 65W PD charging, two HDMI 2.1 ports, four USB Type-A 3.0 ports, and a USB Type-B port that can power those USB ports.
The selling price of Acer's XV28 is $899 which doesn't look like a cheap monitor but can be justified with its fast refresh rates for a 4K screen. And one wishing for a monitor to fit on his desk, it will be worth the price. However one must be asserting a point in his mind that he could get a 55-inch Vizio 4K OLED TV can be bought on sale for the same price which supports HDMI 2.1, however, some reports say that the advertised VRR does not work for now. And Acer makes its commitment that hassle-free support for XV28 will be available to its latest consoles at 4k 120Hz with VRR. 
You should not be expecting the other two monitors to be anywhere cheap but they have some high end features missing from Nitro XV28.
Acer Predator XB273U NX – Specs and Price
The second monitor is named Predator XB273U NX featuring a 27-inch QHD IPS panel with HDR400 capability with a cost of $1,099. The monitor is among the lowest clanged for a DisplayHDR standard reaching a brightness of 400 nits which is a peak of 400 cd/m2 and dim enough that it doesn't become a pain in the eye. The monitor can be overclocked to 275Hz with a native 240Hz refresh rate along with a response time of 0.5 milliseconds.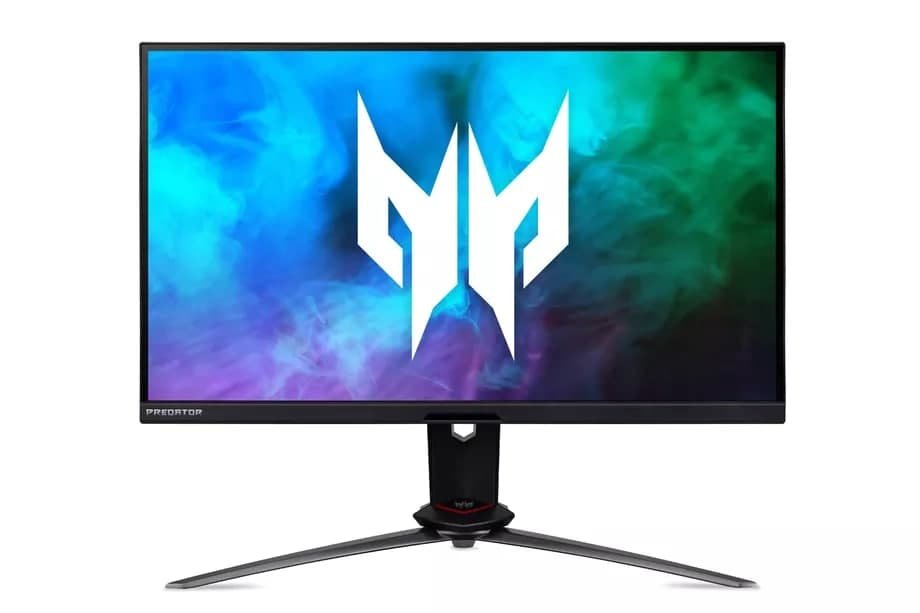 It comes with a built-in Nvidia G-Sync module. Apart from these features which help in keeping intact your experience of gameplay powered by Nvidia GPU, it also allows you to analyze and optimize latency Nvidia's Reflex tech across all of your connected accessories. This monitor has similar ports that are Nitro XV28 but instead of four USB Type-A 3.0 ports it has three ports and one USB Type-A 2.0 port.
Acer Predator XB323QK NV – Specs and Price
And the last monitor in line is the Predator XB323QK NV which is a 31.5-inch 4K IPS display that is compatible with G-Sync that helps to play better with modern Nvidia GPUs. It has HDR400 along with a native refresh rate of 144Hz. The price of the model is $1,199 coming with ports similar to Nitro XV28.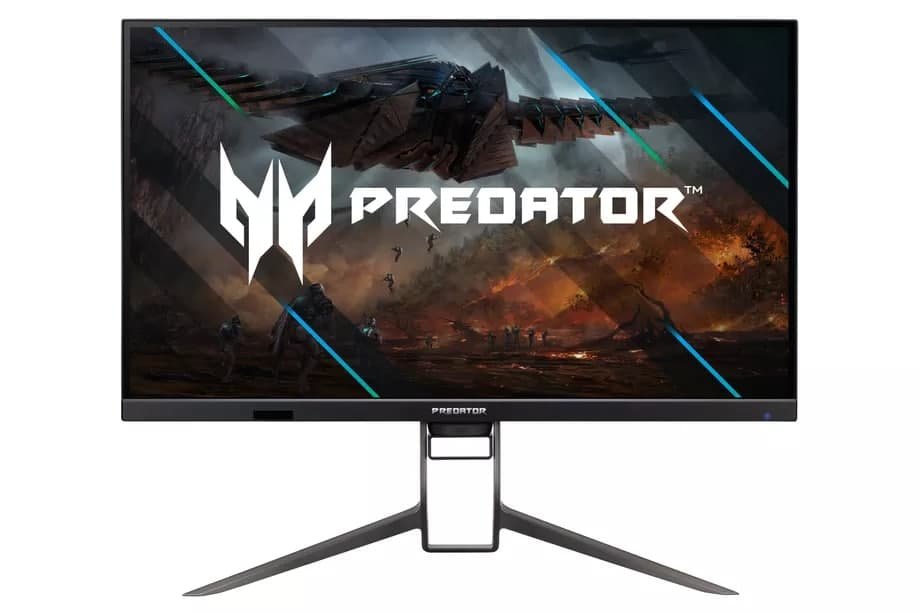 These gaming monitors are the best choice for enthusiasts that are really into gaming and wishing features that can push off the visual fidelity in a variety of ways. Technically appealing monitors for the public are Nitro XV28 and predator XB27 as each has great features that completely differentiate them from products available today. Although a full spec sheet was not provided and these models may be out in May, so by then, we may see competitors in the market.