GPD WIN 3 – Bringing Newer Hardware
Nintendo Switch has been a lifesaver for a handful of businesses as it helped in gaining interest in portable gaming consoles and rejuvenated some businesses that capitalized this for the sale of some devices and smartphone accessories.
The switch was not the only kind trying to revolutionize the market but along with that was GPD trying its luck with a committed Android gaming handheld until stumbling upon a niche yet beneficial portable PC gaming market. The most ambitious attempt of all of GPD is this one which is like a past coming true.
Inspiration
The cult fans of GPD must have got a Deja vu looking at the new GPD WIN 3 which is the latest portable gaming PC handheld model. The inspiration comes from the 2006 Sony VAIO UX along with the small number of "slider" ultra-mobile PCs or UMPCs that made an impact on that time. Some modern touches are present in this GPD WIN 3 with the insides.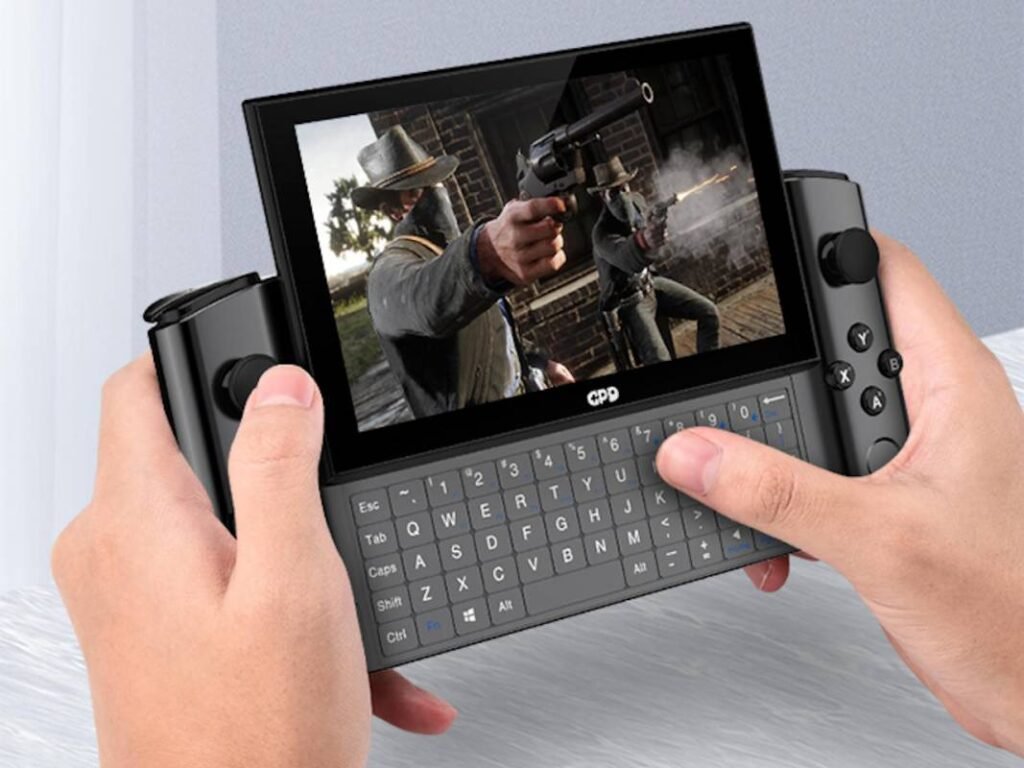 Hardware
The processor included with GPD WIN 3 is a Core i7-1165G7 (or Core i5-1135G7) with a storage of 1TB of M.2 SSD and a 16GB of LPDDR4X 4266 MHz RAM. Integrated graphics of Intel Iris Xe are included which is the discrete GPU. The special features are the touch keyboard hidden beneath the same sliding screen including the usual gaming buttons and joystick along the flanks of the touch screen.
Drawbacks
A certain set of compromises are mandatory with a gaming PC of this size and power. Firstly it comes with the size of 5.5-inch screen maxes out at 1280×720 pixel for a purpose of maximizing the use of graphics hardware. This allows the games to run at a decent frame rate and setting at a lower resolution. Secondly, it lacks the tactile feedback of physical keys in the keyboard which has its benefit for in-game chats and logins.
Pricing and Availability
This can be called a laptop in a miniature size and comes with a small price tag. The cheapest of the kind comes with Core i5 with a price tag of $799 but one would like to spend $50 more for a dock that can convert a GPD WIN 3 into a desktop if you have a screen, keyboard, and mouse. This scheme is based on a pre-order system with a month left and the products seem to be consumers' favorite by looking at sales figures of the highest $949 tire.