From last year, Nintendo has been rumored to be working on a Pro version of its Switch console. Making a trio of the console (i.e. Switch, Switch Pro, Switch Lite) for every gamer's need. On the same, Bloomberg has now reported that Nintendo has told its third-party developers to ensure that their future titles are 4K-ready, which gives a hint that a more powerful variant of Switch is on the way.
Rumors pointing a 4K capable Switch console is on the way
In a report (via VGC) Bloomberg's Takashi Mochizuki claims its sources are "outside game developers" that are familiar with Nintendo's plans said that Nintendo has asked them to make their games 4K-ready and which adds weight to the claim that a 4K resolution upgrade for Switch is on its way.
How Nintendo will achieve 4K resolution upgrade?
However, the report didn't mention any sort of deadline for Nintendo's request, so there's still no confirmation of when Switch Pro could be released. But, it is speculated that this resolution upgrade will be achieved using Nvidia's DLSS AI upscaling techniques, rather than pure 4K resolution output. This process will grant high-resolution visuals output to the console with little loss in the performance. This technique is used in Nvidia's Shield hardware, which has the same internal architecture as Switch.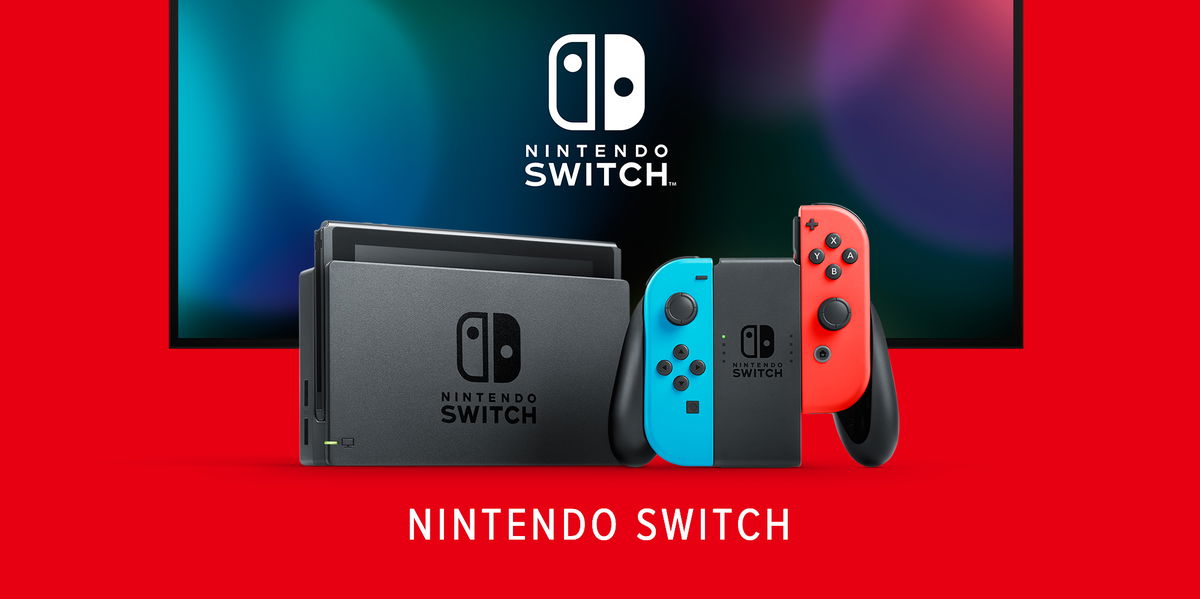 Nintendo can release Switch Pro in 2021
While Nintendo still hasn't made anything official. Rumors of a Switch Pro have been circulating for quite some time now, and this Pro version could be a bridge between the Switch and Nintendo's next new console, and with whispers of the revamped hardware being able to support 4K gaming, the Pro could happily get ports of PS5 and Xbox Series X titles. Also, Mochizuki previously reported that Nintendo plans to get in competition against Sony and Microsoft's next-generation consoles, and can drop a new and upgrade model of Switch in 2021.