Zuckerberg Criticize Apple
Apple's App Store role has been criticized by Mark Zuckerberg, CEO of Facebook and Instagram during an interview with Axios. The biggest problem with the App Store is its dominance and it is the sole official source for apps in the iOS/iPadOS ecosystem.
Zuckerberg said that he certainly thinks Apple has the unilateral control of what gets on the phones if we talk in terms of apps. So about that control of the App Store, he thinks there are questions that people should be looking into.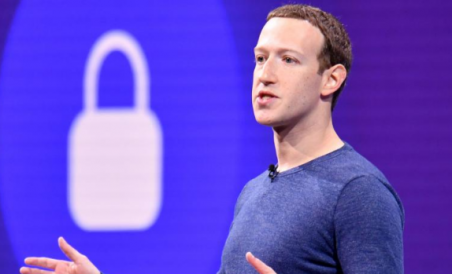 Zuckerberg praises Android
Android on contrast was praised by Zuckerberg as a more open platform that also allows the installation of apps from other sources and alternative app stores.
Zuckerberg acknowledges that he's not necessarily in the best position to criticize the business practices of other companies as his own company Facebook itself has been the focus of multiple investigations. But he still thinks the policies of Apple-related to App Store are questionable as it gives end to any type of competition.
Answered for the need of investigation
Zuckerberg opened on the topic that should Apple Store's terms and conditions be investigated by the authorities? To this, he replied that he may not the right person to be asked these questions but still he thinks some of the behavior certainly raises questions. The scrutiny of this topic is debatable and also they are still being questioned for it.
Does Zuckerberg's Statements Have an Impact?
From all those past experiences the comments of Zuckerberg have not been accepted by the viewers of the interview and so far for this interview too. This has been so because due to all the controversies of his own company Facebook made him lose the right to criticize others on the topic of market dominance. As Facebook and Apple are in a competitive relationship, so viewers accuse Zuckerberg of making the criticisms out of self-interest.
Apple's policies aren't questioned publicly for the first time by Zuckerberg. A major issue of last month where Zuckerberg queried its practice of collecting fees from paid Facebook Events. Although here the company's self-interest is particularly difficult to ignore, although Facebook has also been critical about privacy features in iOS 14.