The company has stated to The Verge that Zoom is adding support for two-factor authentication (2FA) to its web and smartphone apps, allowing users the option of applying an extra layer of security to their account beyond a normal password. Writing to a blog post, the company said users will use the Zoom Dashboard to toggle on the extra security.
This is not the first time that Zoom has provided support for 2FA, but it was previously web-only, instead of being available via its desktop and mobile clients, the firm added. Zoom announced that all customers, including those on the company's free tier, would be able to use the latest security functionality.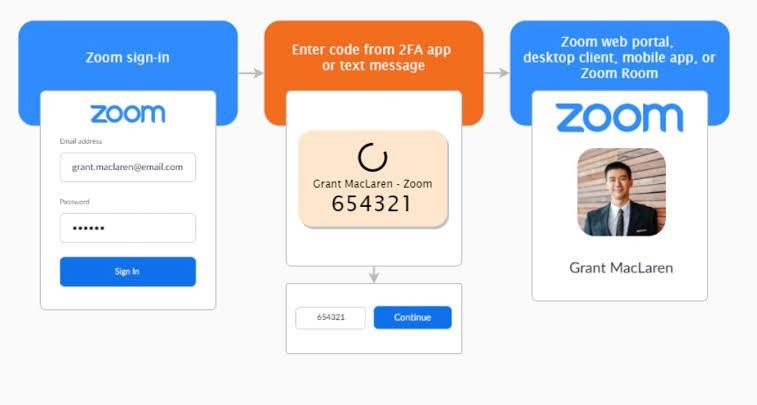 Zoom also provided more options for authentication codes
In addition to taking 2FA to even more platforms, Zoom also offers more options for consumers to access their one-time authentication codes. Previously, you only had the option to create your code using an authentication app such as Google Authenticator, but now you can choose to obtain them via SMS.
However, SMS is usually considered less reliable than using the on-device app, because it can allow decoding of codes simpler. Zoom has also introduced support for recovery codes, which you can use when you lose your mobile device to get back access to your account.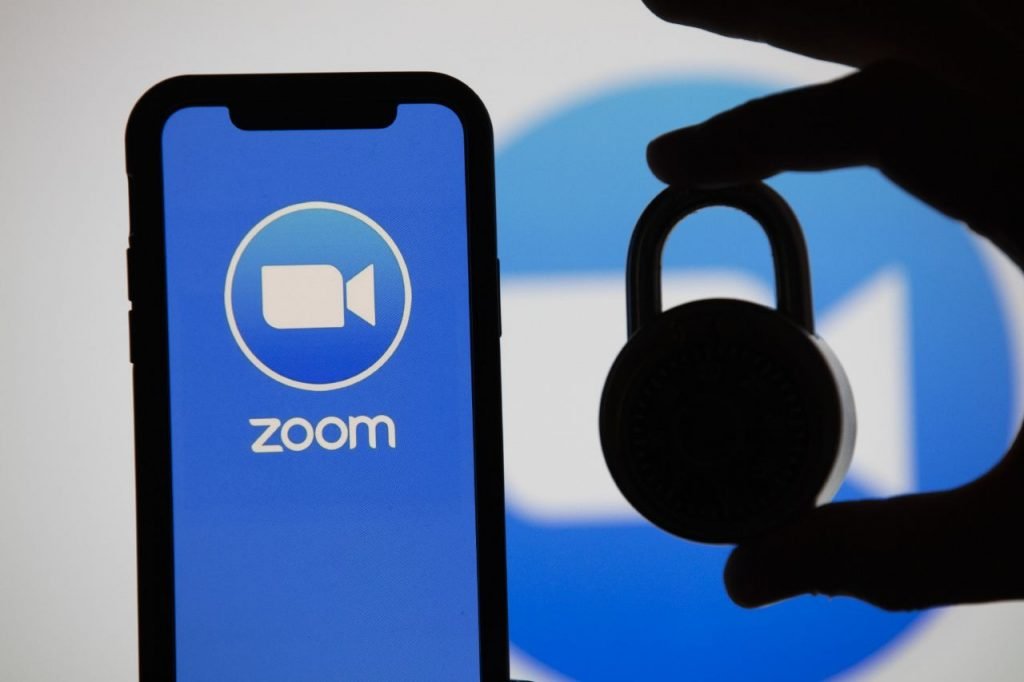 This is just the new security enhancements that Zoom introduced this year after facing an extreme backlash in terms of privacy and protection following its infamous popularity. It revealed in June that it would roll out end-to-end encryption support to its free customers, as well as make improvements to try to eliminate unauthorised users attending meetings.
Here is how you can set up two-factor authentication